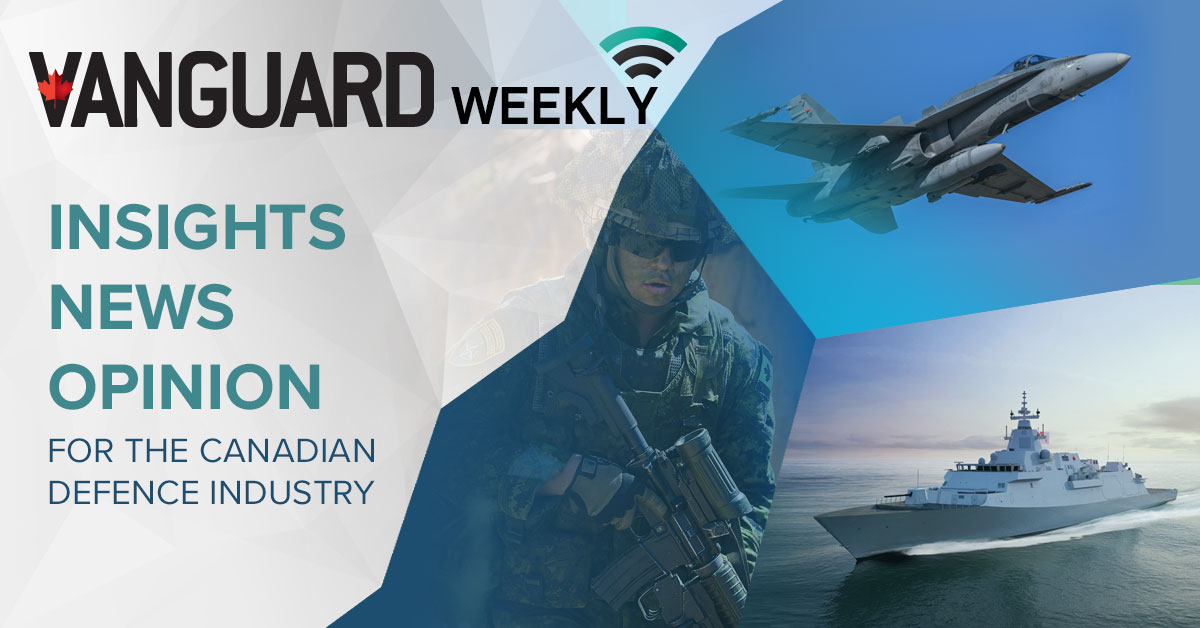 Vanguard Weekly – Episode 4
Vanguard Staff, February 8, 2022
1 min

read
843
Tune in to the Vanguard weekly podcast to hear valuable insights and opinion about the Canadian defence industry. Produced by leading industry publisher Vanguard Media, each episode focuses on leadership, trends, and relevant topics from industry. Key themes include C4ISR, ShipTech, technology, cyber and a wide variety of additional industry updates and events. Regular show contributors include Terri Pavelic, editor-in-chief of Vanguard Media, Caleb Walker, Country Manager, WYWM, special guests from industry and so much more! Listen in, to hear about what's going on within the Canadian Defence Industry.
Episode 4:
NORAD modernization – next steps
Joint, all domain, command, and control – data driving decision making
ShipTech 2022 update – the speakers and agenda
WiDS – the awards and why this is such an important event to attend
Availability vs. readiness – the football analogy
Digital insurgency – a use case
To submit topics and ideas, write to us at: editorialteam@promotivemedia.ca
For advertising inquiries, contact: Mr. David Blondeau: david@promotivemedia.ca
Related posts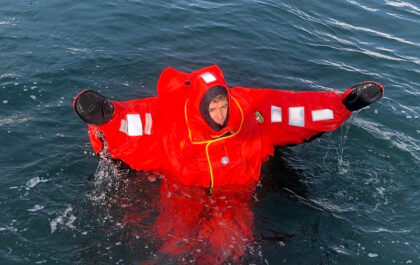 Game Changer: Diego Jacobson, Chief Executive Officer, White Glacier
Diego Jacobson is the Chief Executive Officer for White Glacier and one of our February/March Game Changers. Mr. Jacobson also…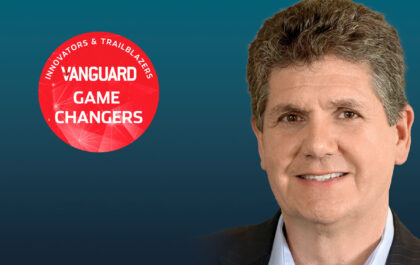 Game Changer: Tom Raimondi, Jr., Chief Marketing Officer, NETSCOUT
Tom Raimondi, Jr. is Chief Marketing Officer for NETSCOUT and one of our December/January Game Changers. Mr. Raimondi began his…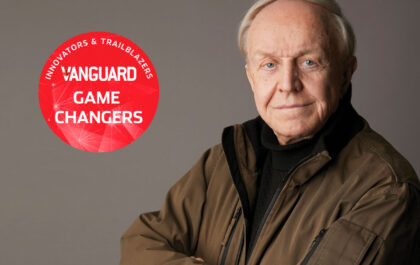 Game Changer: Florin Ciobotaru, Founder and CEO, A.I.M.S. Aviation Industry Management Solutions Inc.
How did I start I was very interested in aviation, so I joined the Air reserve in Westmount Quebec, 401…