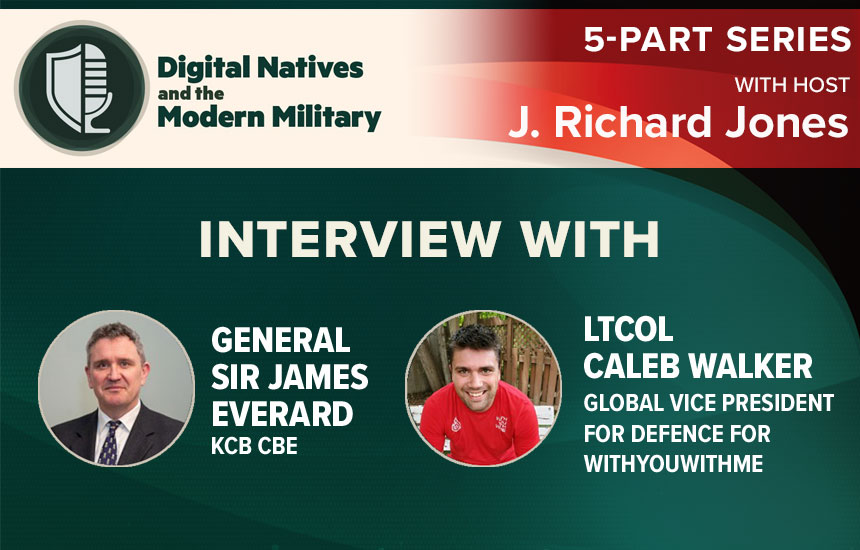 Digital Natives and the Modern Military – Episode 2 (of 5)
Vanguard Staff, May 11, 2022
1 min

read
796
Welcome back to episode two of our special 5-part podcast series. Join host, J. Richard Jones and special guests, General Sir James Everard, former senior British Army Officer and Deputy Supreme Allied Commander for NATO and LTCOL Caleb Walker, Global Vice President of Defence for WithYouWithMe. In the episode listen in as they examine the challenge facing all militaries across the West around engaging digital natives – with a particular focus on the future fight and the need for militaries to build out their digital armies.
Also in this episode:
The business of military is changing fast. We need to be prepared, we need to build our armies, and this includes digital armies
How technology and digital environments are disrupting established ways of operating
Growing demand for cyber demands a new approach to recruitment
The number one reason for retirement
And so much more!
Related posts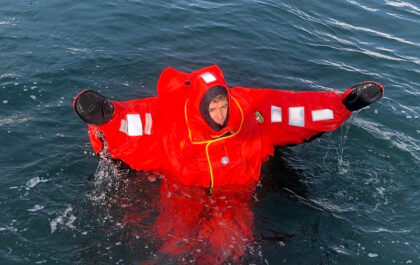 Game Changer: Diego Jacobson, Chief Executive Officer, White Glacier
Diego Jacobson is the Chief Executive Officer for White Glacier and one of our February/March Game Changers. Mr. Jacobson also…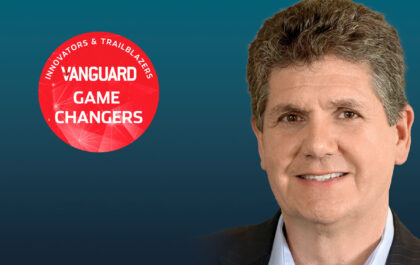 Game Changer: Tom Raimondi, Jr., Chief Marketing Officer, NETSCOUT
Tom Raimondi, Jr. is Chief Marketing Officer for NETSCOUT and one of our December/January Game Changers. Mr. Raimondi began his…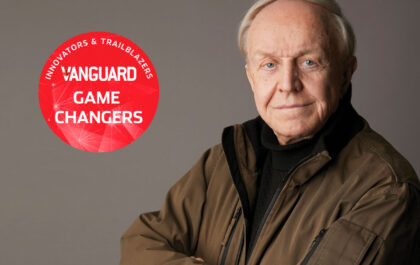 Game Changer: Florin Ciobotaru, Founder and CEO, A.I.M.S. Aviation Industry Management Solutions Inc.
How did I start I was very interested in aviation, so I joined the Air reserve in Westmount Quebec, 401…