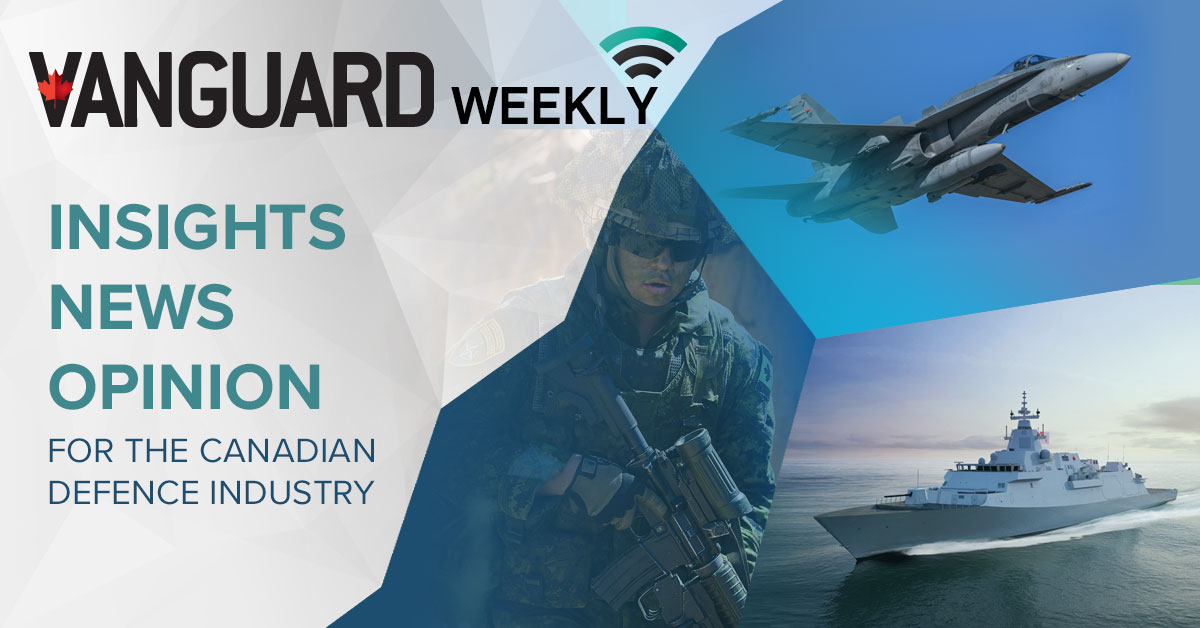 Vanguard Weekly – Episode 3
Vanguard Staff, February 3, 2022
1 min

read
1043
In this episode J. Richard Jones and special weekly guests Terri Pavelic, editor-in-chief, Vanguard Media and Caleb Walker, Country Manager, WYWM provide updates, opinion, and perspectives.
Episode 3:
C4ISR 2022, reviewing a fantastic event. The speakers, a summary of key topics, best practices, lessons learned, progress in the digital arena
ShipTech 2022, a sneak peak, the speakers, themes for this year. How to take advantage of early bird registrations
Rethinking how Government solves problems
Automating process to save labour hours
And more!
Related posts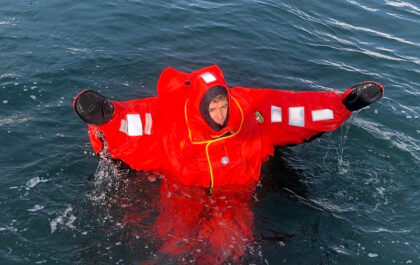 Game Changer: Diego Jacobson, Chief Executive Officer, White Glacier
Diego Jacobson is the Chief Executive Officer for White Glacier and one of our February/March Game Changers. Mr. Jacobson also…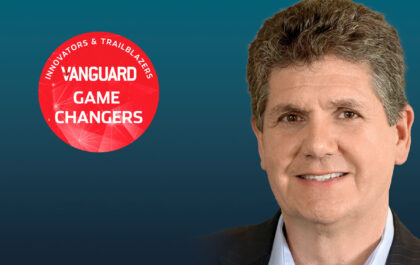 Game Changer: Tom Raimondi, Jr., Chief Marketing Officer, NETSCOUT
Tom Raimondi, Jr. is Chief Marketing Officer for NETSCOUT and one of our December/January Game Changers. Mr. Raimondi began his…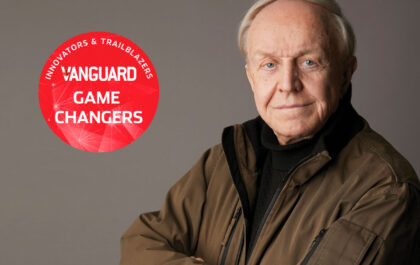 Game Changer: Florin Ciobotaru, Founder and CEO, A.I.M.S. Aviation Industry Management Solutions Inc.
How did I start I was very interested in aviation, so I joined the Air reserve in Westmount Quebec, 401…