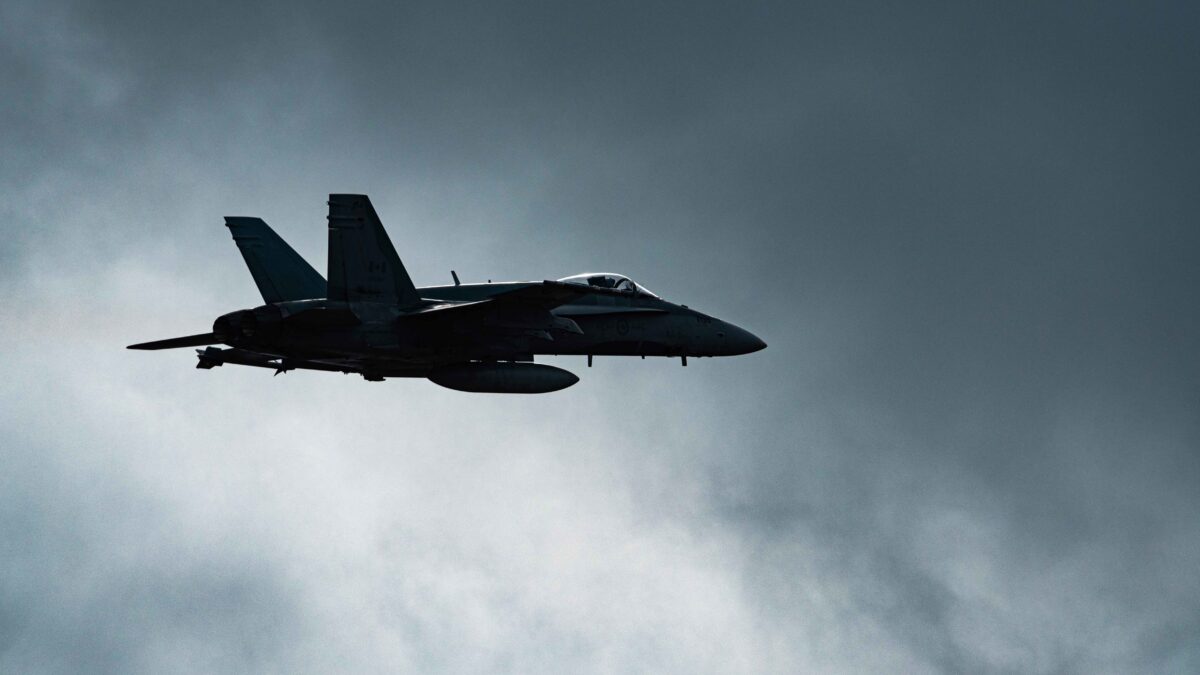 The Royal Canadian Legion calls for immediate action on defence policy and spending
Vanguard Staff, April 23, 2023
2 min

read
705
Media reports have been detailing how the Canadian Armed Forces (CAF) have insufficient equipment and support, both while in garrison and while deployed. The Royal Canadian Legion is sounding the alarm about this serious problem and calling for robust action to be taken. The Legion, founded in 1925, is Canada's largest Veteran support and community services organization.
"We were also disturbed to read of the reported assertion that Canada will not meet its defense spending commitment to NATO," says Bruce Julian, Dominion President. "This is of immediate concern because that reality is directly connected to ensuring our troops are in a strong position to defend not only Canada but our allies, and to the best of their ability. That requires the right equipment at the right time. With additional reports of delayed procurement and unfulfilled military contracts, we are creating a dangerous environment for our troops."
The Canadian federal government announced a much-needed Defence Policy Update in 2022 that addresses global and systemic security challenges. However, it is only now requesting public consultation. The Legion is calling for this assessment to expedited. Additionally, while the 2023 budget outlined significant funding, it was largely a restatement of defence spending that had been announced earlier.
"Considering all of these factors, along with the CAF's ongoing member shortage, the overall threat to our troops remains real," emphasised Julian. "We must ensure that our Canadian Armed Forces are prepared to respond to the current and future security environment."
It should be noted that the plans being implemented to modernize NORAD and replace the decades-old CF-18 fighter jets are significant steps in the right direction, but even more action is needed and much more quickly.
Related posts