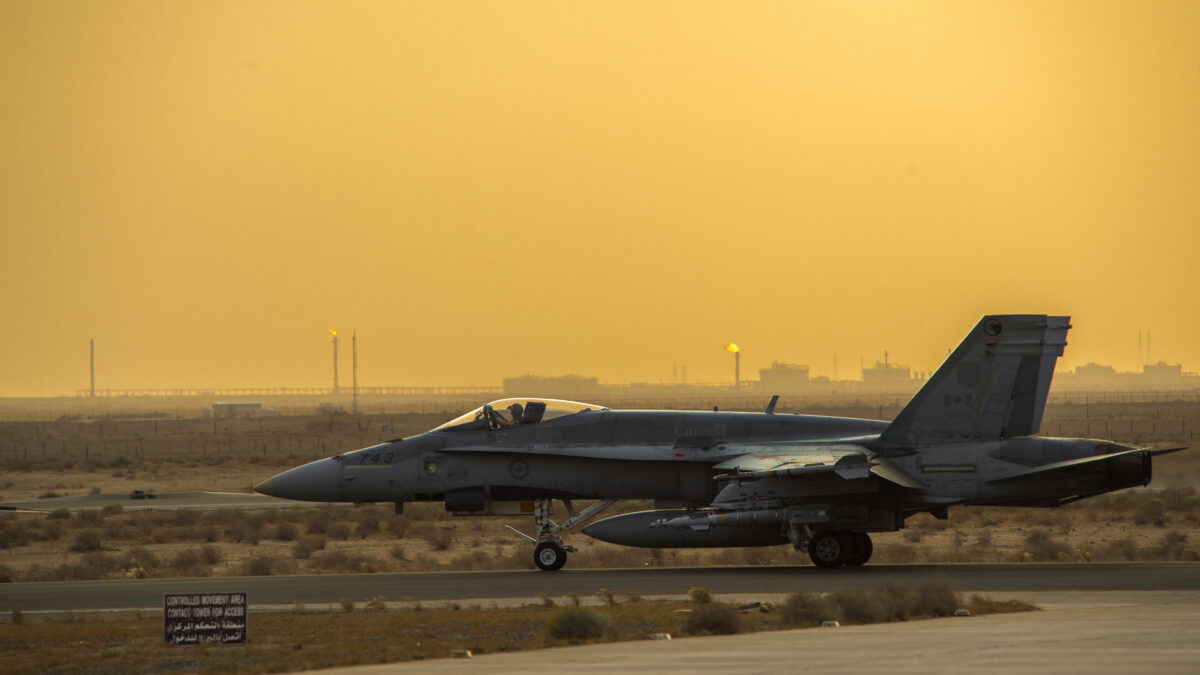 Arcfield Canada Corp. has officially announced the launch of Team Northern Sentry. Arcfield is a leading provider of mission sustainment solutions for the aerospace and defence industry. Team Northern Sentry will provide a comprehensive sustainment solution for maintenance, repair and overhaul, engineering support services, cyber materiel assurance, supply chain management, logistics support analysis, and obsolescence management for the full suite of CF-18 avionics systems for the Royal Canadian Air Force.
"We are pleased to make the announcement today about Team Northern Sentry," said Jacques Comtois, vice president of Arcfield Canada's operations. "We believe that the expertise and proven capabilities of this team offers the greatest experience to Canada for continued operation and maintenance of the CF-18 fighter fleet."
Team Northern Sentry will bring together leading Canadian defence, aerospace, and technology companies including Arcfield Canada, Raytheon Canada, L3Harris Technologies, Palitronica, and Terra Nova. As the prime contractor for the CF-18 Avionics Optimized Weapon System Support program, Arcfield Canada has a proven legacy in delivering reliable and effective in-service and integrated logistics support for the complete CF-18 avionics platform. Their wealth of capability will be complemented by the other members of Team Northern Sentry in order to meet the challenges of ensuring mission success for Canada's CF-18 fleet through the end of the aircraft's anticipated service in 2032. The support provided by the team is unmatched in expertise and will ensure reliable fleet availability. Operational readiness will meet both Canada's domestic needs while also supporting the country's NATO and NORAD obligations.
"For more than three decades, Arcfield Canada has demonstrated its ability to manage and meet performance targets," emphasized Kevin Kelly, chief executive officer and chairman of Arcfield. "We look forward to continuing our long-standing partnership with the RCAF and delivering cost-effective sustainment solutions for Canada's CF-18 fighter fleet through an integrated team approach."
Related posts