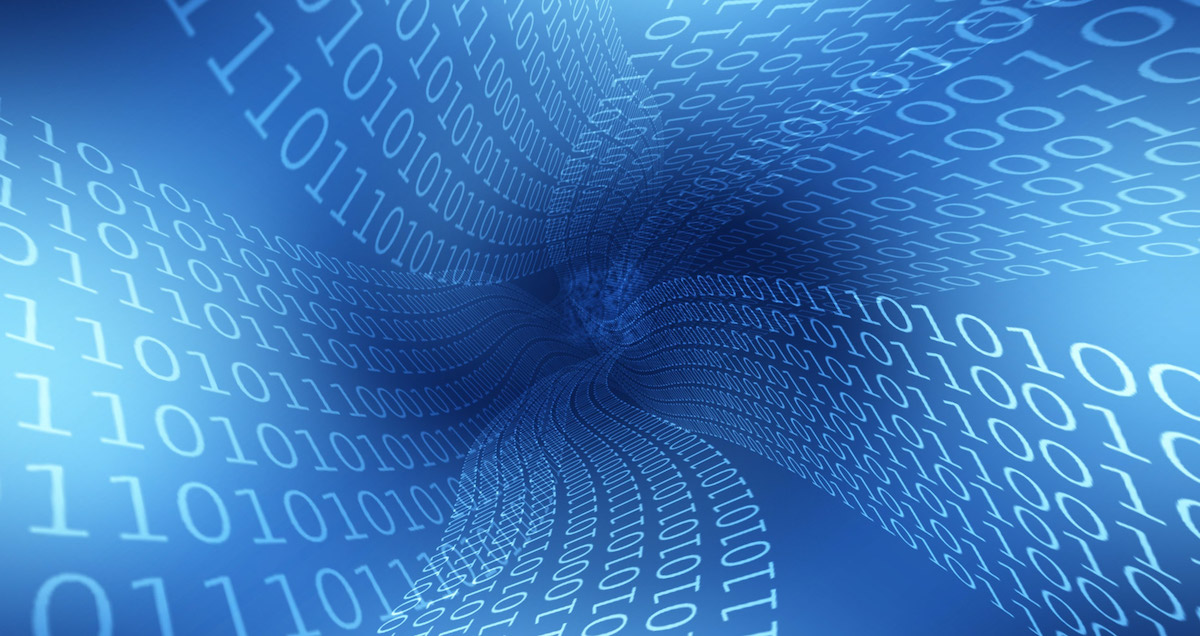 The Agenda – DX Summit
Marcello Sukhdeo, May 21, 2021
4 min

read
3465
Digital transformation is the process of enabling government and business to move from a paper-based system to digital. By employing this process, these organizations can enhance their operations and procedures to better serve customers and citizens.
As these institutions go through this transition, there are a lot of moving parts to ensure that the intended results are achieved. DX Summit, a two-day virtual event will delve into this important topic. Brought t you by Canadian Government Executive and Vanguard, this conference will focus on organizational change through digital transformation.
The full agenda for this event, taking place on May 27-28, is below:
Day 1
Opening Keynote
A conversation on the transformational benefits of digital transformation.
Lisa Carroll, Public Sector Lead, Microsoft
Christiana Cavazzoni, Associate Assistant Deputy Minister, Information Management, and Deputy Chief Information Officer, Department of National Defence
Panel 1 – Evidence, Leadership and Trust
Effective communication to citizens and workforce is essential. How do we effectively use social media, data and other sources in developing trust? What can be done to build leadership skills, fortify trust, and enable institutions and organization to change for the better? What are the conditions that have to be met for meaningful change to occur? Are there best practices that we can learn from?
Kathy Parker, Partner, People and Organizations, PwC
Christian Bertelsen, Regional Director, Arctic Programs, Arctic Region, Canadian Coast Guard
Lori Turnbull, Deputy Editor, Canadian Govt Executive
Brian Chidester, Head of Worldwide Industry Strategy, Public Sector, OpenText
Presentation 1 – The Zero Trust Journey – A NIST Standard
The National Institute of Standards and Technology (NIST) develops standards that allow technology and businesses to operate smoothly. In August of 2020, NIST published a Zero Trust Architecture standard (the 800-207) for a multi-vendor approach and implementation across the entire extended enterprise.
Tamer Baker, Chief Technology Officer, Regional, Forescout
Presentation 2 – Dell Technologies Streaming Data Platform – Capture Insights at the Speed of Business
Dell Technologies Streaming Data Platform is an innovative enterprise-grade software platform that empowers organizations by harnessing their real-time and historical data in a single, auto-scale infrastructure and programming model.
David Bickle, Senior Systems Engineer, Dell Technologies Canada
Panel 2 – Performance Enablement Through the Assurance of Information, Data Security and Privacy
As we move toward increased digitization, concerns around the security of data continues to grow. What does "resilience" mean today? When delivering services to employees and the public, what are the privacy and security concerns and what could be some unintended consequences?
Michele Mullen, Director General of Partnerships and Risk Mitigation at the Canadian Centre for Cyber Security
Jim Richberg, Public Sector Field CISO and VP of Information Security, Fortinet
Adam Hatfield, Communications Security Establishment
Frank Currie, Heads the Google Public Sector, Healthcare, and Higher Education Customer Engineering teams
Day 2
Opening Keynote
Examples of how government departments have accessed and mobilized talent to fill cybersecurity needs.
David Anderson, Director Digital Transformation, Canadian Armed Forces
Tom Moore, Co-Founder, YouWithMe
Jamie O'Hare, Associate Partner Consulting Services, Ernst & Young LLP
Panel 3 – Leveraging Digital Qualities, Capabilities and Behaviours to Achieve a Specific Result – Achieving Equity and Inclusion Goals
The Clerk of the Privy Council has recently released a called to action on this, so how should federal departments respond and what guidance do they need? How can we recruit, appoint, and support Indigenous, Black, and other racialized employees? What is the role of data?
Zahra Jadavji, Managing Director, Technology Health & Public Service Lead in Canada, Managing Director, Inclusion & Diversity in Canada, Accenture
Dr Julie Cafley, Vice-President, Communications & External Relations, New Digital Research Infrastructure Organization
Marie-Daphné Laguerre, A/Director, Task Force – Anti-racism, Workplace Culture & Equity, Strategic People Management Sector, Human Resources Branch, Public Services and Procurement Canada
Tari Ajadi, PhD, Dalhousie University
Presentation 3 – Best Practices Using a DevSecOps Model in Order to Move Applications Faster and More Securely to the Cloud
Kardam Tiwari, Program Director for DevOps, Benchmark Corp.
Presentation 4 – Proactively Reactive: Continuous Improvement and Continuous Development, A Cybersecurity Risk Mitigation Approach that Makes Business Sense
Nicholas Rowe, Security Solutions Architect, BriteSky Technologies
Robert Medina, Account Executive – Federal Government, NetApp
Panel 4 – Future of Work and Response to Vulnerable Sectors
What are the implications of greater numbers of people working remotely? How has digitization supported the shift to remote work? What else needs to be done? What are the security concerns and how can they be mitigated? How can we help employers across sectors identify future needs? How can we train, re-train, educate employees to be able to meet the needs of the future work force? What skills (i.e. agile procurement) are needed?
Robert Osborn, Chief Technology Officer, Global Governments, ServiceNow
Dr Sara Filbee, Public Servant in Residence in the Dalhousie School of Public Administration
Jeffrey Roy, Professor, Public Administration, Dalhousie University
Neil Bouwer, Vice President, Canada School of Public Service
Registration is still open, get your access today.
Related posts