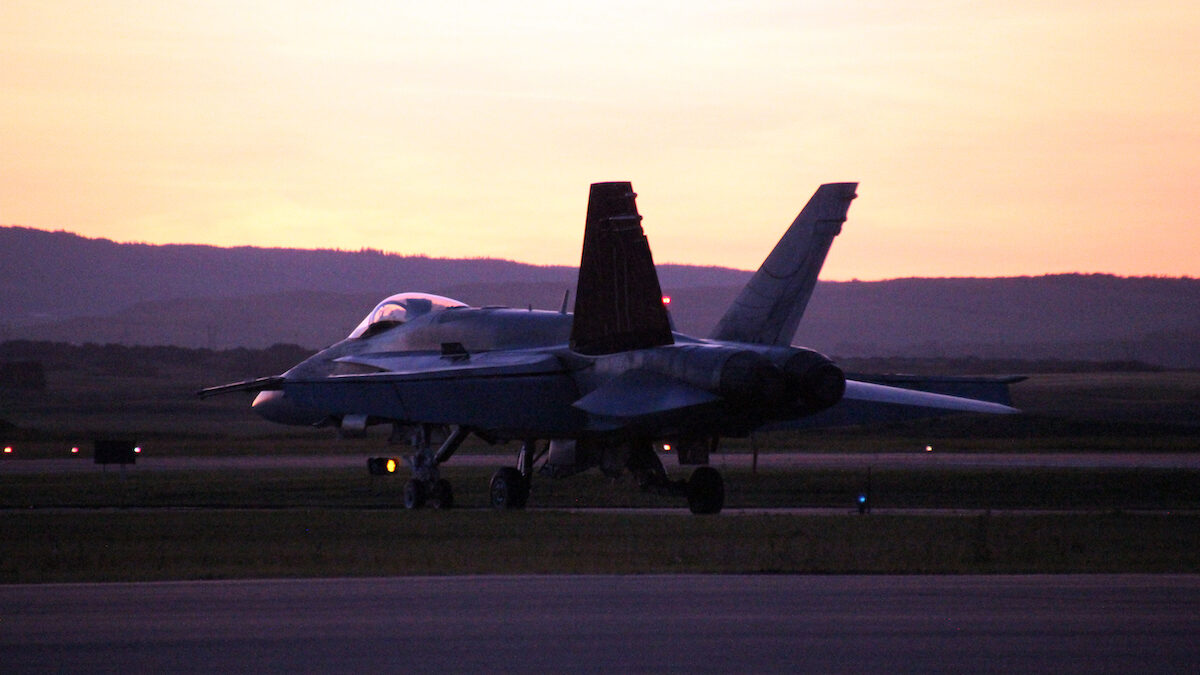 The Government of Canada has awarded Peraton a $50 million, one-year contract extension for the CF-18 Avionics Optimized Weapon System Support program.
Peraton, as the prime contractor, provides comprehensive in-service and integrated logistics support for the full suite of fighter aircraft avionics and associated test equipment for the CF-18 fleet.
"With a total lifetime contract value now surpassing $396 million, this contract extension further solidifies Peraton's continued support to the Department of National Defence and the Canadian Armed Forces," said Greg Nelson, Acting Director, Peraton Canada.
According to a news release, the company has been a dedicated partner to the Canadian Armed Forces and Royal Canadian Air Force in supporting Canada's fighter fleet. Peraton's performance-based logistics expertise is designed to optimize program performance and can be replicated across any defence platform.
"Peraton is trusted by the Canadian Armed Forces to deliver reliable, repeatable and operational in-service support for mission-critical environments," said Mark Thompson, Vice President and General Manager, Mission Support Business Unit. "We are proud to be the prime contractor for the sustainment services of avionic systems, electronic warfare, and automatic test equipment on the Royal Canadian Air Force's CF-18 fighter fleet."
The CF-18 fighter aircraft has life expectancy projections through 2032. Canada plans to begin replacing the aging fleet with new advanced fighter jets under the Future Fighter Capability Project (FFCP), with an expected initial article delivery date of 2025. Peraton is a partner on multiple FFCP bids.
Related posts