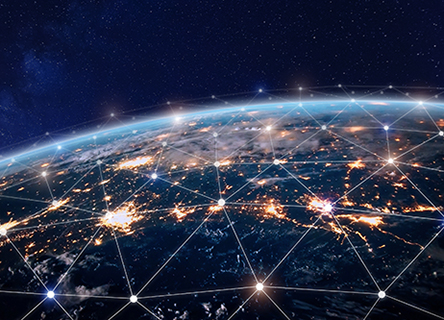 Powering Decision Advantage
Vanguard Staff, May 1, 2023
4 min

read
697
Data: it has the potential to enable the right decisions or to make things more difficult. Optimal decision-making depends on extracting the most value from the data possible. A prominent focus of global defense organizations is integrating processes and technology toward achieving "Decision Advantage" and "Decision Superiority" across domains by deploying technology – including data fabric – in support of multi domain command and control.
This spring, IBM and AFCEA hosted the SPADE Defense Conference, bringing together members of the armed forces, intelligence agencies, industry, and academia from Canada, the United States, United Kingdom, Germany and Australia. Some of the key takeaways from that conference related to Decision Advantage and Data Fabric are summarized here to help better understand how to extract data for optimal value.
Gaining "Decision Advantage" and "Decision Superiority"
Decision Advantage is ultimately about being able to leverage the full value of our data at the speed of relevance. To realize this advantage, there are many challenges to overcome. Without structured processes and data ownership, selecting the right data to bring forward requires effort and time to sift through large volumes of insignificant or unimportant data. This data is also stored in disparate locations to meet the datasets respective security posture.
To realize Decision Advantage and secure trusted data, organizations must continue to empower people to inform and advise on threats and risks. To achieve this, organizational models must transform to enable streamlined decision-making with evolved enterprise risk models. Centralizing decision-making and having an enterprise risk model means that all stakeholders' inputs are heard and captured, with a single point of 'risk ownership' in the organization making final decisions.
Organizational decision-making processes that empower many to deny (or say 'no' to) a risk-based decision lead to failures from a speed and agility perspective. Cultural barriers also contribute to challenges in the sharing of internal and external data. Successful defence digital programs have learned to become more trusting of the systems and technology that support trusted data integration and embraced the necessary culture shifts to do so.
The goal of Decision Superiority is to hone our ability to gather data, extract insight from it, and ultimately present it in a way that it helps us achieve mission through informed decision-making.
Defence organizations that have publicly celebrated their Decision Advantage successes have cracked the barriers to the organizational change needed – including restructuring the organization or shifting culture – to enable digital transformation.
Multi-Domain Command and Control and then Value of the Data Fabric
Effective Multi-Domain Command and Control comes down to how we most effectively use relevant data. Effectivity requires the ability to leverage data at the speed necessary to command and direct our forces in such a way that we achieve a superiority that influences the battle space. It is about getting the right level of data to the right person as quickly as possible.
The concept of a Trusted Data Fabric is emerging as the go-to pattern to enable people to trust both the data they receive and that the data they are sharing. Trusted Data Fabric can be used to enhance force posture and readiness. Data Fabric, like the real fabric, knits together data types, storage, security and software in a way that produces value and speed to keep us ahead of the threat. Building it isn't easy.
With the growing cyber threats from our adversaries, we must consider Data Fabric solutions that have integrated threat management capabilities. This is the new minimum viable product for global defence interoperability. To date, progress has been very limited for all the reasons identified in this discussion.
Timely and trusted data brings value and enablement to supply chain optimization, weapon system integration, battlefield communications, advanced warning perimeter defence and soldier training. These synergies produced when Data Fabric is used to develop Decision Superiority for Multi-Domain Command and Control can now only become increasingly more vital for defence where it matters most.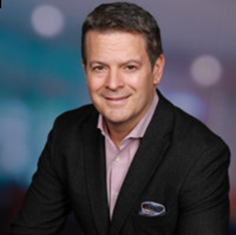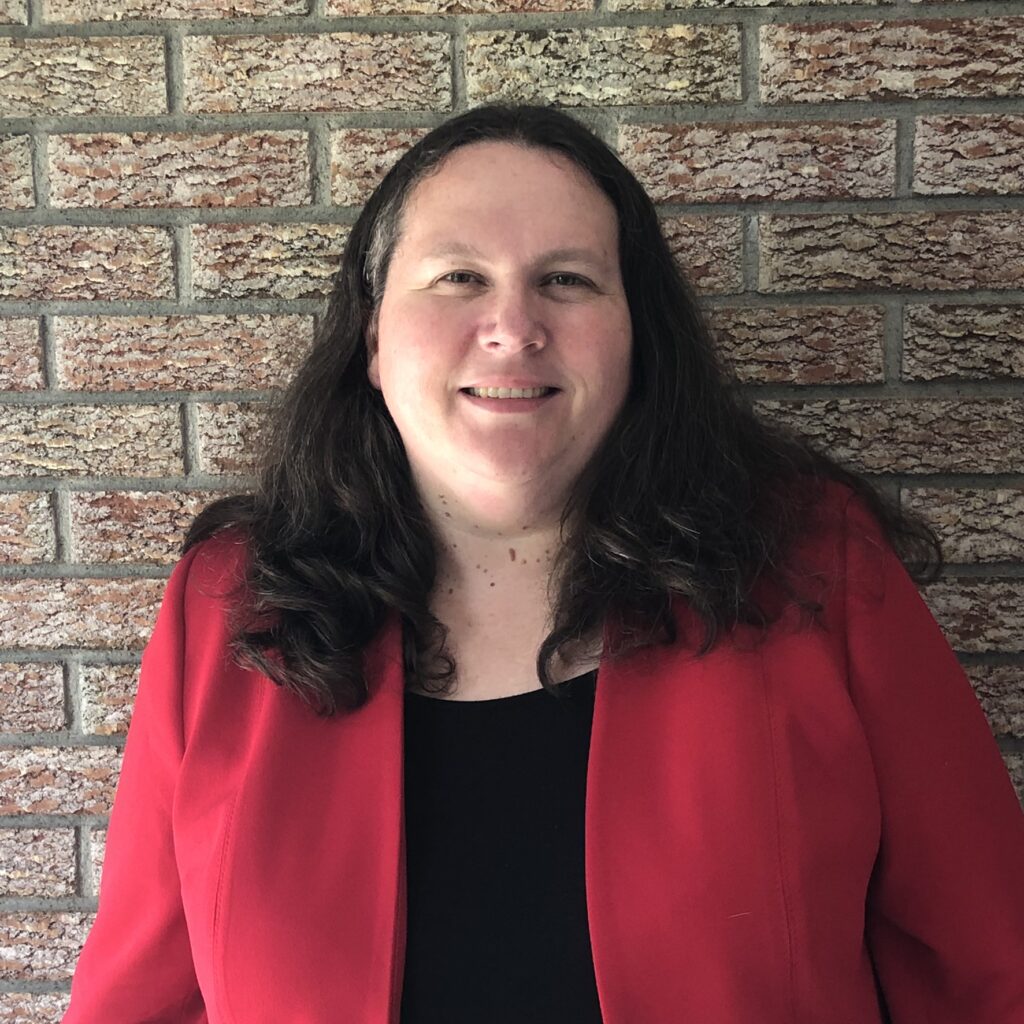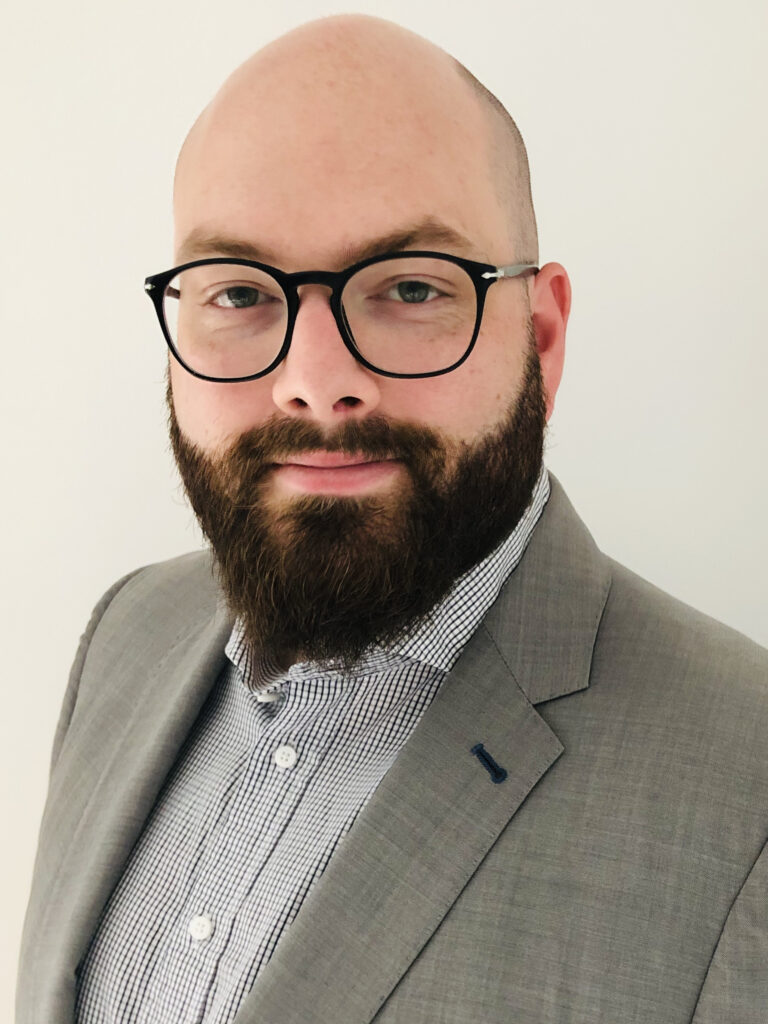 Related posts