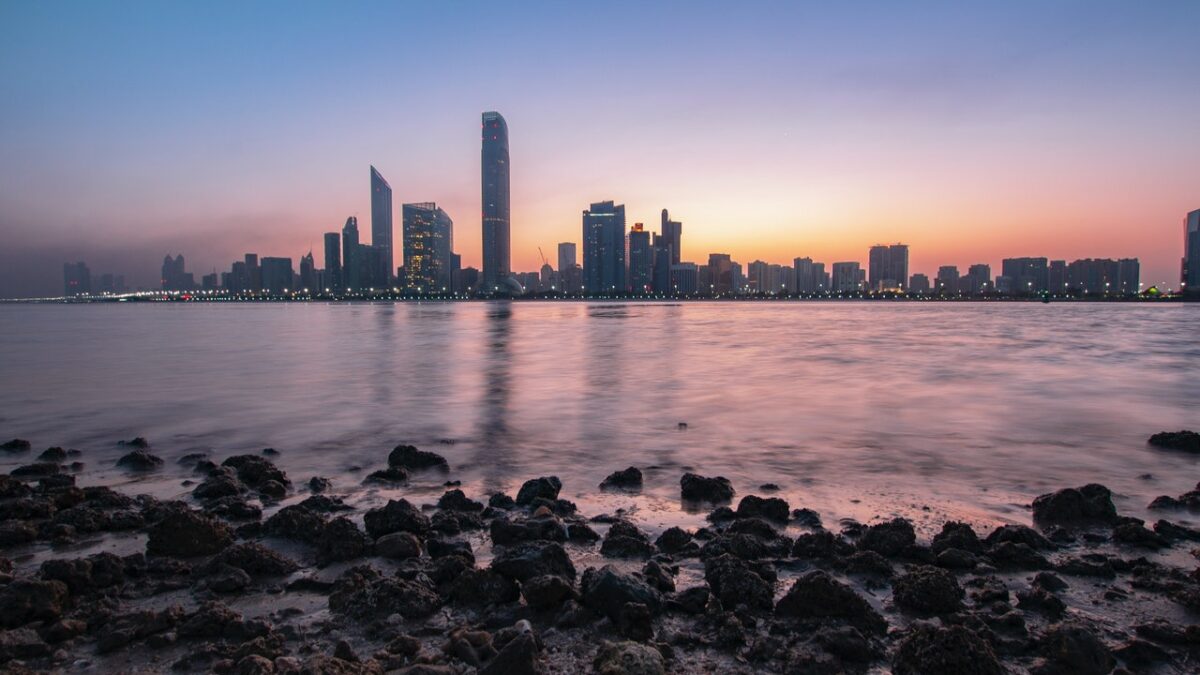 SNC-Lavalin Awarded Advisory & Engineering Services Contract for ADNOC Offshore Operations
Vanguard Staff, April 26, 2022
2 min

read
867
SNC-Lavalin has successfully been granted a four-year advisory and engineering services contract by Abu Dhabi National Oil Company (ADNOC). This contract will allow for support for its offshore operations power project, powering them with cleaner and more efficient energy. It will also produce a never-before-seen high-voltage, direct current (HVDC-VSC) subsea transmission system in the Middle East and North Africa (MENA) region.
SNC-Lavalin was first founded in 1911 and has since become a fully integrated professional services and project management company dedicated to building a more sustainable planet. Their green solutions span from consulting, advisory and environmental services, intelligent networks and cybersecurity, design, engineering and construction management, procurement, operations and maintenance, decommissioning, and capital.
SNC-Lavalin's President and CEO, Ian L. Edwards, relayed his opinions on the contract:
"Our work with ADNOC on this significant project will support the UAE Net Zero by 2050 Strategic Initiative and reinforces our commitment to work with our global clients on their net zero journeys. Through our world-class engineering services and HVDC expertise, we will ensure the project is delivered to the highest quality, safety, and environmental standards to drive more efficiency and green impact."
SNC-Lavalin will aid Abu Dhabi National Energy Company PJSC in developing two subsea DC cables to power artificial islands, replacing existing offshore gas turbine generators with more sustainable power sources available on the Abu Dhabi onshore power network. This will be achieved by developing HVDC-VSC links from AC substations to artificial islands. SNC-Lavalin's scope of work also includes reviewing the construction and commissioning phases, the design review of the converter stations and subsea cables, and implementation plans of contractors for HSE, Quality Control and Quality Assurance. The project will be supported by the company's global HVDC Center of Excellence in Canada, and its regional expertise based in the Middle East.
"SNC-Lavalin's Canadian HVDC Centre of Excellence (CoE) has been active in the field for half a century. This CoE has delivered close to 50 landmark projects across five continents and adapts each project to its unique environments," said Dale Clarke, CEO of Engineering Services in Canada at SNC-Lavalin.
For almost 20 years, SNC-Lavalin has been delivering HVDC projects to the global power industry. The company works closely with clients from design to operations, helping them to realize the full value of HVDC technology for their customers and provide clean, effective, and cost-effective power generation.
Related posts