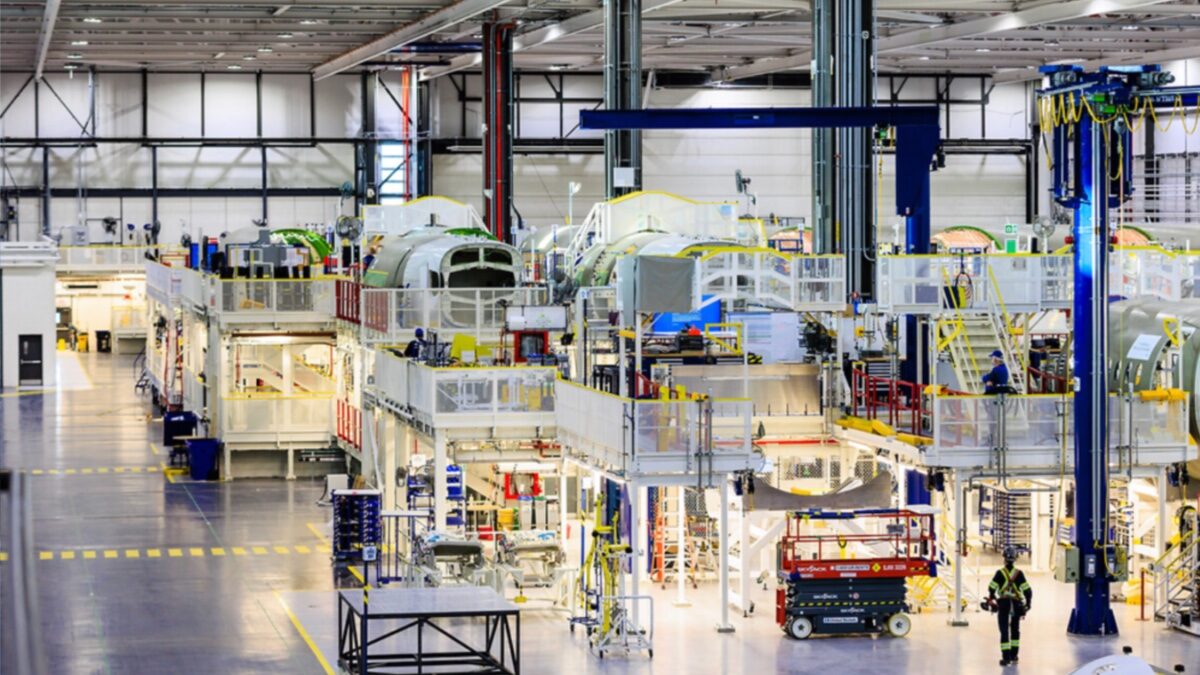 Airbus Canada revealed an additional 125,000 ft2 (11,600 m2) of assembly space at its A220 site in Mirabel, Quebec. Comparable to the size of seven NHL hockey rinks, the newfound space will allow the company to ramp up A220 production capacity to double in the next few years. It is Airbus' first pre-assembly zone for subcomponents outside Europe. With this addition, the Mirabel site is now close to 1.4 million ft2 (130,000 m2) and employs over 2,500 people.
During an official visit in Mirabel alongside Airbus employees, executives, the Quebec Minister of Economy and Innovation, M. Pierre Fitzgibbon, and members of Investissement Quebec, Benoît Schultz, Airbus Canada's Chief Executive Officer, relayed his thoughts regarding the facility:
"It is a great pleasure to unveil today our new sub-assembly area, which will contribute to more than doubling the A220 aircraft production capacity over the next few years. The expansion of our Mirabel site, with the addition of this new zone, is a clear signal of Airbus' confidence in the A220 programme. The pre-FAL is central to ensuring the success of the A220 production ramp-up."
"The new Mirabel pre-assembly plant will enable Airbus to reduce its assembly costs and boost the A220 program's competitiveness. This news confirms the strategic positioning of the aerospace industry in Quebec," added Pierre Fitzgibbon, Quebec Minister of Economy and Innovation.
Greatly reducing final assembly time of the A220, thew new sub-assembly area will undoubtedly increase the speed and efficiency of production operations. The preparation of aircraft fuselage sections will be now also done from a single location. Post sub-assembly, these aircraft components will be sent to either one of two A220 final assembly sites in Mirabel, Quebec or Mobile, Alabama. These changes to the production process will greatly increase A220 production rates from six aircrafts to 14 aircrafts per month by the middle of the decade.
The new A220 pre-FAL construction works project has been currently underway at the Mirabel site for a year, requiring collaboration with major local suppliers. From the A220 site, 250 employees have assisted in the new sub-assembly operations and are currently receiving custom training to help them transition from working on fixed workstations to functioning on a "pulsed line."
On top of being the headquarters of the A220 programme, the Mirabel A220 site also includes an impressive roster of engineering, support functions, in-service support, and development and delivery to customers along with its new pre-assembly and two final assembly lines. Mobile, Alabama in the United States also hosts a second assembly site that focuses on the final assembly and delivery of the A220 to U.S. markets.
Airbus Canada has, to date, received firm orders for 740 of the group's A220 aircraft from more than 25 customers. Of these, around 200 have already been delivered to over 15 customers. The partnership is a joint venture between The Airbus Canada Limited Partnership, which holds 75% of the shares, and Investissement Québec, which holds 25%.
For a timelapse video showcasing the new A220 site, click here.
For more information on the A220 aircraft, click here.
Related posts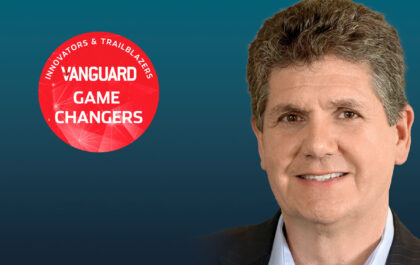 Game Changer: Tom Raimondi, Jr., Chief Marketing Officer, NETSCOUT
Tom Raimondi, Jr. is Chief Marketing Officer for NETSCOUT and one of our December/January Game Changers. Mr. Raimondi began his…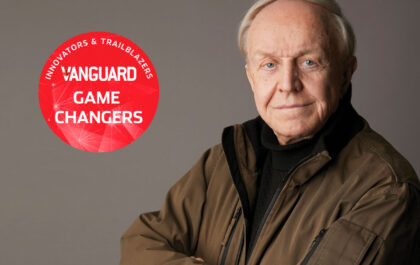 Game Changer: Florin Ciobotaru, Founder and CEO, A.I.M.S. Aviation Industry Management Solutions Inc.
How did I start I was very interested in aviation, so I joined the Air reserve in Westmount Quebec, 401…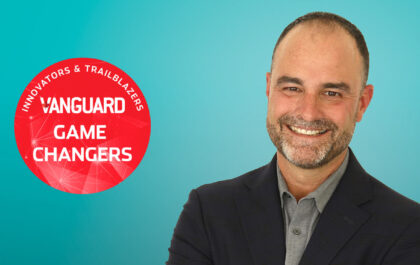 Game Changer: David Hill, Director of Commercial Operations, Hexagon Manufacturing Intelligence
David Hill, Director of Commercial Operations, Hexagon Manufacturing Intelligence is one of our August/September Game Changers. David has been working…