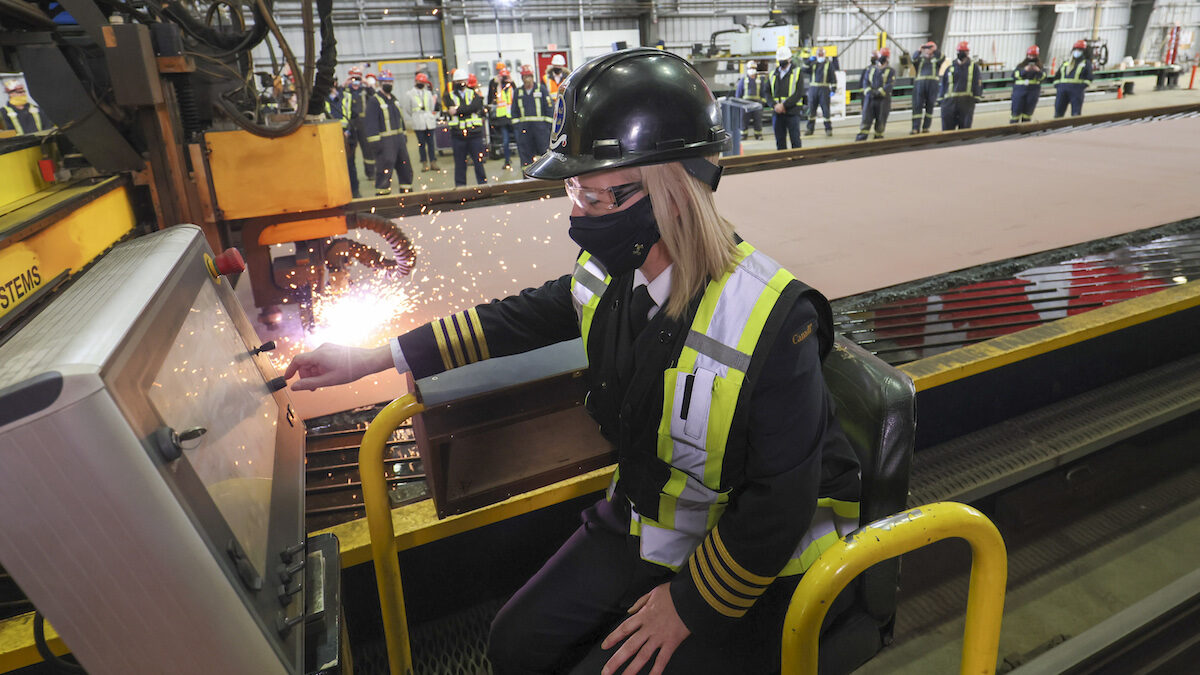 Seaspan starts construction of Canada's Offshore Oceanographic Science Vessel under NSS
Marcello Sukhdeo, March 29, 2021
3 min

read
2206
Seaspan Shipyards has begun cutting steel to start construction of the Offshore Oceanographic Science Vessel (OOSV) for Canada. This is the third class of ships Seaspan is building under the National Shipbuilding Strategy (NSS) for the Canadian Coast Guard and an oceanographic science platform for Fisheries and Oceans Canada.
"Steel cutting is a massive step forward to our ultimate goal of putting a new ship in the water. After years of detailed planning and design, being able to move the ship off the page and into the hands of the shipbuilders who bring those designs to life adds a special energy and excitement to the shipyard," said Mark Lamarre, Chief Executive Officer, Seaspan Shipyards. "Congratulations to the Canadian Coast Guard, all of our partners and the team at Seaspan for getting us to this important milestone." ­
Over the next three years, more than 700 Seaspan employees and hundreds more in the company's cross-Canada supply chain will work on the 88-metre-long ship. The OOSV is being built at Seaspan's Vancouver Shipyard where the first Joint Support Ship for the Royal Canadian Navy is currently under construction as well.
This new vessel will support a wide range of oceanographic, fishery, geological and hydrographic survey missions. These missions will advance scientific knowledge about the oceans, the seabed and the impacts of climate change and help lead to healthier, more sustainable ocean ecosystems, a key priority of the Government of Canada's Blue Economy Strategy.
According to a news release, this "floating laboratory" will be outfitted with specialized equipment that includes several advanced wet and dry labs, an ocean sampling room, a scientific seawater system for studying oxygen levels, temperature and salinity, and a state-of-the-art drop keel and sensor suite for collecting and analyzing data on everything from water current velocities to underwater acoustics. The ship will also perform search and rescue operations and environmental response as needed, accommodating up to 34 crew and 26 scientists.
The new OOSV will replace CCGS Hudson, Canada's first ocean science vessel that entered service in 1964 and is the longest serving ship in the Canadian Coast Guard fleet. CCGS Hudson will retire in 2024 after 60 years of significant scientific missions, invaluable contributions to ocean science, and several historic expeditions including in the Arctic and as the first science vessel to circumnavigate both North and South America.
"The start of construction of a new vessel under the National Shipbuilding Strategy is always a significant milestone toward the Government of Canada's commitment to the renewal of the Coast Guard's future fleet, the growing of our marine industry and the creation of jobs in communities throughout Canada," said Anita Anand, Minister of Public Services and Procurement. "Congratulations to Seaspan Vancouver Shipyards and its workers on today's steel cut for the Offshore Oceanographic Science Vessel."
A small team of Seaspan's employees and on-site representatives of the Canadian Coast Guard were at hand for this historical moment. Watch the video to learn more.
Related posts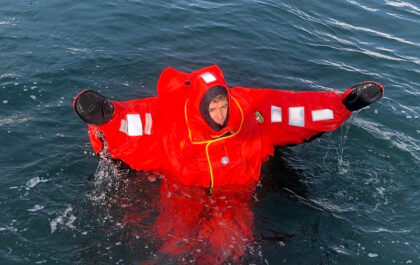 Game Changer: Diego Jacobson, Chief Executive Officer, White Glacier
Diego Jacobson is the Chief Executive Officer for White Glacier and one of our February/March Game Changers. Mr. Jacobson also…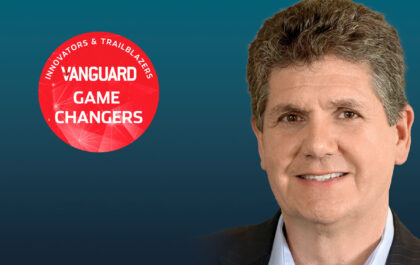 Game Changer: Tom Raimondi, Jr., Chief Marketing Officer, NETSCOUT
Tom Raimondi, Jr. is Chief Marketing Officer for NETSCOUT and one of our December/January Game Changers. Mr. Raimondi began his…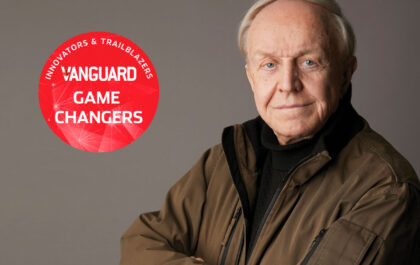 Game Changer: Florin Ciobotaru, Founder and CEO, A.I.M.S. Aviation Industry Management Solutions Inc.
How did I start I was very interested in aviation, so I joined the Air reserve in Westmount Quebec, 401…