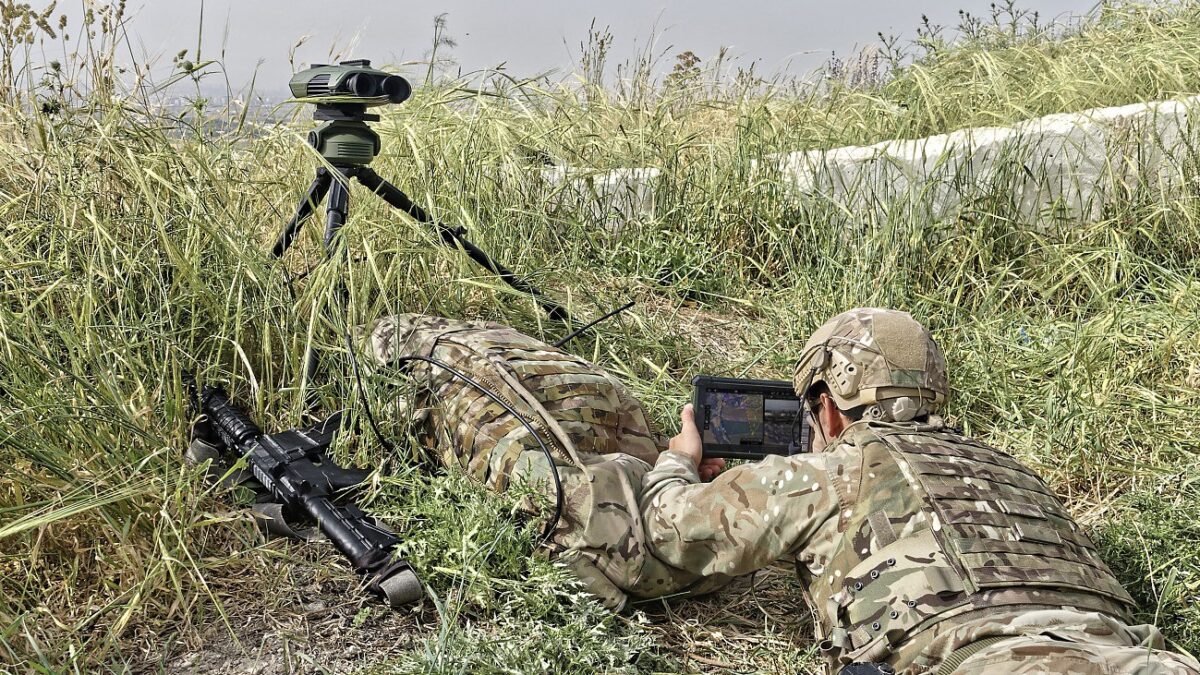 Pioneering Networked Combat Solutions for Multi-domain Operations
Vanguard Staff, May 15, 2023
4 min

read
777
Elbit Systems is a pioneer in evolving digital Networked Combat Solutions for Multi-domain Operations.  Providing state-of-the-art networked warfare solutions for NATO Five-Eyes and other nations, they have responded to the growing demand for data centric systems to increase tempo and accurate lethality in the modern battlespace. This inevitable evolution of networked warfare is not easy, takes time to refine but includes innovations in spectrum dominance, advanced communications, shared situational understanding, and efficient workflows supporting intra-domain and cross domain operations.  The result is combat credible 'sensor to decider to effector' systems that incorporate multiple data sources to optimize the system and efficiently co-ordinate vulnerable human and logistic resources.
Many nation operations are now being empowered worldwide with Elbit Systems' interoperable networked combat solutions that leverage interconnected networks of Software-Defined Radios (SDR) and battle management systems (BMS) solutions enabled by advanced C4i capabilities.
Leading the SDR Generation
At the core of these powerful systems is Elbit Systems' SDR – based on an open-system middleware solution (E-CIX) that ensures the highest performance and interoperability allowing for choice and where required maintains individual country sovereignty on security. Exploiting open and interoperable middleware, the SDR radios lay the preliminary network groundwork for successfully implementing scalable and upgradeable battlespace technologies.
Elbit Systems Developed E-LynX, Fifth generation SDR Radio, provides advanced and secure digitized radio communications, simultaneously exchanging voice, data, and video throughout complex congested and contested battlespace. With these capabilities, E-Lynx provides a credible solution for multi-domain operations. In addition to their advanced performance for the future, these radios maintain backward compatibility with legacy radio equipment using suitable waveforms to allow for smooth transition phases for ambitious users with readiness commitments.
Having the capacity to adopt European and NATO waveforms, E-Lynx provides the standard user radio for soldiers, larger manpacks, and vehicle mounted communications equipment that all aggregates to enable greater interoperability and collaboration among NATO members and into partner nations. The combat proven ability to move relevant voice, data, and video across the extent of large complex formations is one of the many benefits that enables increased situational awareness through the accommodation of increases in the scale of data on contemporary battlefields.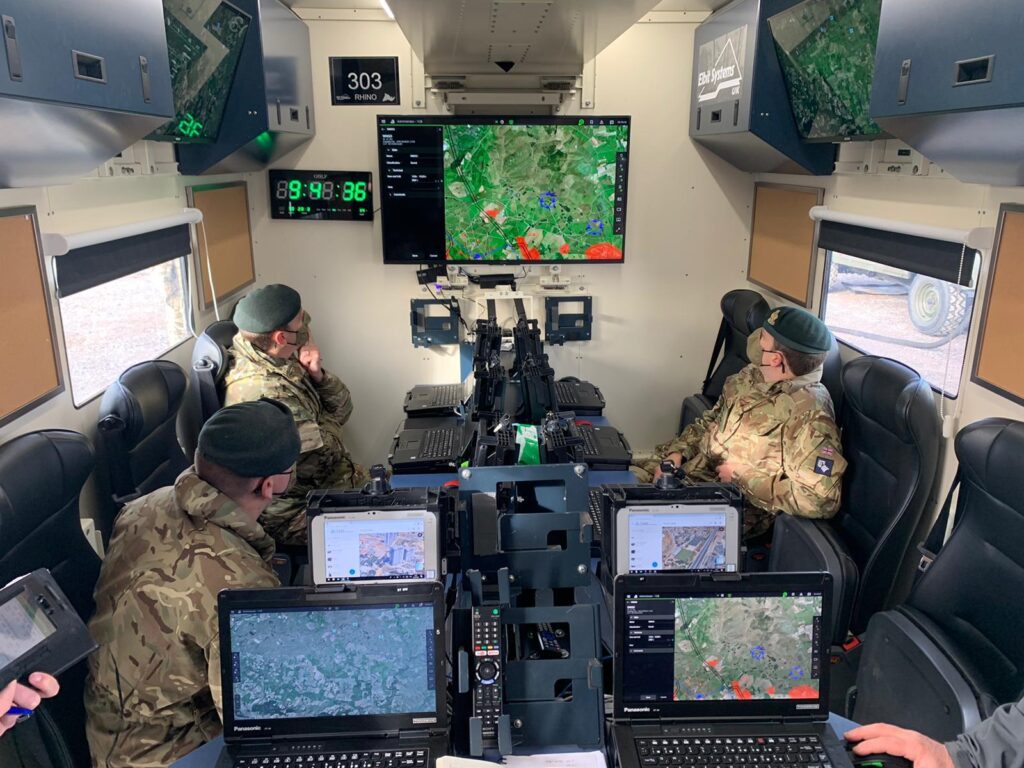 TORCH-X –The C3 Transformation
This holistic approach to data flows, digitization and situational awareness is vital to enhancing the outcomes of tactical combat formations on operation. As part of the Israel's Defence Forces (IDF) digital army program (DAP), Elbit Systems has developed TORCH-X – a comprehensive C4 system that improves situational awareness, lethality, and survivability of large and small formations, down to small discrete and maybe remote teams and individual dismounted soldiers. These technologies enable efficient coordination of direct and indirect fires, including components of human machine teaming.
Within TORCH-X, Elbit Systems provides combat proven tools to extract and prioritize the most relevant information from multiple sources to optimize the outcomes of the user whether deciding in HQs or operating a sensor or weapon system. E-CIX as the open systems framework architecture allows users to exploit multiple data sources and to extract prioritized data points from a complex information environment. "TORCH-X changes the rules and brings a revolutionary new dimension to modern warfare," commented an IDF brigade commander after the first operational experience with the system.
The 2022 Canadian Airspace Coordination Centre (ASCCM) modernization exemplifies Elbit Systems' powerful C3 capabilities. The Tactical Airspace Co-ordination Suite (TACS) built from Elbit System's TORCH-X Battle Management Application (BMA) provides an air situation picture for land HQs enabling dynamic air asset coordination, bridging legacy and future data sources. As such it is an excellent example of how E-CIX and TORCH-X work in conjunction with third party data sources. "The solution underlines the strength of the partnership among Five Eyes nations and highlights the quality and reliability of our multi-domain C3 systems." Martin Fausset, CEO of Elbit Systems UK said. "
New technologies on the roadmap for the team and platoon levels include but are not limited to augmented reality goggles, integrated fire control systems for assault rifles, digital head-mounted displays, hostile fire detection technology, location-tracking systems for GPS-denied environments, voice-activated control, and tactile sleeves that convey commands and navigation cues through haptic signals.
Networked warfare has become pivotal in modern combat able to counter rapidly evolving threats. Elbit is driving the digital modernization of militaries worldwide to embrace seamlessly integrated assets on land, air, sea, and space.
Related posts