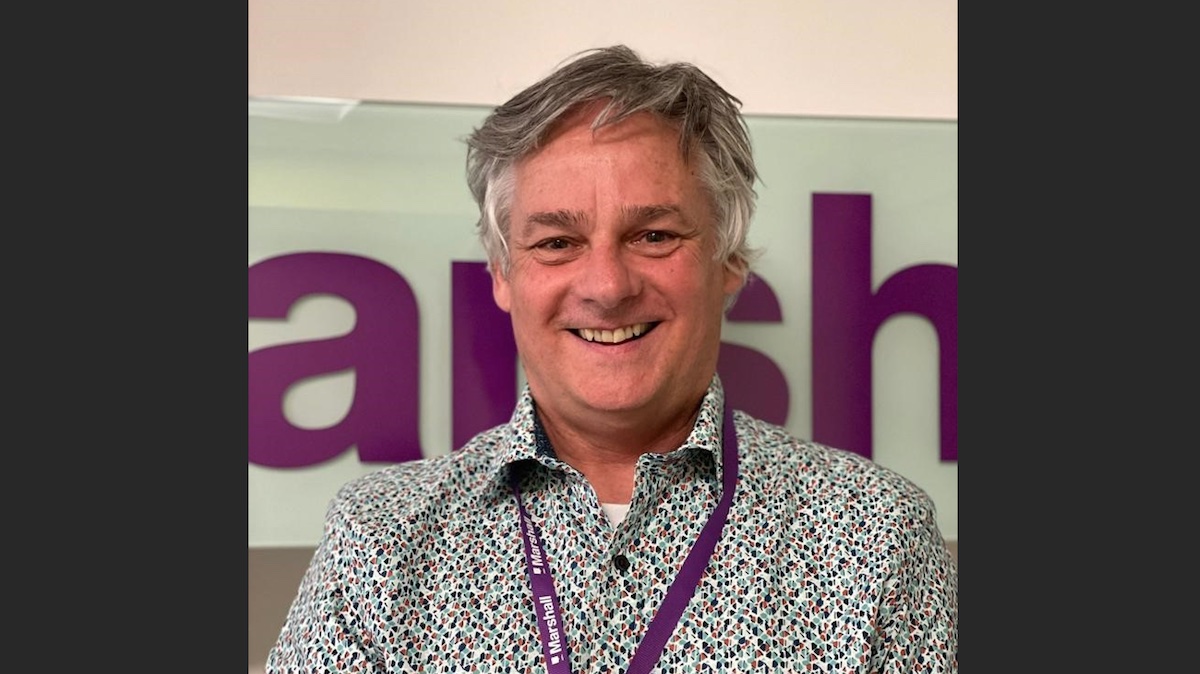 Marshall Canada appoints new Operations Manager
Marcello Sukhdeo, July 29, 2021
1 min

read
4545
Marshall Canada has announced the appointment of Chris Driscoll as Operations Manager to establish and run its new Land Manufacturing facility in New Brunswick, when it opens next year.
Driscoll brings a broad range of manufacturing and defence sector experience to the new role, having also spent a significant part of his career working in related defence manufacturing roles.
"Chris' appointment is a significant milestone in terms of the establishment of our Land facility and I am delighted to have him join the team at the formative stage of the project so that we can utilise his expertise to help shape the new operation," said Sam Michaud, Managing Director, Marshall Canada. "Chris will be supporting us with the process of site down selection, infrastructure planning, and growing partnerships with the local supply chain. We have already made significant progress since we announced our plans for a new facility at the beginning of June and hope to be in a position to confirm a chosen location before the end of the year."
"I am really excited to be joining Marshall Canada at such an important stage of its development and look forward to working the team to establish a world-class Land production facility that will make us a credible partner on forthcoming Canadian and overseas Armed Forces programs," said Driscoll.
Marshall Canada currently employs around 75 people across existing locations in Ottawa and Abbotsford and will look to more than double that number when it opens the New Brunswick facility towards the end of next year.
Related posts