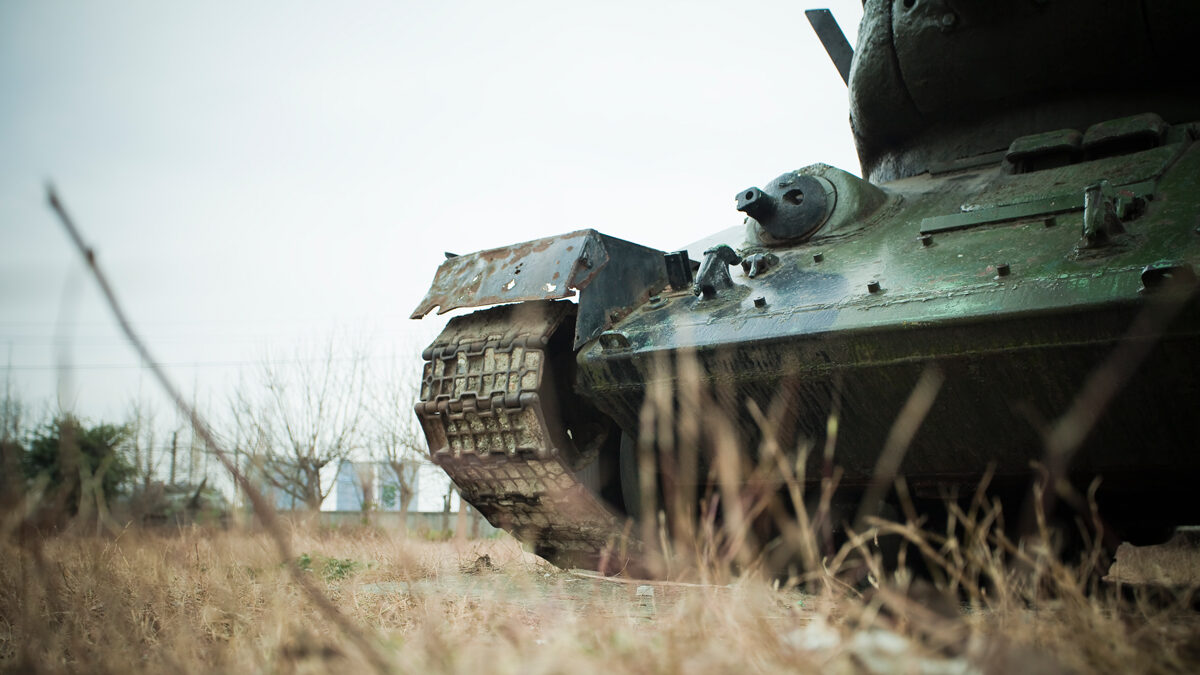 Maintenance Contract for 15 Alberta Defence Facilities Awarded to ATCO
Vanguard Staff, January 25, 2022
1 min

read
1413
Defence Construction Canada (DCC), a Crown corporation that provides federal defence infrastructure and environment services, awarded a five-year contract to ATCO Frontec, a part of the ATCO Group. The Facility operations and maintenance contract is for 15 Department of National Defence (DND) sites in Alberta. They include armouries, training camps and the Military Museums.
Jim Landon, President, ATCO Frontec said, "We have been providing logistics support to DND and working with DCC for nearly 20 years. Our Frontec team is excited to assume responsibility for the operation and maintenance for these critical DND sites across Alberta."
The contract is valued at $25 million over the first five years and begins in April 2022. There are two three-year option extensions. These contracts will be performed ATCO Facility Solutions, a new business unit of Frontec's.
Created to provide facility operations and maintenance services to underserved or remote areas, ATCO Facility Solutions was first launched in Yellowknife, Northwest Territories, in 2021. The model provides for a mobile and agile approach to servicing facility maintenance contracts where client sites are widely spread out.
ATCO will manage a gross total building area of 90,169 square metres, plus 135 hectares of range and training areas. They will be responsible for the full spectrum of facility maintenance and support services.
Previously, ATCO was awarded a five-year contract by DCC on behalf of DND to provide facility management services at five Canadian Armed Forces sites across the North in 2018. ATCO held operations and maintenance contracts supporting upwards of 48 DND sites across Ontario over a 15-year period before 2028.
Related posts