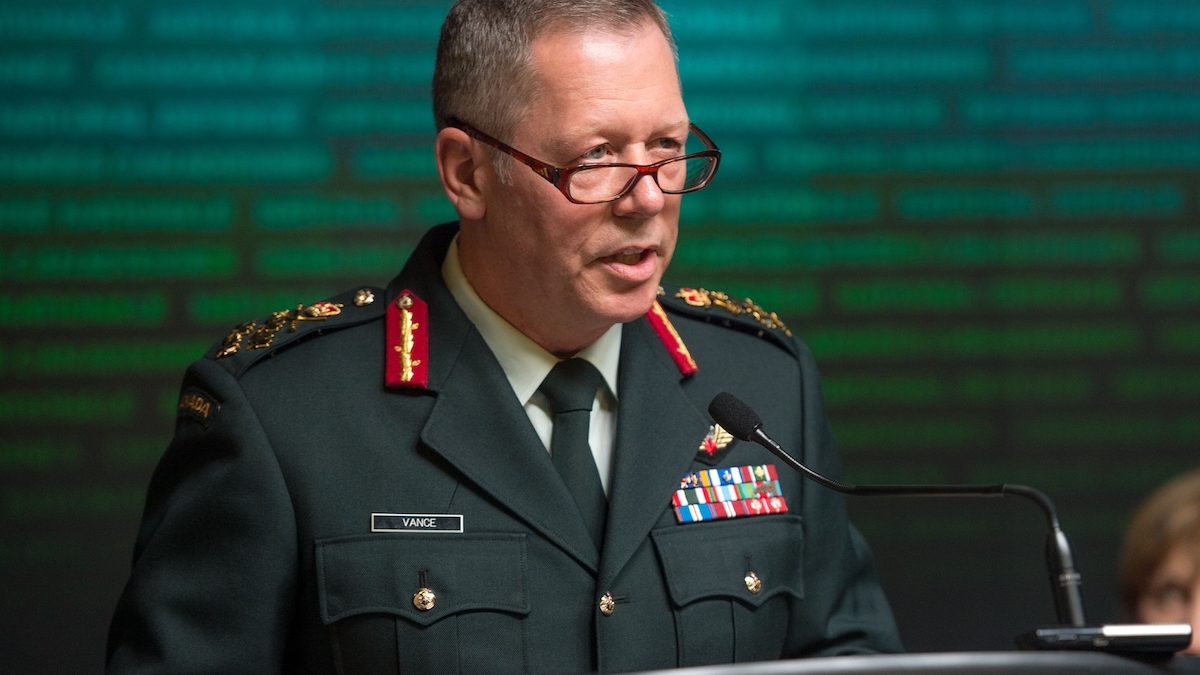 Gen Jon Vance announces his retirement as Chief of the Defence Staff
Marcello Sukhdeo, July 23, 2020
3 min

read
2320
Canada's top military general has announced his retirement as Chief of the Defence Staff (CDS) for the Canadian Armed Forces (CAF). Gen Jon Vance made the announcement on Twitter by attaching a letter that he has written to the members of the CAF and Department of National Defence. 
"You, the members of the #CAF, have been the inspiration for my life and I have given you my all. Until I relinquish command I will continue to serve you and Canadians with the same energy and effort I always have. Pro Patria" JV pic.twitter.com/Uf1lh9TENu

— General Jonathan Vance (@CDS_Canada_CEMD) July 23, 2020
Completing over 38 years of service to Canada and as one of the longest-serving CDS, Gen Vance is now in his sixth year at the highest level in the CAF.
Gen Vance made the announcement after conferring with the Minister of National Defence, the Prime Minister and the Governor General.
A news release from the Office of the Prime Minister states:
"General Vance is one of the longest-serving military commanders in Canadian history. As Canada's longest-serving Chief of the Defence Staff, he has led the Canadian Armed Forces as they defended our country against military threats, and deployed overseas to confront adversaries and support our allies. He helped Canadians at home cope with natural disasters and domestic crises, including most recently during the COVID-19 pandemic. General Vance was key to the development and implementation of the fully funded Strong, Secure, and Engaged defence policy, which is helping to build a more secure and peaceful world. He has also led significant progressive reforms in our Armed Forces, including through Operation Honour, which aims to eliminate sexual misconduct in the Canadian military."
Prime Minister Justin Trudeau is starting the recruitment process to appoint the next CDS. In the meantime, Gen Vance will continue to serve in this position until the new CDS is "named in the coming months."
"In his five years as Chief of the Defence Staff, General Vance has served with distinction during a challenging period, leading the Canadian Armed Forces as they served at home and around the world, from Mali to Ukraine to Iraq," said Prime Minister Trudeau. "He has also worked with the Forces to make them more inclusive and representative of the country they defend and the Canadians they protect. With almost 40 years of service, General Vance has devoted his life to this country and we thank him for his dedication and leadership."
Minister of National Defence, Harjit Sajjan said that under Gen Vance's leadership "the Canadian Armed Forces were always well prepared to respond to disasters like floods and forest fires, security challenges around the world, and, most recently, a health pandemic. Canadians recognize the service and sacrifices General Vance has made for Canada. His sense of duty was always driven towards looking after the members of the Canadian Armed Forces and their families. I want to thank him and his family for their service to Canada."
Related posts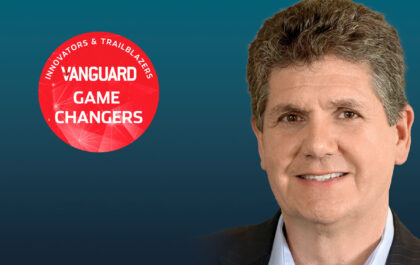 Game Changer: Tom Raimondi, Jr., Chief Marketing Officer, NETSCOUT
Tom Raimondi, Jr. is Chief Marketing Officer for NETSCOUT and one of our December/January Game Changers. Mr. Raimondi began his…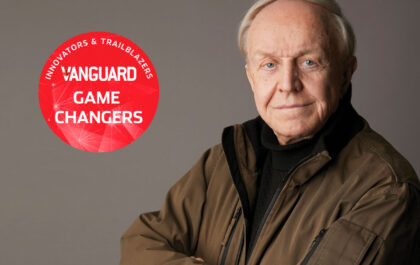 Game Changer: Florin Ciobotaru, Founder and CEO, A.I.M.S. Aviation Industry Management Solutions Inc.
How did I start I was very interested in aviation, so I joined the Air reserve in Westmount Quebec, 401…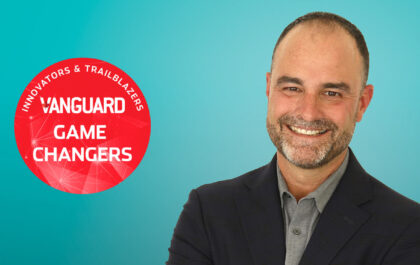 Game Changer: David Hill, Director of Commercial Operations, Hexagon Manufacturing Intelligence
David Hill, Director of Commercial Operations, Hexagon Manufacturing Intelligence is one of our August/September Game Changers. David has been working…