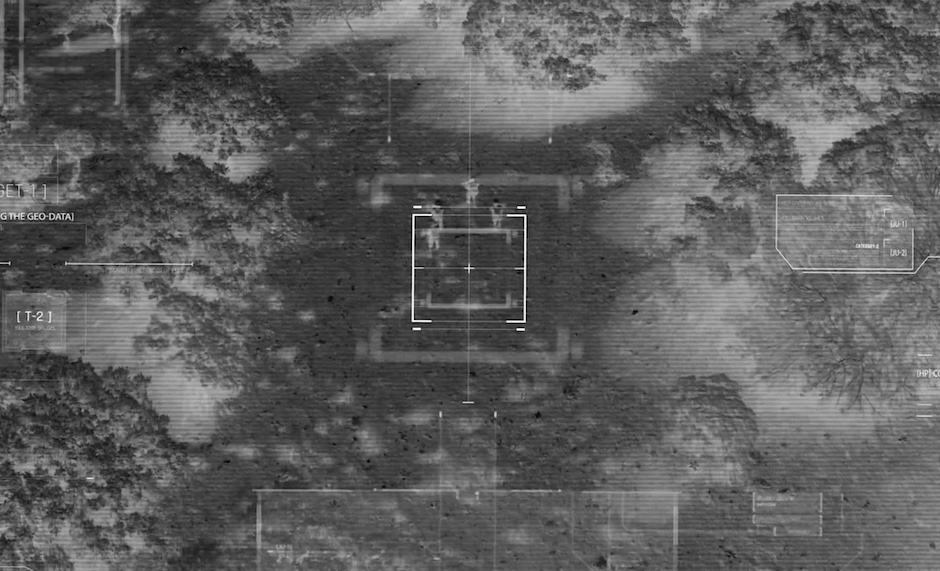 Forescout's Comply-to-Connect (C2C) contract renewed by DoD
Marcello Sukhdeo, October 18, 2021
2 min

read
2240
Forescout Technologies, Inc. announced last week that it has been awarded a new multi-year, multi-million dollar contract to continue supporting the U.S. Department of Defense (DoD) and secure its network.
The new contract will ensure an expanded set of DoD users can access the centrally managed enterprise program to provide additional flexibility to use C2C for implementing Zero Trust cybersecurity principles.
According to a news release, Forescout's broad platform allows the DoD to actively manage and control access to traditional IT networks as well as non-traditional connected environments like critical infrastructure. It also enables the Joint Force Headquarters Department of Defense Information Network (JFHQ-DoDIN) to fully understand its security posture and manage its attack surface across millions of devices using complex, heterogeneous networks.
"C2C is one of the largest government cybersecurity initiatives in the world and at its foundation is the visibility our proven platform provides. Discovering and assessing what devices are connected and how they behave, our platform provides organizations with the information and insights to make decisions for effective risk management," said Wael Mohamed, CEO, Forescout. "We are pleased that the DoD has the trust and confidence in our team and technology to continue this long-term relationship focused on protecting their critical security framework. C2C has been a pivotal approach to securing national defense architecture and Forescout has helped drive this initiative from the outset, helping to ensure device visibility and control across DoD's entire enterprise network."
Some of the capabilities that Forescout's platform offers to DoD's C2C security framework include:
network-based discovery and classification of devices, including an expanding set of devices that are unable to operate agents;
redundant manageability and control of devices;
orchestration with other mandated enterprise security solutions, and
continuous monitoring of connected devices.
Through the new contract, the C2C program is on track to meet its goals to rapidly move to Zero Trust networking. A major difference between C2C and previous security programs is that C2C is applicable to non-traditional operational technology (OT), commercial smart devices, and embedded control systems that DoD and other agencies increasingly rely on to fulfill their missions. This wider array of mission-critical systems defined by U.S. Cyber Command and protected by Forescout includes Internet of Things (IoT) devices and Platform Information Technology (PIT) such as industrial control systems (ICS), weapons systems, autonomous vehicles, and medical gear.
Related posts