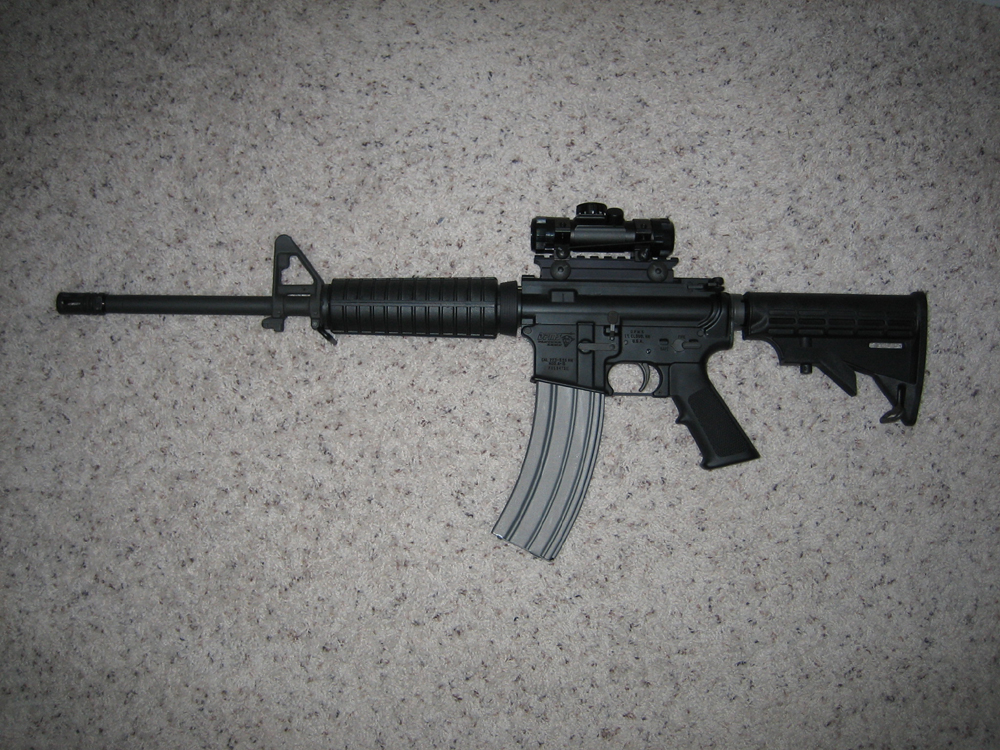 In this episode, Marcello Sukhdeo talks about the rise in global arms sales, Canada and UAE sign defence cooperation agreement and the investment of the government in quantum technology.
Show Notes:
The world's 100 biggest weapons companies have increased arm sales for the first time in five years, reaching more than 370 billion dollars annually.
In its annual assessment of global arms sales, the Stockholm International Peace Research Institute recently published a report that shows that last year saw the end of five consecutive years of decline with a 1.9 per cent increase in total sales.
"The growth in arms sales was expected and is driven by the implementation of new national major weapons programmes, ongoing military operations in several countries and persistent regional tensions that are leading to increased demand for weapons," the report states.
Those weapons programmes include substantial investment in naval and air capacity, including submarines in the US and UK, as well as new-generation combat aircraft such as the F-35, made by Lockheed Martin. The US, with the world's largest defence budget, has identified spending last year of $45bn on aircraft and related systems and $27bn on shipbuilding and maritime systems.
Canada and UAE sign defence cooperation agreement
Canada and the United Arab Emirates (UAE) have signed a defence cooperation arrangement that will make it easier for the Canadian defence industry to access one of the world's most lucrative arms markets and bolster military ties between the two countries.
Defence Minister Harjit Sajjan signed the agreement during his five-day tour of the Middle East that included stops in Jordan, the UAE and Kuwait.
"The signing of the Canada-UAE Defence Cooperation Arrangement is a testament to the enduring partnership between our nations," Sajjan said in a statement. "We will continue our joint efforts to counter violent extremism in the Middle East as we work to build a more peaceful and prosperous world for both Canadians and the Emirati people."
The UAE ranks among the top 15 defence spenders in the world, according to Business Monitor International.
Government of Canada invests in national security technology The Canadian Space Agency (CSA) is awarding $1.5 million to the University of Waterloo's Institute for Quantum Computing (IQC) to lead the science of a mission called the Quantum Encryption and Science Satellite (QEYSSat), which will protect the communications and data of Canadians on Earth and in space.
It is estimated that within 10 to 20 years, the encryption codes used by computers today will be easily decoded by high-performing quantum computers, making current encryption technology obsolete.
This investment will advance encryption methods, which use highly advanced computing technology to create unbreakable security codes.
Related posts