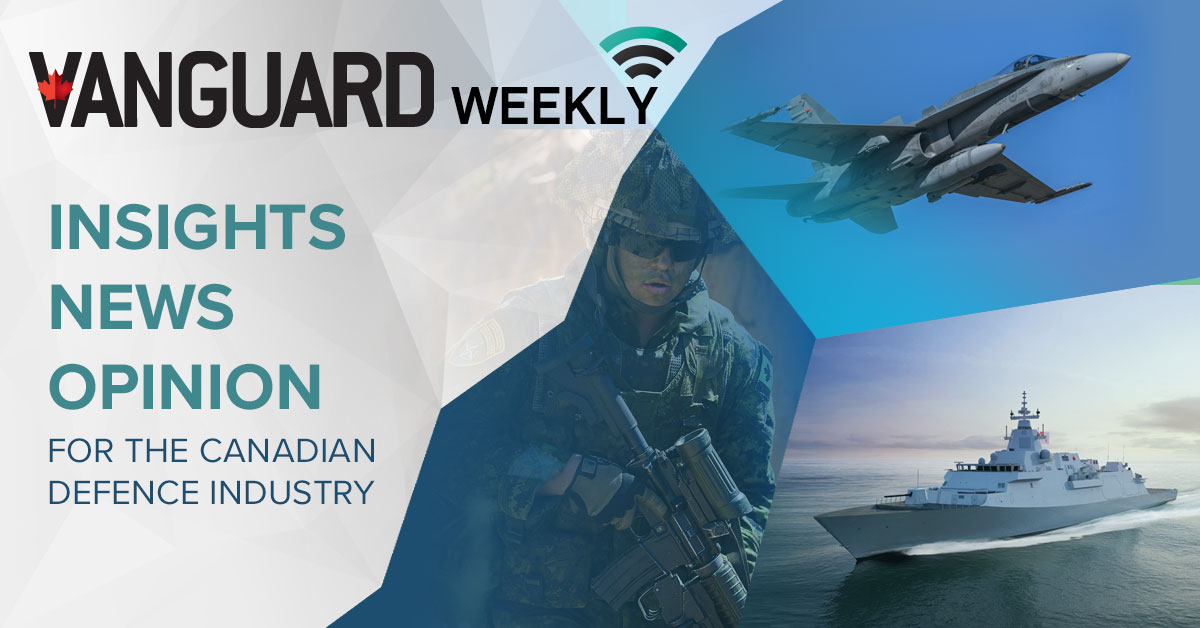 Vanguard Weekly – episode 10
Vanguard Staff, October 31, 2022
1 min

read
818
Enabling the CAF Reconstitution
Recently the Chief of the Defence Staff issued a direction to begin the reconstitution of the CAF. This undertaking is being implemented on a large scale and is now considered a critical priority. Joining the discussion is Caleb Walker, Chief Strategy Officer from WithYouWithMe. Tune in as they discuss key factors such as modernization, growth, and retention strategies.
In this episode:
Retention – Attracting the best and keeping the best
Growth – how to grow your staff
Modernization – the technology and application required
And so much more
Related posts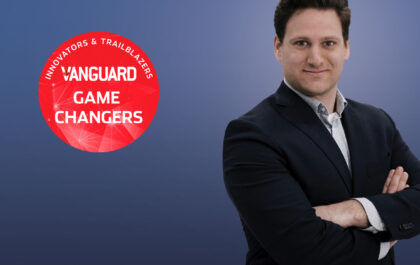 Game Changer: David Clementi, Chief Operating Officer and Accountable Manager EASA ATO, ITPS (Canada) Ltd.
David Clementi is the Chief Operating Officer and Accountable Manager EASA ATO at ITPS (Canada) Ltd. and one of our…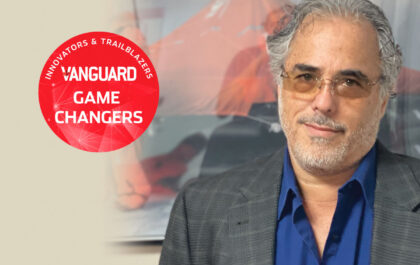 Game Changer: Diego Jacobson, Chief Executive Officer, White Glacier
Diego Jacobson is the Chief Executive Officer for White Glacier and one of our February/March Game Changers. Mr. Jacobson also…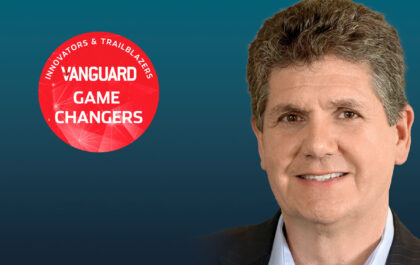 Game Changer: Tom Raimondi, Jr., Chief Marketing Officer, NETSCOUT
Tom Raimondi, Jr. is Chief Marketing Officer for NETSCOUT and one of our December/January Game Changers. Mr. Raimondi began his…