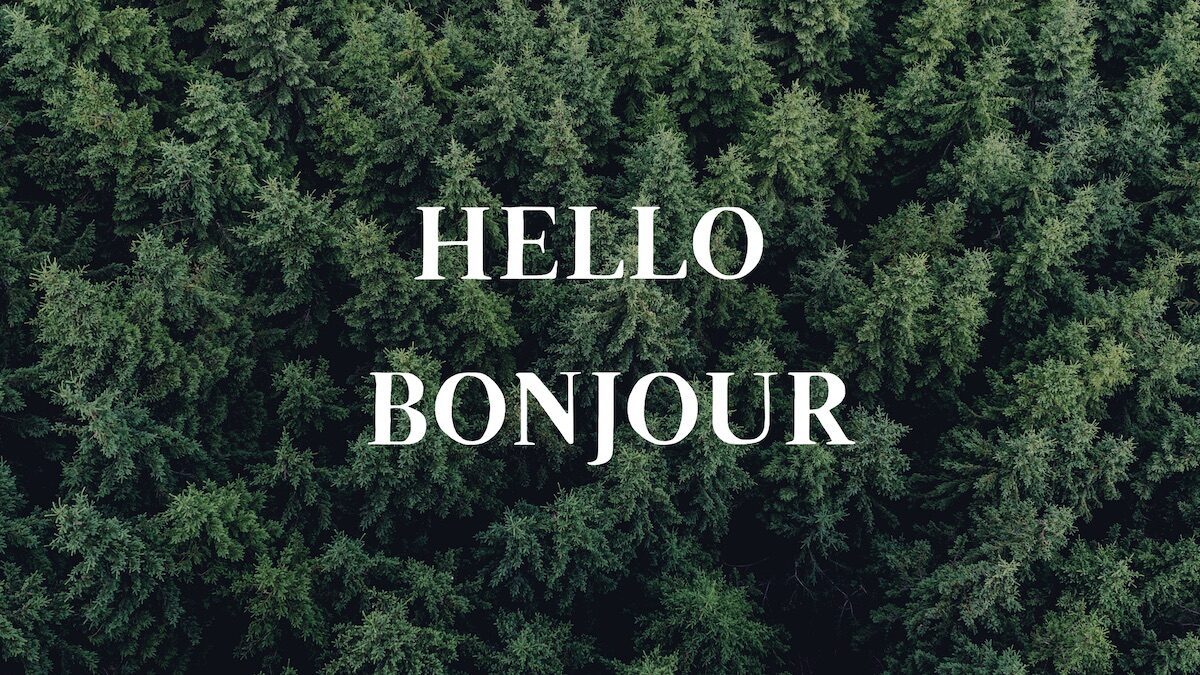 National Defence and other Public Service departments mark Linguistic Duality Day
Marcello Sukhdeo, September 10, 2020
2 min

read
1855
To mark Linguistic Duality Day 2020, Harjit Sajjan, Minister of National Defence, and Anita Vandenbeld, Parliamentary Secretary to the Minister of National Defence issued the following statement:
"Canada is proudly a bilingual country. Today being Linguistic Duality Day across the Public Service of Canada, we celebrate and recognize the importance of the Official Languages Act, which marks its 51st anniversary this year. The Act recognizes the equal status of French and English in federal institutions and establishes official languages rights and obligations.
"Our Government proudly enables and promotes services in both official languages and has reaffirmed this commitment through our Action Plan for Official Languages 2018-2023: Investing in Our Future.At the Department of National Defence/Canadian Armed Forces, we launched the Official Languages Strategy in 2015that reasserted the Defence Team's commitment to linguistic duality within our own organizations by promoting greater inclusivity and entrenching bilingual priorities.
"We are proud of our rich French and English heritages, traditions, and history. Linguistic Duality is a cornerstone of our national identity and is an unparalleled asset to the Defence Team's operational effectiveness, mission success, and workforce culture. Through fostering the use of both French and English in our daily operations both domestically and abroad, Canadians will benefit from linguistic duality and a rich culture where our inclusivity and diversity is reflected in our actions.
"To all Defence Team members and Government of Canada public servants, we wish you a wonderful Linguistic Duality Day. 
"Thank you. Merci."
The former Clerk of the Privy Council, Wayne G. Wouters in 2009, declared the second Thursday in September as "Linguistic Duality Day" across the Public Service of Canada. Since Canada's two official languages – English and French – are fundamental to serving the public, this day provides federal organizations with an opportunity to promote linguistic duality. It also celebrates the founding principles and the rich heritage of Canada as an official bilingual country.
Test your knowledge of linguistic duality in Canada by taking this quiz. 
Related posts