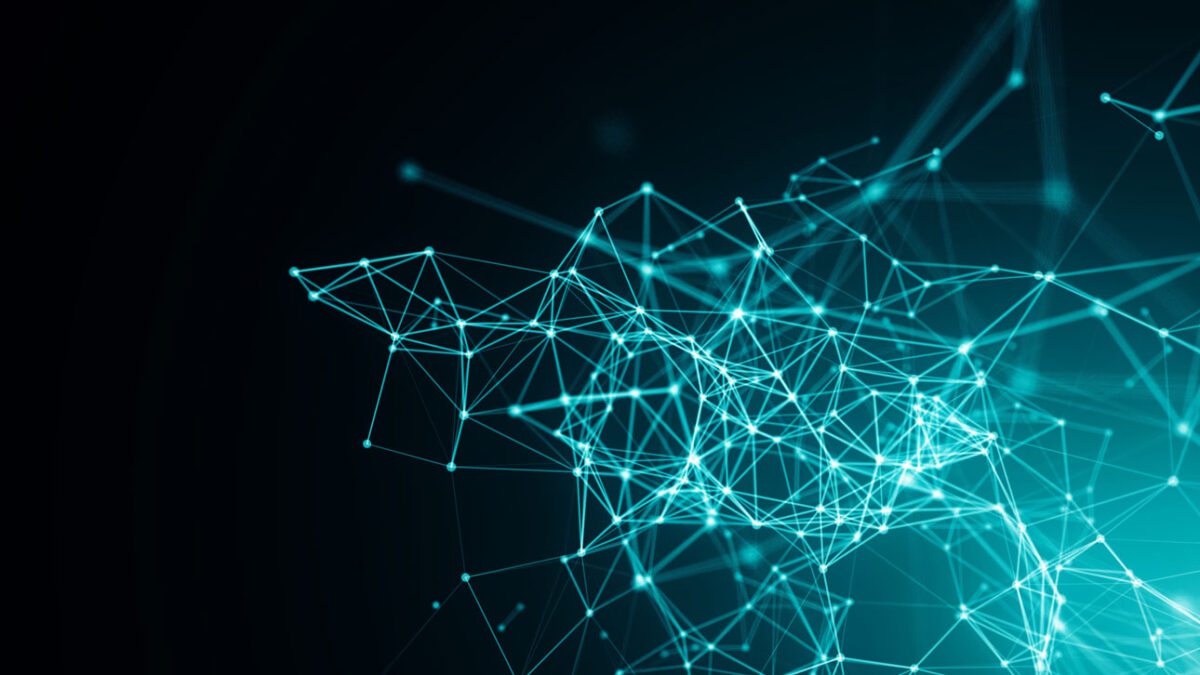 Data Distribution Service for Multi-Domain Operations
Chip Downing , December 3, 2020
3 min

read
4098
The Canadian Armed Forces (CAF) manned, unmanned and machine-to-machine systems will require an open standard-based, rapidly deployable, and secure network environment in the future, to align with Department of National Defence (DND) objectives for pan-domain network connectivity. Next-generation networks must be assembled and reconfigured in an agile manner from ready-made, commercial off-the-shelf (COTS) components that can integrate data from a wide range of military and multi-national sources. There is a core requirement to secure that data to prevent unauthorized access to classified or time-sensitive information sources across local and remote operations.
The answer to meeting the many challenges facing the CAF today lies in adapting open solutions for integrating a wide range of military and commercial systems in a standards-based communications framework. The objective of this integration is the efficient, accelerated, and trusted delivery of critical information to our service members on deployment and in theatre.
Challenges Facing the Future of CAF Networks
Militaries are shifting from systems that were built to rapidly dominate weaker adversaries in asymmetric warfare and moving to systems that can compete with near-peer adversaries. Essential for military success, this transition requires the ability to share information in real-time, while maintaining reliable, secure lines of communication between all participants in Joint and Coalition Multi-Domain Operations (MDO) scenarios. Additionally, network frameworks must be deployed using proven industry standards – these frameworks must enable the insertion of the latest security capabilities which connect personnel, unmanned platforms, and weapons platforms across both new and legacy network infrastructures.
Unfortunately, the existing communications infrastructure is vast, and includes purpose-built operational systems, over numerous network instantiations, many with specific and intractable hardware and vendor dependencies. The military will not be able to take advantage of the latest technology advances to modernize this brittle, proprietary infrastructure in parallel. Current program funding constraints also make it impractical to upgrade legacy systems due to unknown integration issues.
Future network environments cannot simply ignore or replace legacy systems – they must "layer" into these systems and augment their capabilities while minimizing operational intrusions and system retesting.
Similarly, future networks must be able to remove existing system brittleness and enable the constant evolution and insertion of new technologies, with a foundation of discovery and inclusion of new and/or upgraded systems and sensors. Furthermore, the network must efficiently secure data at a level that is appropriate for the sensitivity of the data and enable a wide range of authentication, encryption, and access control methodologies.
DDS Enables Standard-Based Platform Interoperability
These goals are achievable through a single standards-based connectivity framework that provides the necessary network foundation for a distributed computing architecture. The leading peer-to-peer connectivity framework is based on the Data Distribution Service (DDS) standard, which is managed by the independent standards organization, The Object Management Group® (OMG®).
Real-Time Innovation's (RTI)'s Connext® DDS-based solutions are designed to accelerate the deployment, quality, and management of DDS-enabled communications foundations. RTI Connext® DDS is a peer-to-peer data connectivity framework designed as a safety-critical, cyber-physical network architecture.  The naturally parallel, resilient architecture of Connext® DDS allows multi-supplier interoperability, rapid technology insertion, ease of deployment and low risk, low cost of operations with minimal network and compute overhead.

RTI Connext® DDS brings decades of deployments in a wide range of aerospace, defence, automotive, autonomous, industrial, medical and transportation systems. Over 1,000 defence systems currently use it and it is the connectivity backbone of the U.S. military's most advanced and complex systems. RTI is the largest software framework provider for smart machines and real-world systems.
Chip Downing
Chip Downing is the Senior Market Development Director of Aerospace and Defence at Real-Time Innovations (RTI). In this position he manages RTI's global aerospace and defence business and helps drive the RTI Connext product, now u¬¬¬sed in over 1,500 global systems, into the commercial and military aerospace market.
Related posts