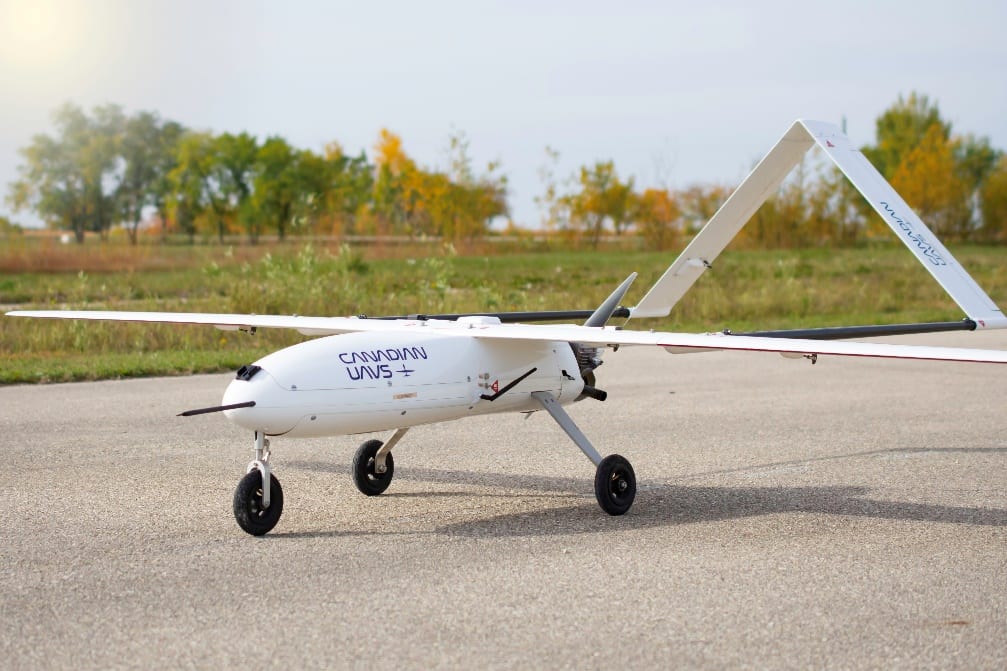 Canadian UAVs Signs Reseller Agreement with Lockheed Martin for Small UAS in Canada
Marcello Sukhdeo, November 4, 2021
2 min

read
2277
Canadian UAVs (CUAVs), a leading provider of UAS services including training, managed services, and consultancy, announced recently that they have signed an agreement with Lockheed Martin. This agreement appoints CUAVs as an authorized reseller in Canada for Lockheed Martin's family of small unmanned aircraft systems (sUAS) and ground control station software.
"We identified Lockheed Martin early on as a true 'commercial grade' aviation provider for UAS," said Sean Greenwood, Canadian UAVs President. "In the past five years, we have grown together to take on many industrial and military challenges. This announcement just formalizes a relationship that has been building for half a decade." 
According to the news release, CUAVs has been a user of the Indago quadrotor (a 5 lb, back-packable, all-weather system) for commercial, civil, and military applications since 2016. This system has been the workhorse of their fleet. They have also amalgamated much of their fleet into the Lockheed Martin VCSi common control solution, which allows for fleet-wide compatibility in operations.
"We are pleased to welcome Canadian UAVs into our family of resellers," said Steve Fortson, Lockheed Martin General Manager for LM Procerus Technologies and CDL Systems. "They have pioneered and proven Beyond Visual Line of Sight (BVLOS) capability for small UAS and are pushing other technological boundaries for the broader utility of small UAS. We look forward to continuing to support them with our UAS product line and control systems software and growing our presence both in Canada and around the world."
CUAVs will begin bundling Lockheed Martin aircraft with their Sparrowhawk radar system and will combine it within their comprehensive military training program.
"Operating a UAV in and out of civil airspace requires high levels of airmanship, process, and technology. By pairing our Transport Canada approved Sparrowhawk Radar with Indago, we can offer a complete training solution for the Department of National Defence at the Foremost UAS Test Range. This is a one-stop shop for military and government users of UAS to get recognized training here in Canada," added Greenwood.
Under the Reseller agreement, Canadian UAVs has permission to sell and service the Indago, Condor fixed-wing, and Vector Hawk sUAS, as well as the VCSi Family of Systems, 3DTRM, and Northstar software products, within Canada.
Canadian UAVs has a dual market focus, working with both commercial consumers of geospatial data, as well as military users of UAS.
Related posts