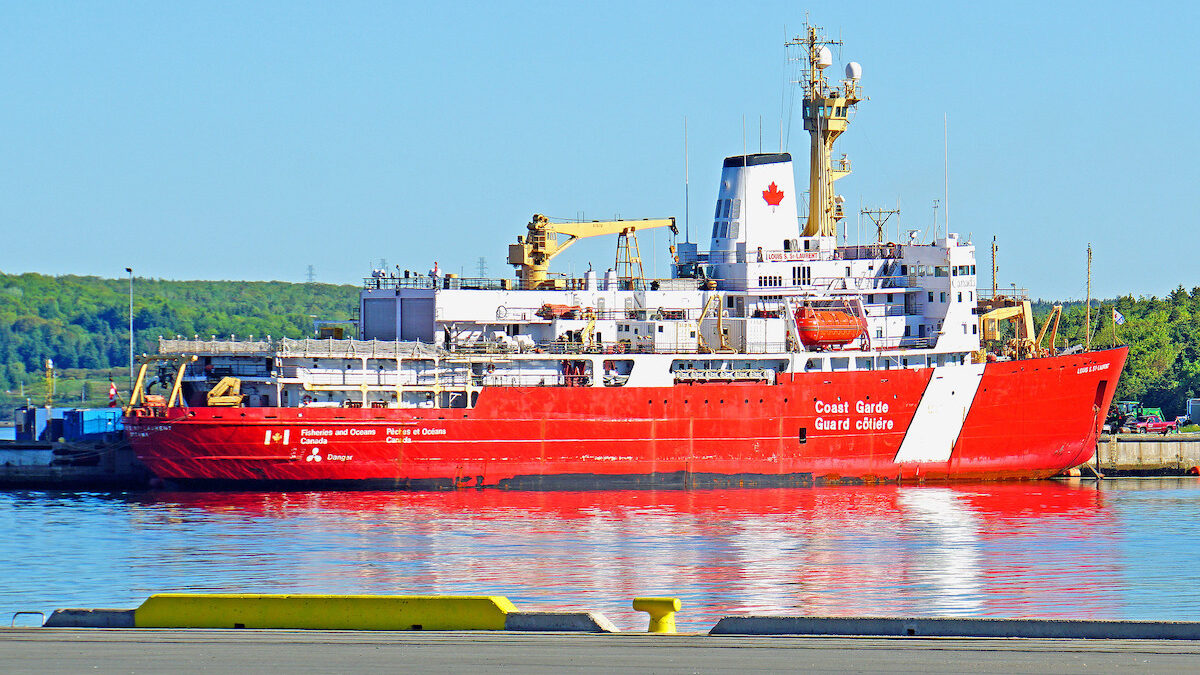 Canadian Coast Guard to get Polar Icebreaker from Seaspan Shipyards
Marcello Sukhdeo, May 7, 2021
2 min

read
2381
Canada has announced that Seaspan Shipyards (Seaspan) will design and build a Polar Icebreaker, the flagship of the Canadian Coast Guard's icebreaking fleet, as part of the National Shipbuilding Strategy (NSS).
There is an urgent need to commence construction on the new icebreaker, since Canada's current largest icebreaker, CCGS Louis S. St-Laurent, is due to retire at the end of the decade after 60 years of service. This icebreaker will be the largest ship in the Coast Guard fleet will enable the Canadian Coast Guard to patrol and protect 243,000 km of coastline – the longest national coastline in the world. Of that coastline, about 70 per cent of it is in the Arctic. In addition to protecting the Arctic, the icebreaker will also provide vital resupply to Arctic communities, support Arctic science, help ensure the free flow of trade and safe commercial shipping, and conduct search and rescue and environmental response.
Seaspan will work with Genoa Design International in Newfoundland and Labrador and Heddle Shipyards in Ontario, along with other small and medium Canadian companies for this project.
"This is an important day for Seaspan employees and suppliers, and for shipbuilding in Canada and BC. With the Polar program, we can keep the NSS working as the important economic engine and strategic national asset it was designed to be," said Mark Lamarre, Chief Executive Officer, Seaspan Shipyards. "We have experienced shipbuilders, a high-capacity multi-program shipyard, and expertise in delivering large complex vessels. Together with Genoa Design and Heddle Shipyards and one of the best supply chains on the planet, we have an incredibly talented coast-to-coast team ready and waiting to start building this ship today."
The icebreaker is Seaspan's fourth class of NSS vessel and will be constructed at its Vancouver shipyard. This vessel will be built concurrently with the second Joint Support Ship for the Royal Canadian Navy and the Offshore Oceanographic Science Vessel for the Canadian Coast Guard.
At 150 metres long and 28 metres wide, the Polar Icebreaker will be able to accommodate up to 100 personnel and operate farther north, in more difficult ice conditions, and for longer periods than any icebreaker Canada has.
Related posts