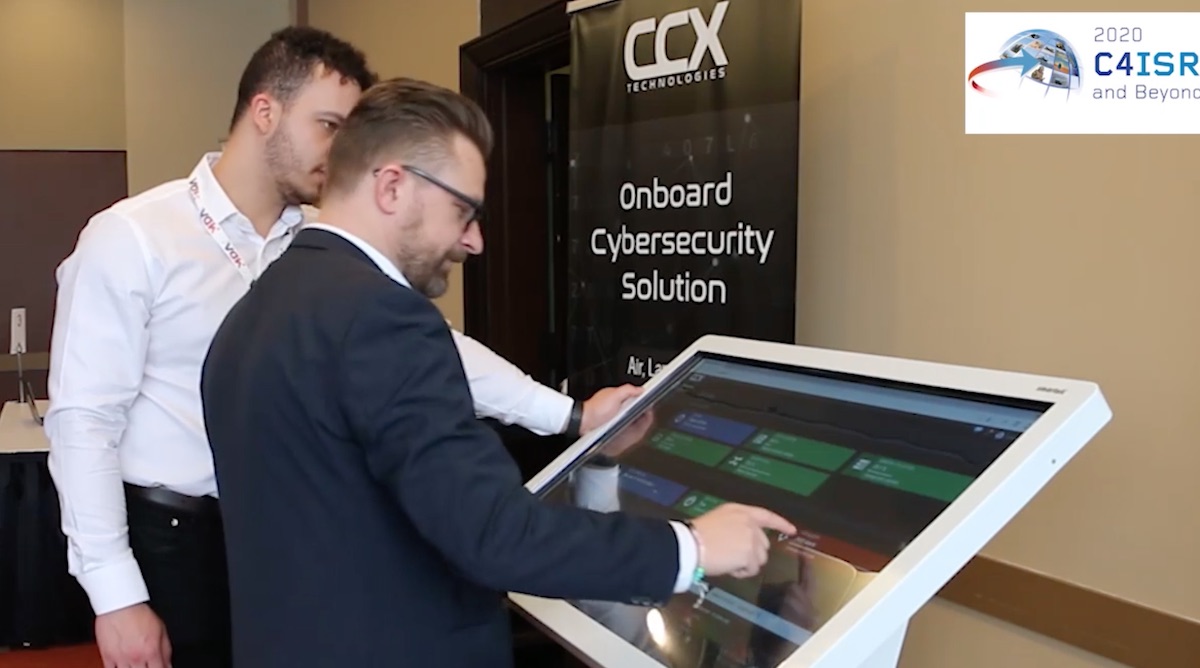 Video: Chris Bartlett of CCX Technologies shares unique cybersecurity solution
Marcello Sukhdeo, November 9, 2020
1 min

read
721
Chris Bartlett, President, CCX Technologies worked in the automotive, electronics, green energy and aviation industries. Later he co-founded the CCX Technologies to address the critical need for onboard air, land and sea cybersecurity systems.
His company developed cybersecurity software and hardware platforms that help avionics manufacturers defend and protect an aircraft's onboard network. These platforms are also designed to safeguard the networks of military air, land and sea vehicles. What's unique about their cybersecurity solutions is that they operate over connections that are often bandwidth restricted, and are installed right onboard the vehicle.
CCX Technologies participated at C4ISR and Beyond 2020 held in Ottawa. Check out this brief video with Chris.
Marcello Sukhdeo
Marcello is the managing editor of Vanguard. He is an avid technology and security enthusiast, who has worked on content leadership strategies for a number of industries including the public sector, life science, technology and defence.
Related posts
Perspective - Content From Our Sponsors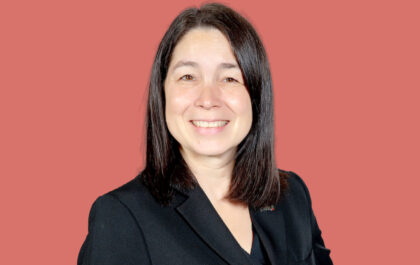 Game Changer: Natasha McLean, VP, Serco Canada Inc.
Natasha McLean began working in the defence industry about 20 years ago. Prior to that time, she was working in…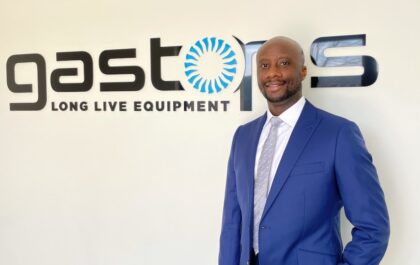 Game Changer: Kiduika Daniel Obedi, Vice President, Aerospace Platforms Business Unit, Gastops Ltd.
With over 13 years with Gastops, for which the last seven being directly involved in the defence segment, Kiduika Daniel…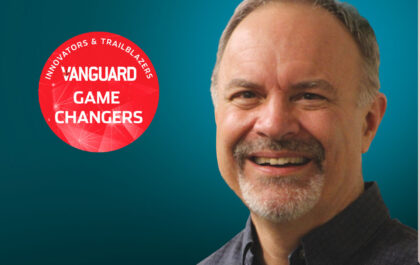 Game Changer: Stan Schneider, Chief Executive Officer, Real-Time Innovations (RTI)
Stan Schneider started out in the defence and security industry over 15 years ago. That entrance was paved by his Ph.D….