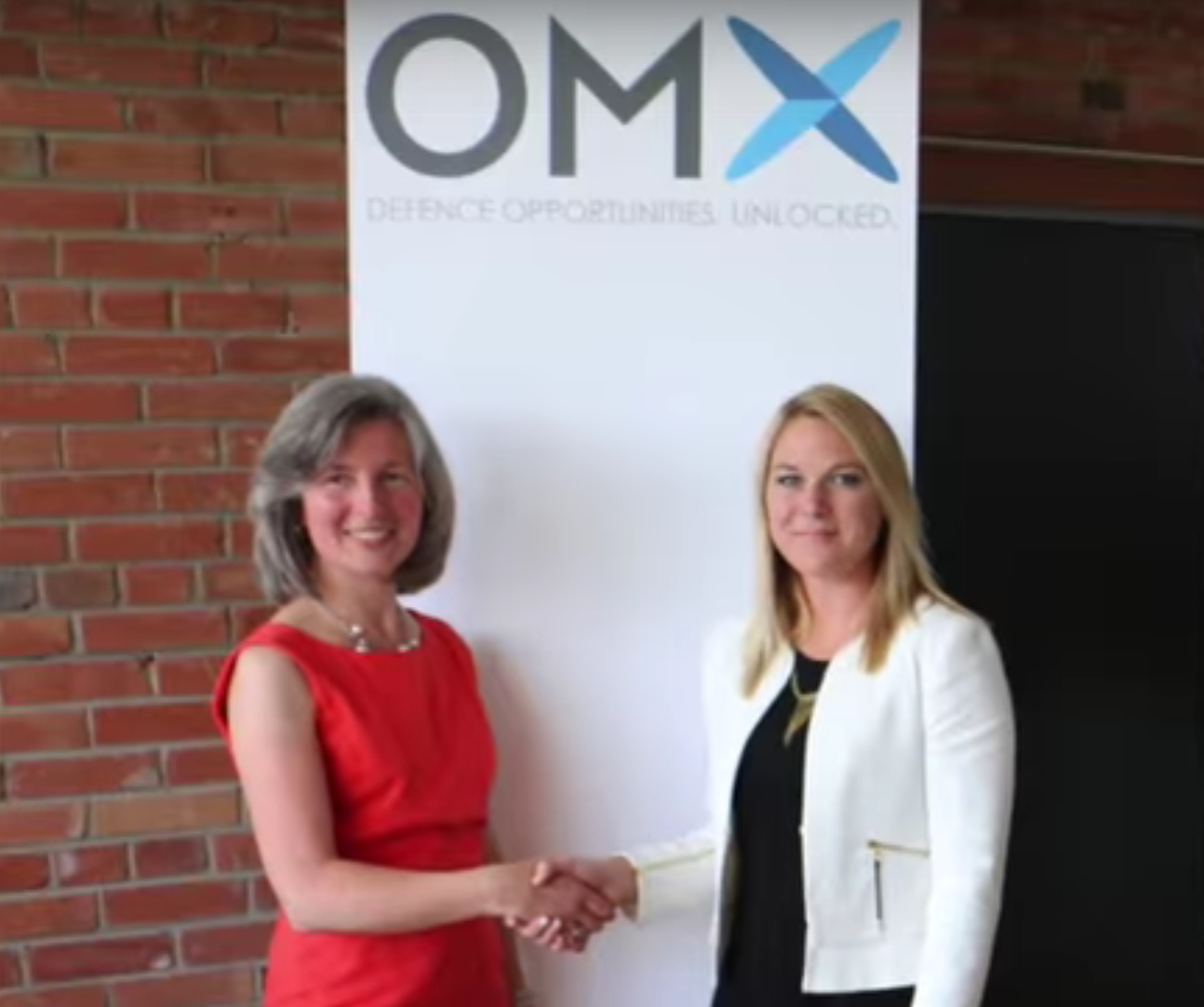 Technology Spotlight: OMX
vanAdmin1, July 27, 2015
0
1 min

read
662
Vanguard Editor-in-Chief, Terri Pavelic, interviews Founder & President of OMX, Nicole Verkindt, in this edition of Technology Spotlight.
They discussed the history, recent developments, and future plans for the OMX RFP Engine (http://www.theomx.com/opportunities) as well as how that will benefit the Canadian defence industry.
Visit OMX at: http://www.theOMX.com
And be sure to stop by our site: https://vanguardcanada.com/
Related posts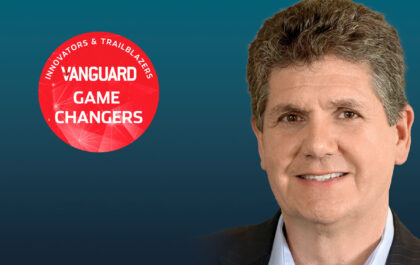 Game Changer: Tom Raimondi, Jr., Chief Marketing Officer, NETSCOUT
Tom Raimondi, Jr. is Chief Marketing Officer for NETSCOUT and one of our December/January Game Changers. Mr. Raimondi began his…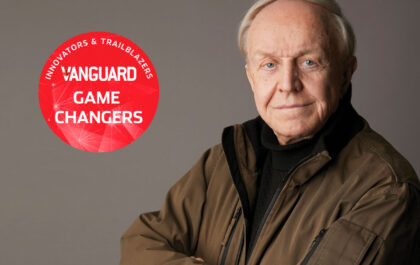 Game Changer: Florin Ciobotaru, Founder and CEO, A.I.M.S. Aviation Industry Management Solutions Inc.
How did I start I was very interested in aviation, so I joined the Air reserve in Westmount Quebec, 401…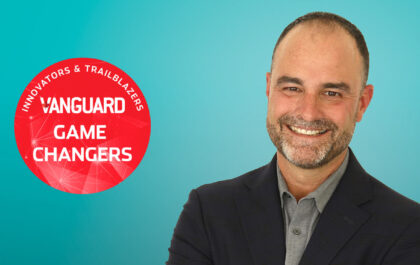 Game Changer: David Hill, Director of Commercial Operations, Hexagon Manufacturing Intelligence
David Hill, Director of Commercial Operations, Hexagon Manufacturing Intelligence is one of our August/September Game Changers. David has been working…