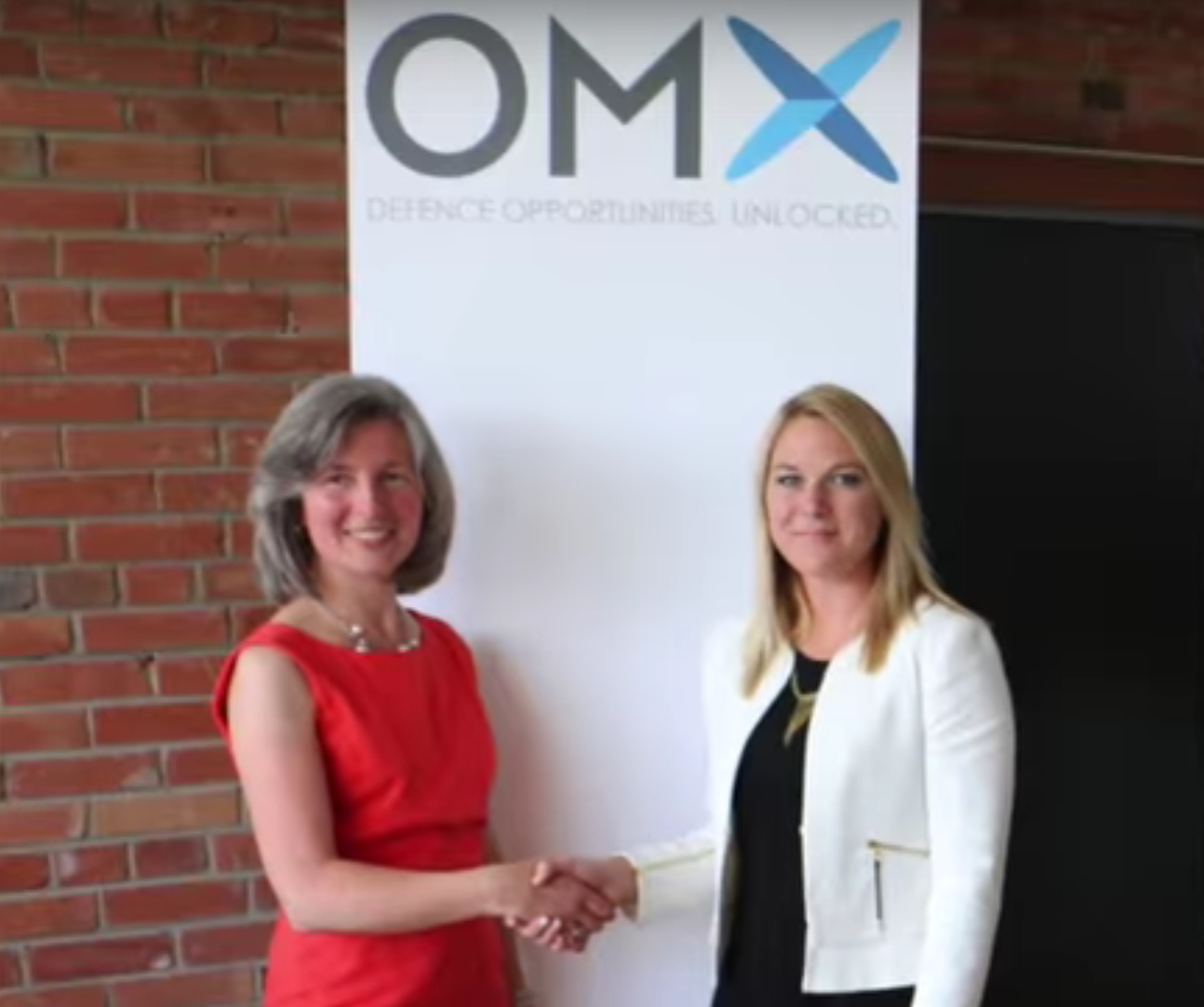 Technology Spotlight: OMX
vanAdmin1, July 27, 2015
0
1 min

read
45
Vanguard Editor-in-Chief, Terri Pavelic, interviews Founder & President of OMX, Nicole Verkindt, in this edition of Technology Spotlight.
They discussed the history, recent developments, and future plans for the OMX RFP Engine (http://www.theomx.com/opportunities) as well as how that will benefit the Canadian defence industry.
Visit OMX at: http://www.theOMX.com
And be sure to stop by our site: https://vanguardcanada.com/
Related posts
Perspective - Content From Our Sponsors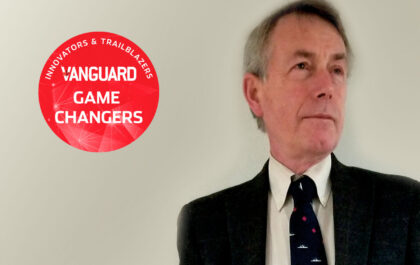 Game Changer: Andrew Kendrick, Principal Consultant, Vard Marine Inc.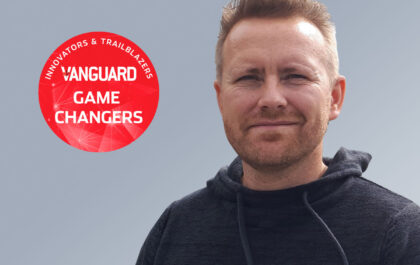 Game Changer: Gavin Daly, Professional Services Manager, Axis Communications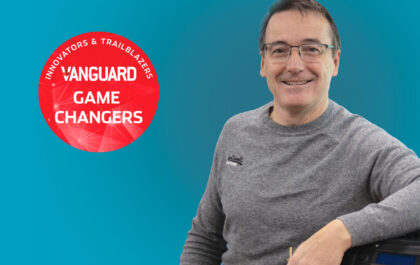 Game Changer: Dr. Paul Boxer, Managing Director, Sentient Vision Systems