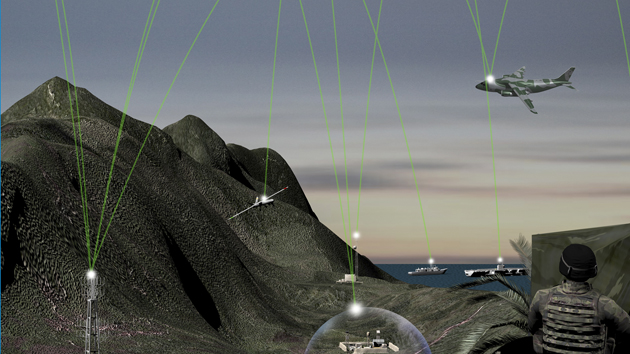 A new technology in Canada to modernize HF radio
Marcello Sukhdeo, June 9, 2017
0
1 min

read
364
Since its modest introduction in the early 1900s, high-frequency (HF) communications have come a long way. Today, with the advancement of technology, HF radios are seen as an invention of the past and for many, it should remain there, but that is not the case. HF has evolved with technology and today is a viable communications tool for both military and commercial users.
"We are able to provide a new technology to modernize HF," Lee Obst, Managing Director of Rockwell Collins Canada said. "With network HF you can now send videos and pictures."
Obst went on to describe how they have conducted tests and demonstrated something that was never done before – streaming video from an aircraft over HF. He said that HF has the advantage of having a global reach by transferring data without using satellites or paying for extra air time.
"While this technology is significant for our military, it is also important to Canada as a whole," Richard Jerome, Director, Business Development, Government Systems Americas at Rockwell Collins said. "It's a technology that is developed by Canadians in Canada that can be used locally and may be exported."
To learn more about this new technology that is driving HF, check out the video.
A few days ago, Terri Pavelic, editor-in-chief of Vanguard spoke with Lee Obst on Rockwell Collins capabilities that are being offered to the military. Here is that interview.
If you would like to learn more about Rockwell Collins Canada, go here.
Related posts