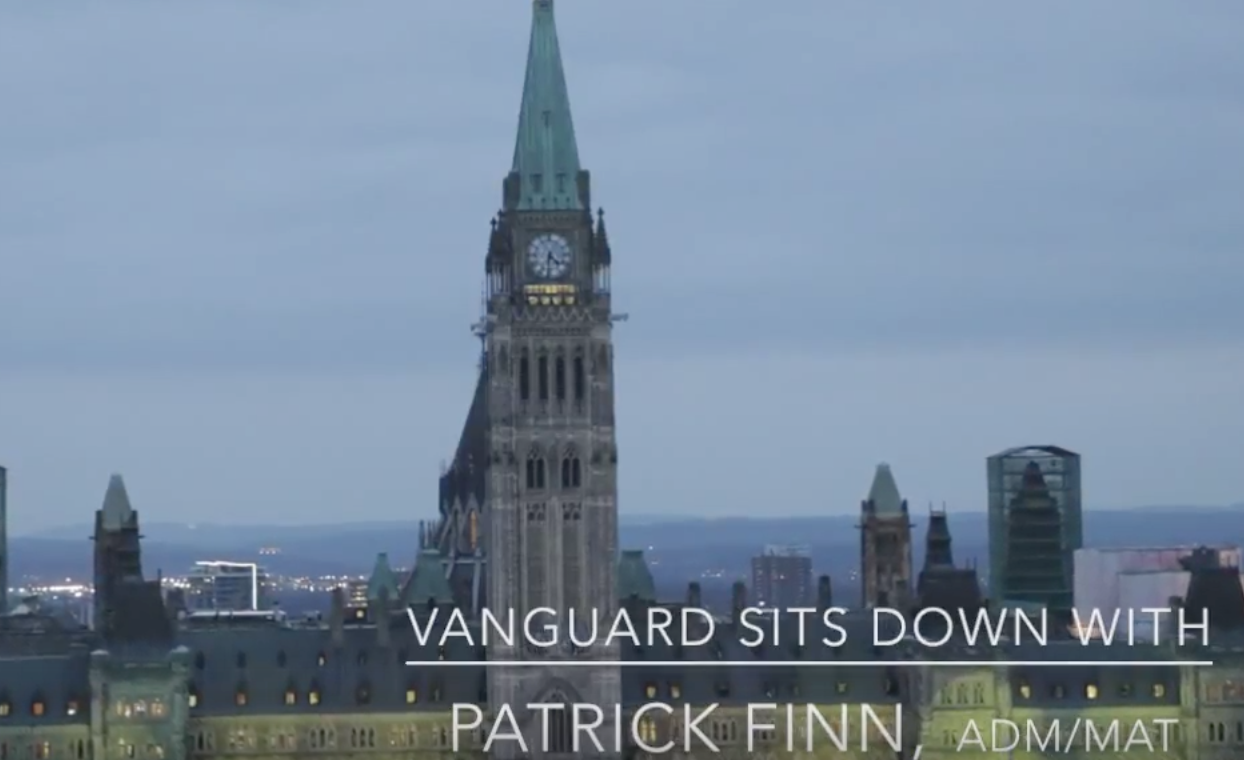 Pat Finn speaks out about the controversial National Shipbuilding Procurement Strategy
vanAdmin1, February 12, 2016
1
1 min

read
651
In his one-on-one interview with Nestor Arellano, editor of Vanguard Magazine, during the Shipbuilding Technology Forum in Ottawa, Patrick Finn, assistant deputy minister, materiel, at the Department of National Defence admitted the program has been dogged by controversy and reports of costs overruns and delays.
While the program may not be perfect, he believes the NSPS will play a crucial role in fostering the growth of the Canadian shipbuilding industry.
In this video, find out why the ADM is confident that the NSPS will help prevent the debilitating boom-and-bust cycles in the local industry.
We are also excited to announce that registration for our upcoming C4ISR event is open! Click Here for More Information
Related posts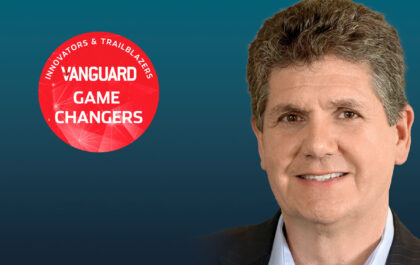 Game Changer: Tom Raimondi, Jr., Chief Marketing Officer, NETSCOUT
Tom Raimondi, Jr. is Chief Marketing Officer for NETSCOUT and one of our December/January Game Changers. Mr. Raimondi began his…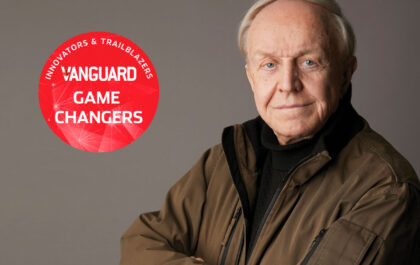 Game Changer: Florin Ciobotaru, Founder and CEO, A.I.M.S. Aviation Industry Management Solutions Inc.
How did I start I was very interested in aviation, so I joined the Air reserve in Westmount Quebec, 401…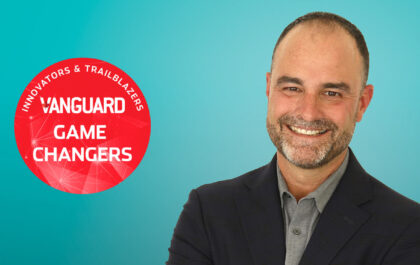 Game Changer: David Hill, Director of Commercial Operations, Hexagon Manufacturing Intelligence
David Hill, Director of Commercial Operations, Hexagon Manufacturing Intelligence is one of our August/September Game Changers. David has been working…