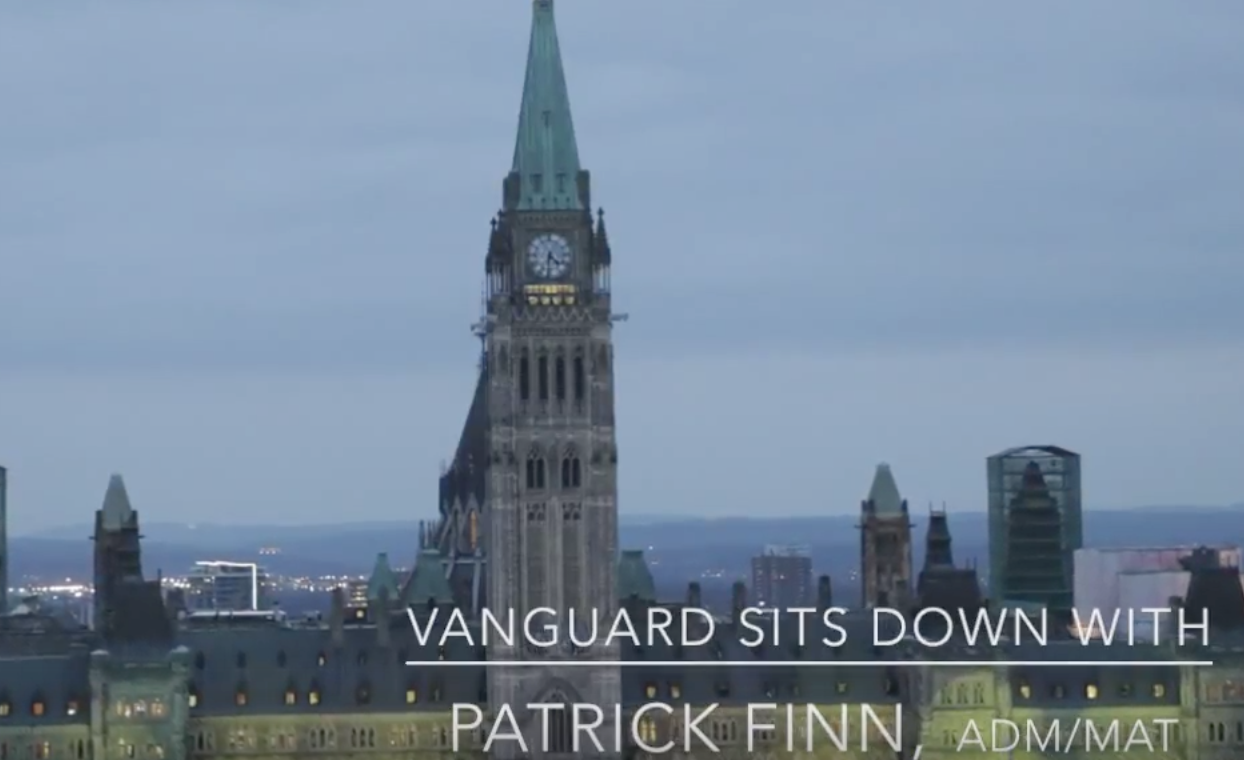 Pat Finn speaks out about the controversial National Shipbuilding Procurement Strategy
vanAdmin1, February 12, 2016
1
1 min

read
107
In his one-on-one interview with Nestor Arellano, editor of Vanguard Magazine, during the Shipbuilding Technology Forum in Ottawa, Patrick Finn, assistant deputy minister, materiel, at the Department of National Defence admitted the program has been dogged by controversy and reports of costs overruns and delays.
While the program may not be perfect, he believes the NSPS will play a crucial role in fostering the growth of the Canadian shipbuilding industry.
In this video, find out why the ADM is confident that the NSPS will help prevent the debilitating boom-and-bust cycles in the local industry.
We are also excited to announce that registration for our upcoming C4ISR event is open! Click Here for More Information
Related posts
Perspective - Content From Our Sponsors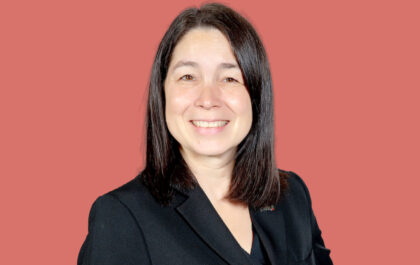 Game Changer: Natasha McLean, VP, Serco Canada Inc.
Natasha McLean began working in the defence industry about 20 years ago. Prior to that time, she was working in…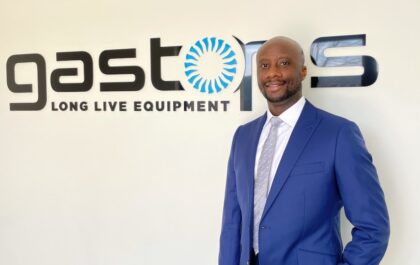 Game Changer: Kiduika Daniel Obedi, Vice President, Aerospace Platforms Business Unit, Gastops Ltd.
With over 13 years with Gastops, for which the last seven being directly involved in the defence segment, Kiduika Daniel…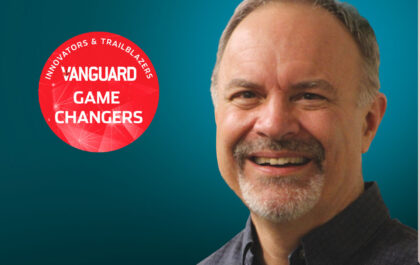 Game Changer: Stan Schneider, Chief Executive Officer, Real-Time Innovations (RTI)
Stan Schneider started out in the defence and security industry over 15 years ago. That entrance was paved by his Ph.D….