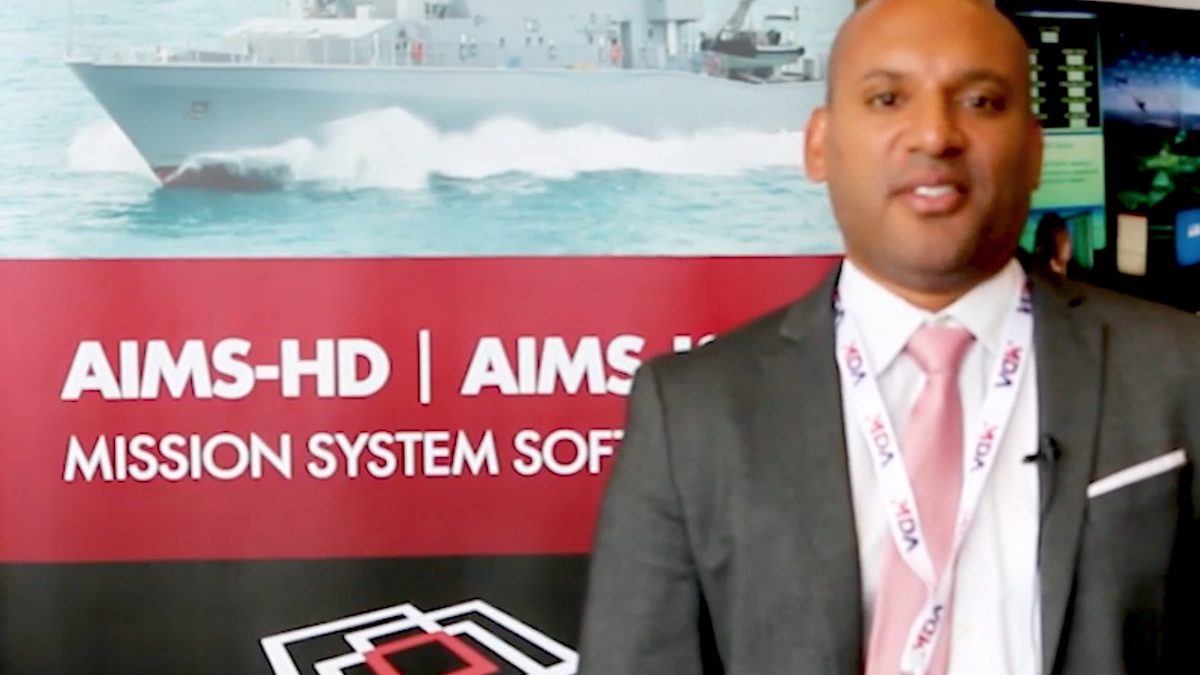 Video: Carl Daniels talks about CarteNav's C4ISR offerings
Marcello Sukhdeo, June 15, 2020
1 min

read
612
In the next few weeks, we will share short videos from C4ISR and Beyond 2020 of key industry players who will share more information about their C4ISR offerings. In this first video, Carl Daniels, Chief Operating Officer of CarteNav shares a little bit about their offerings for the C4ISR market.
C4ISR and Beyond is an annual event that brings together members from the defence and security industry, military and government to discuss lessons and share C4ISR technology advancement and its impact within the industry.
CarteNav is a leading supplier of mission system software that enhances situational awareness and improves mission effectiveness in airborne, land-based, and maritime platforms. Learn more by going to https://cartenav.com/.
Marcello Sukhdeo
Marcello is the managing editor of Vanguard. He is an avid technology and security enthusiast, who has worked on content leadership strategies for a number of industries including the public sector, life science, technology and defence.
Related posts
Perspective - Content From Our Sponsors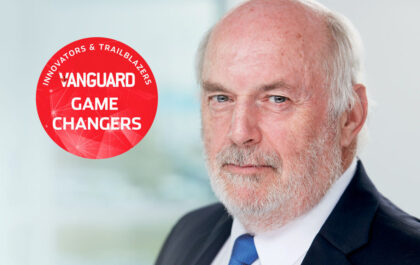 Game Changer: Louis Bibeau, President and CEO, Logistik
After several years with the department of foreign affairs as vice-consul in Marseilles and then in Boston, Louis Bibeau was…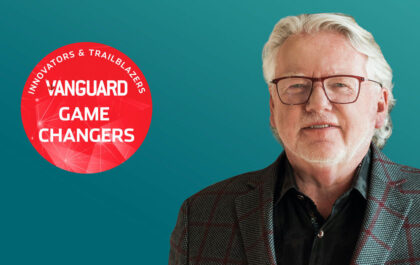 Game Changer: David E. Luxton, President, DEFSEC Corporation and Executive Chairman, KWESST Micro Systems Inc.
David Luxton has a lot of experience working in the defence and security industry. For over 30 years, he has…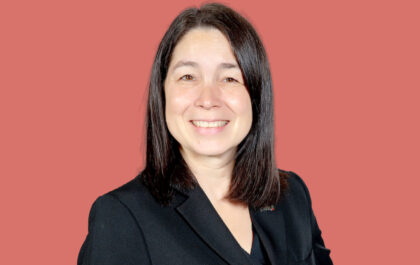 Game Changer: Natasha McLean, VP, Serco Canada Inc.
Natasha McLean began working in the defence industry about 20 years ago. Prior to that time, she was working in…