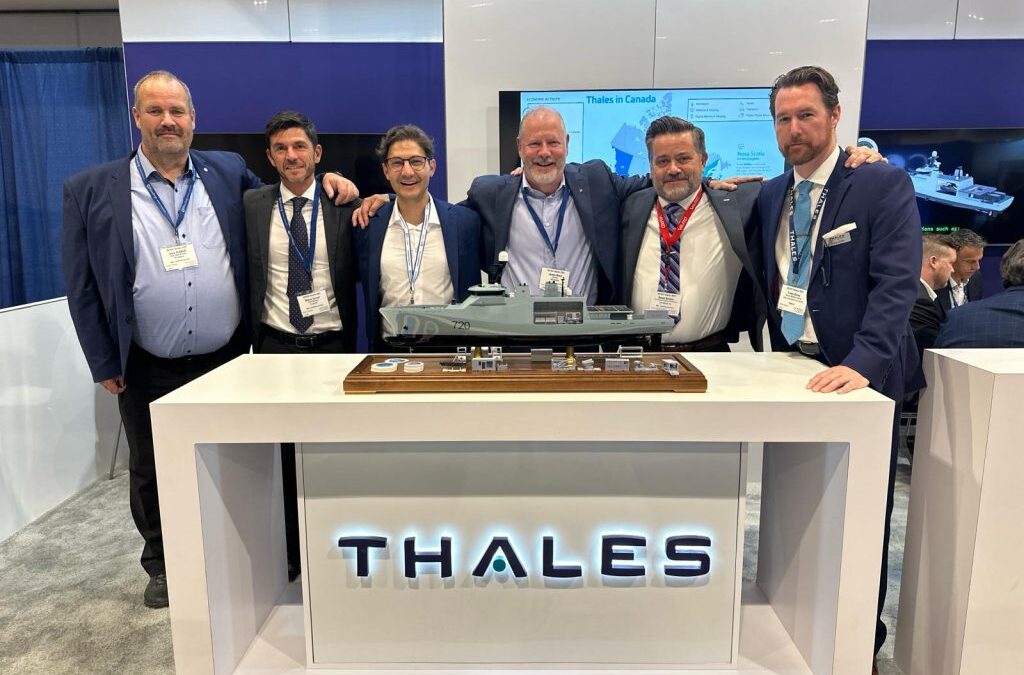 Vard Marine Inc. (VARD), a subsidiary of Fincantieri, proudly unveiled the Vigilance Offshore Patrol Vessel (OPV) at the CANSEC 2023 event, in collaboration with esteemed partners, including Heddle Shipyards, Thales Canada, SH Defense, and Fincantieri S.p.A. This joint effort ensures that Team Vigilance is fully equipped to address the Royal Canadian Navy's future fleet requirements with a customized naval solution. It strikes an ideal balance between operational flexibility and the cost advantages associated with VARD's renowned naval designs.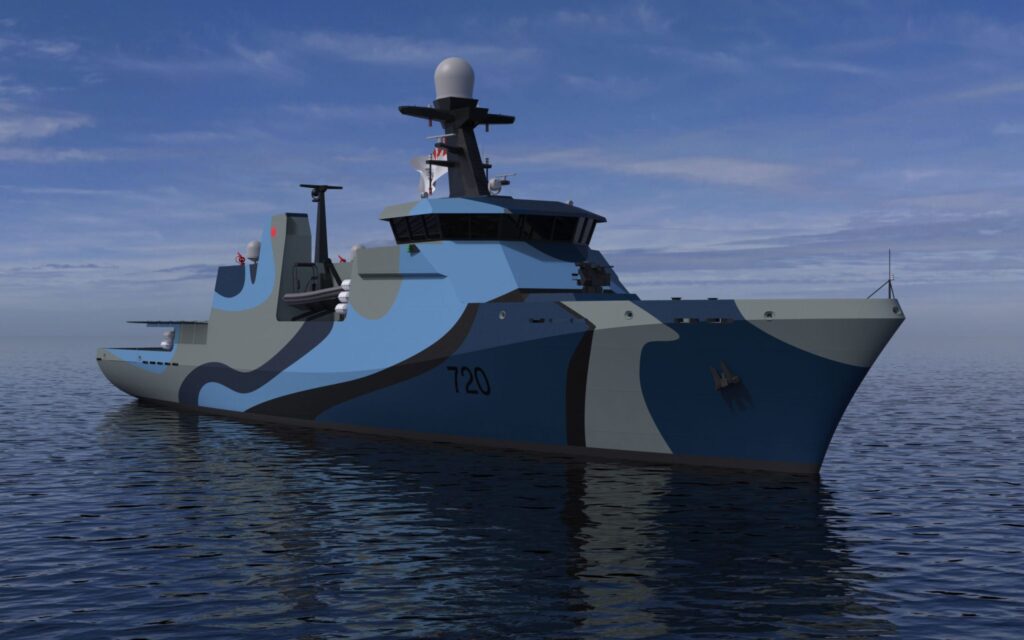 As part of their ongoing development initiative, Team Vigilance is actively working to assemble a diverse coalition of Canadian companies capable of providing essential services and vital equipment for the program. Identifying these coalition members early on is vital to ensuring that Vigilance is conceptualized, constructed, and equipped within Canada, in line with the fundamental principles of Team Vigilance. In pursuit of this objective, Team Vigilance has initiated a Preferred Suppliers program.
Most recently, VARD has designated American Bureau of Shipping Canada Inc. (ABS Canada) as a Preferred Supplier to Team Vigilance, tasked with delivering Classification Society services and specialized engineering expertise. This includes the application of their regulations for Light Warships, Patrol, and High-Speed Naval Vessels, along with their proficiency in operations within challenging environments.
"We remain fully committed to the mantra that VIGILANCE will be designed, built and equipped in Canada. Bringing ABS Canada onboard as a Preferred Supplier to Team Vigilance, with their support on the use of CSA Standard steels as we continue to mature the design of the vessel, is a big step in that direction," said Derek Buxton, Vice President Business Development, Vard Marine Inc.
Furthermore, ABS Canada has been focusing on certifying the utilization of Canadian-made CSA-grade steel in shipbuilding projects. Consequently, we are delighted to declare that ABS Canada has accepted the direct specification and use of CSA Standard steel in the design and construction of the next-generation Vigilance OPV.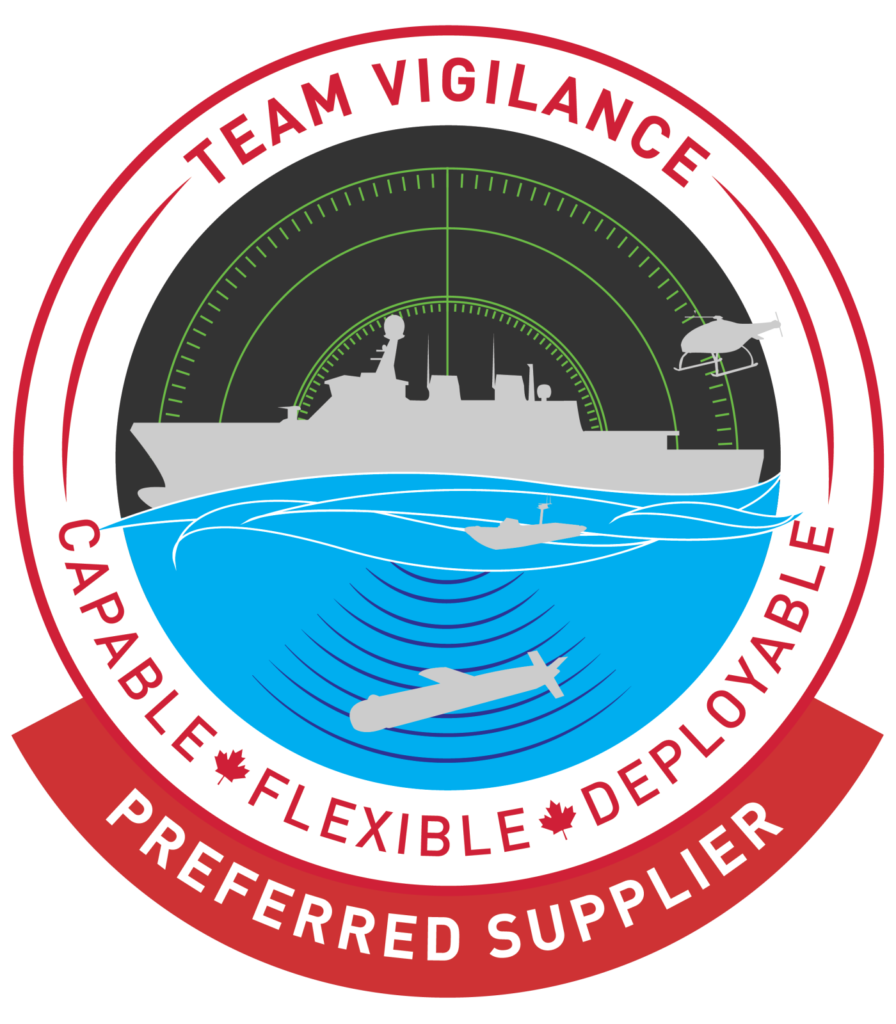 James Bond, Vice President, American Bureau of Shipping Canada Inc., had this to add: "ABS is excited to officially join Team Vigilance. As the class society of the Royal Canadian Navy's non-combatant fleet, the alignment of transition and fleet renewal simply makes sense. The application of the newest and comprehensive light warship rule set, coupled with CSA steels direct usage and the growing ABS Canada team of professionals across the country speaks to the ABS commitment to Canada."
The ability to employ CSA Standard steels holds significant advantages for Team Vigilance and the overall program. Relying on local suppliers in Ontario will reduce project risks and costs, thereby strengthening Team Vigilance's value proposition through a higher degree of Canadian content.
"Ontario's industrial supply chain is second to none, and steel production has long been the core of heavy industry across Ontario. With ABS as a preferred supplier of team vigilance, we have an even stronger path to bringing shipbuilding back to Ontario and leveraging the industrial might of this province," explained Ted Kirkpatrick, Director of Business Development and Government Relations, Heddle Shipyards.
The Vigilance Class not only equips the sailors of the Royal Canadian Navy and the Royal Canadian Naval Reserve with cutting-edge tools to safeguard Canada's vital interests, both domestically and internationally, but it also plays a pivotal role in fostering economic development in Canada. Moreover, it represents a substantial return of shipbuilding activities to Ontario.
Related posts