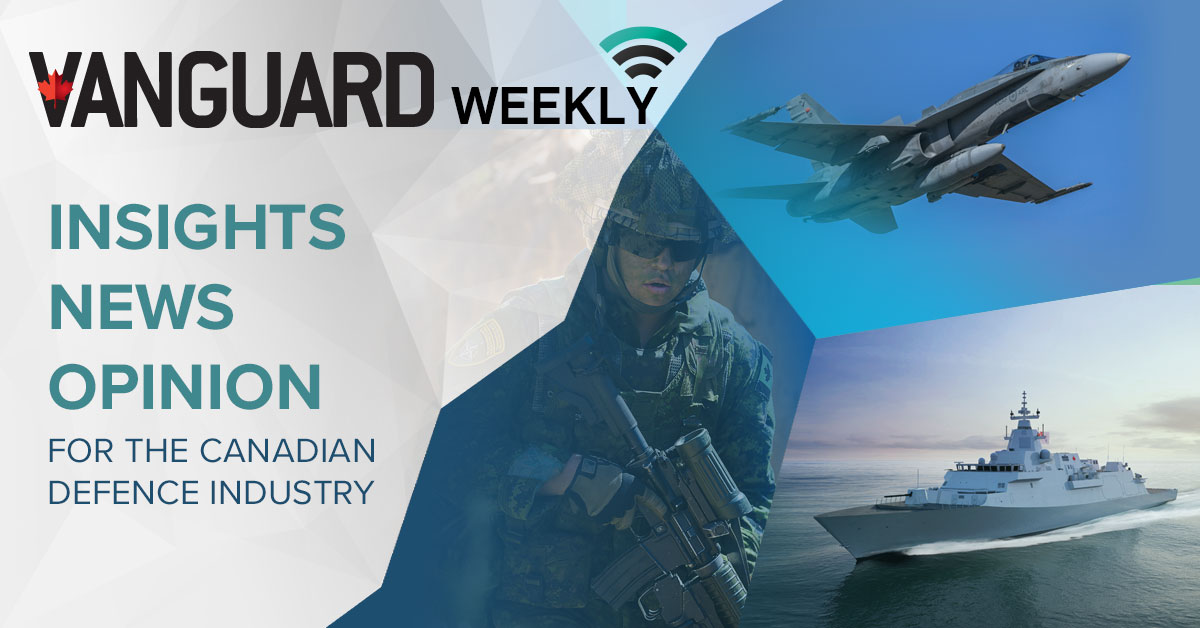 Vanguard Weekly – Episode 7
Vanguard Staff, May 5, 2022
1 min

read
685
Talent and Mobilization for Digital, Next Week's Design Sprint
In this episode of Vanguard Weekly, J. Richard Jones welcomes back special guest Caleb Walker, Vice President Defence and Federal, WithYouWithMe. Tune in as they discuss what is a Tech Design Sprint and how you can participate. Government faces common technology challenges as they build their digital strategies. The Design Sprint will have a theme focused on 'building national resilience' and provide opportunities for participants to co-design tech solutions to real problems. But its so much more than that!
In this episode:
Why the Design Sprint and what are the objectives?
Talking about and working through tech solutions to help with common digital challenges
The business process, getting started and mapping it out, before the technology
New ideas and learning from different departments
Understanding the user experience and how to improve
Design Sprint, a week of knowledge and exploration
The Design Sprint and how to participate
Related posts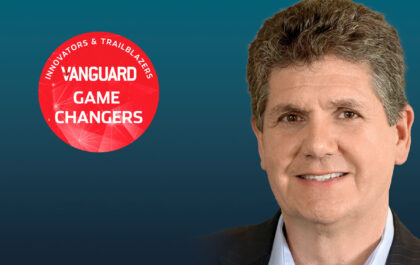 Game Changer: Tom Raimondi, Jr., Chief Marketing Officer, NETSCOUT
Tom Raimondi, Jr. is Chief Marketing Officer for NETSCOUT and one of our December/January Game Changers. Mr. Raimondi began his…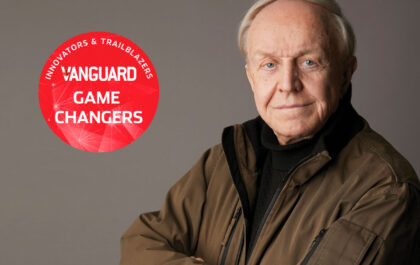 Game Changer: Florin Ciobotaru, Founder and CEO, A.I.M.S. Aviation Industry Management Solutions Inc.
How did I start I was very interested in aviation, so I joined the Air reserve in Westmount Quebec, 401…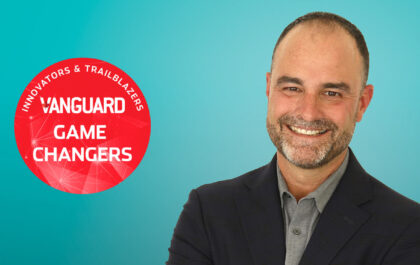 Game Changer: David Hill, Director of Commercial Operations, Hexagon Manufacturing Intelligence
David Hill, Director of Commercial Operations, Hexagon Manufacturing Intelligence is one of our August/September Game Changers. David has been working…