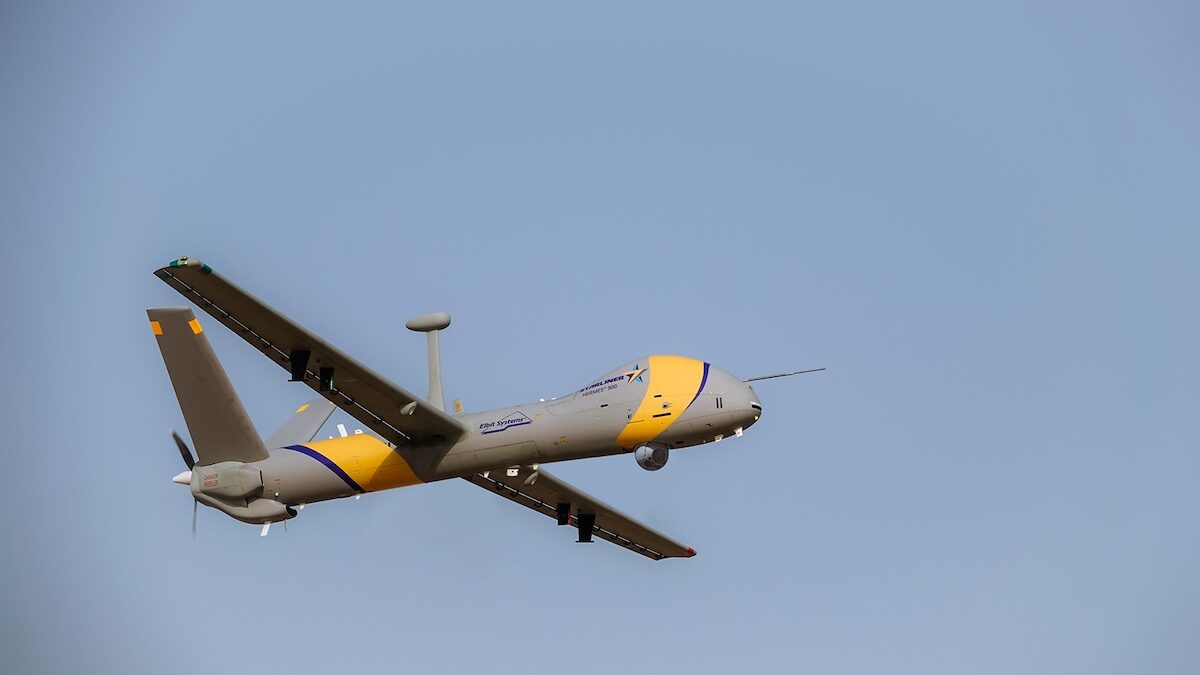 Transport Canada to acquire a remotely piloted aircraft system (RPAS) from Elbit Systems
Marcello Sukhdeo, December 21, 2020
1 min

read
1373
The Government of Canada has awarded a $36.16‑million contract to Elbit Systems Ltd. for the acquisition of a remotely piloted aircraft system (RPAS) or drone. This RPAS will provide Transport Canada with the means to effectively deliver its National Aerial Surveillance Program in keeping Canadian waters safe and monitoring pollution.
Through this contract, Transport Canada will receive communication links, ground control stations, sensor packages, one remotely piloted aircraft, training, and the option to purchase spare parts.
"Transport Canada's National Aerial Surveillance Program is an essential piece of the Government of Canada's efforts to keep Canada's coasts and inland waters safe and clean," said Anita Anand, Minister of Public Services and Procurement."This investment will help to enhance the security and surveillance capacity under the program, leading to a cleaner and safer environment."
The Hermes 900 StarLiner RPAS is expected to be delivered by December 2022. This aircraft system is controlled from a remote location and has autopilot capabilities for automatic takeoff and landing. The RPAS has a flying range of more than 1,400 nautical miles with the capability of operating beyond the visual line of sight and capable of operations to 72 degrees north latitude. This will help to detect oil spills, survey ice and marine habitats, and monitor activity on the ocean in Canada's Arctic. 
"Canada is committed to protecting our endangered species and our marine environment. Integrating remotely piloted aircraft into our fleet will make our surveillance operations more robust than ever," said Marc Garneau, Minister of Transport. "The National Aerial Surveillance Program also helps with search and rescue, humanitarian efforts, illegal fishing enforcement, and the development and regulation of Canada's drone industry."
Marcello Sukhdeo
Marcello is the managing editor of Vanguard. He is an avid technology and security enthusiast, who has worked on content leadership strategies for a number of industries including the public sector, life science, technology and defence.
Related posts
Perspective - Content From Our Sponsors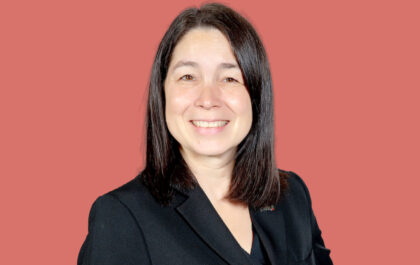 Game Changer: Natasha McLean, VP, Serco Canada Inc.
Natasha McLean began working in the defence industry about 20 years ago. Prior to that time, she was working in…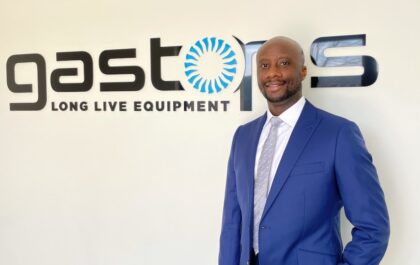 Game Changer: Kiduika Daniel Obedi, Vice President, Aerospace Platforms Business Unit, Gastops Ltd.
With over 13 years with Gastops, for which the last seven being directly involved in the defence segment, Kiduika Daniel…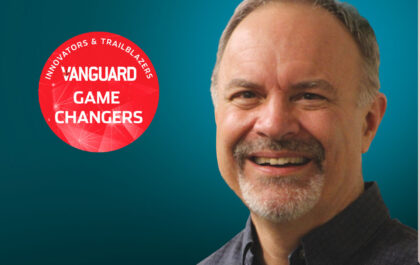 Game Changer: Stan Schneider, Chief Executive Officer, Real-Time Innovations (RTI)
Stan Schneider started out in the defence and security industry over 15 years ago. That entrance was paved by his Ph.D….