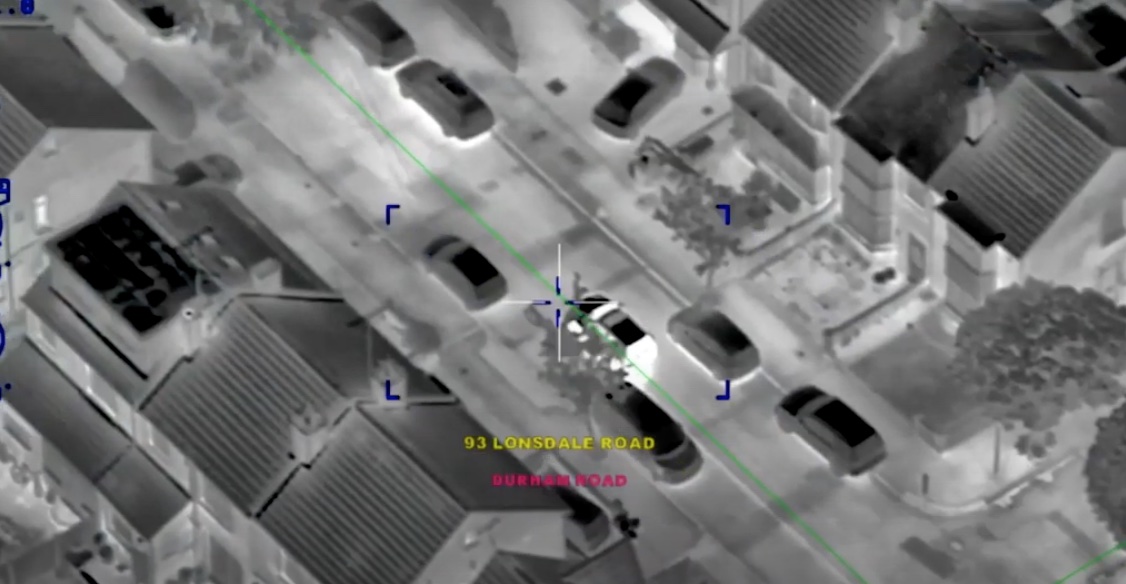 CarteNav receives DO-178C Qualification for Integrated Flight Planning with Flight Management Systems
Marcello Sukhdeo, September 17, 2021
2 min

read
1894
CarteNav has successfully received Transport Canada DO-178C level D qualification of FMS integration capabilities. This includes automated flight planning and enhanced navigation data transfers within the AIMS-ISR mission software.
According to a news release, this qualification marks the end of a 3-year development powered by a wholly Canadian team of CarteNav software developers with aircraft integration conducted by St. John's based airborne mission solution provider, PAL Aerospace, engineering and testing by PAL Engineering in Vaughan, with advisory support by Montreal based Certification Center Canada (3C). This newly qualified capability advances the critical link between ISR operators in the back with the flight crew in the front – providing the exceptional situational awareness and efficiency that AIMS-ISR operators have come to expect.
"Our team always strives for rock-solid reliability and operator situational awareness. DO-178C certification for integrating critical navigational functions of an ISR platform is, therefore, an important milestone for our evolving C4ISR solutions that the team and I are very proud of," said Carl Daniels, COO of CarteNav. "Achieving DO-178C certification makes AIMS-ISR one of only a few tactical mission management systems to meet the highest standard of commercial 2 airworthiness certification. I'm excited to see our customers put this technology to work in operations in which every second counts."
The new flight planning capabilities enable mission operators to create flight plans within AIMS-ISR contextualized with sensor and mission data. Operators can then push those flight plans to the cockpit FMS for acceptance by the flight crew. This integration is compatible with multiple FMS installations, with AIMS-ISR supporting cross-fill functions for safe and efficient flight deck management. These integrated flight planning capabilities are available during all ISR phases of flight – improving operator situational awareness & efficiency.
"PAL Aerospace operates ISR operations globally often simultaneously with numerous government agencies. Seamless communication of vital mission waypoints and surveillance patterns between tactical mission commanders or sensor operators and the cockpit are critical to efficient and safe flight operations, especially in crowded airspace." said Ben Boehm Senior Vice President of Aerospace Operations for PAL Aerospace.
Related posts