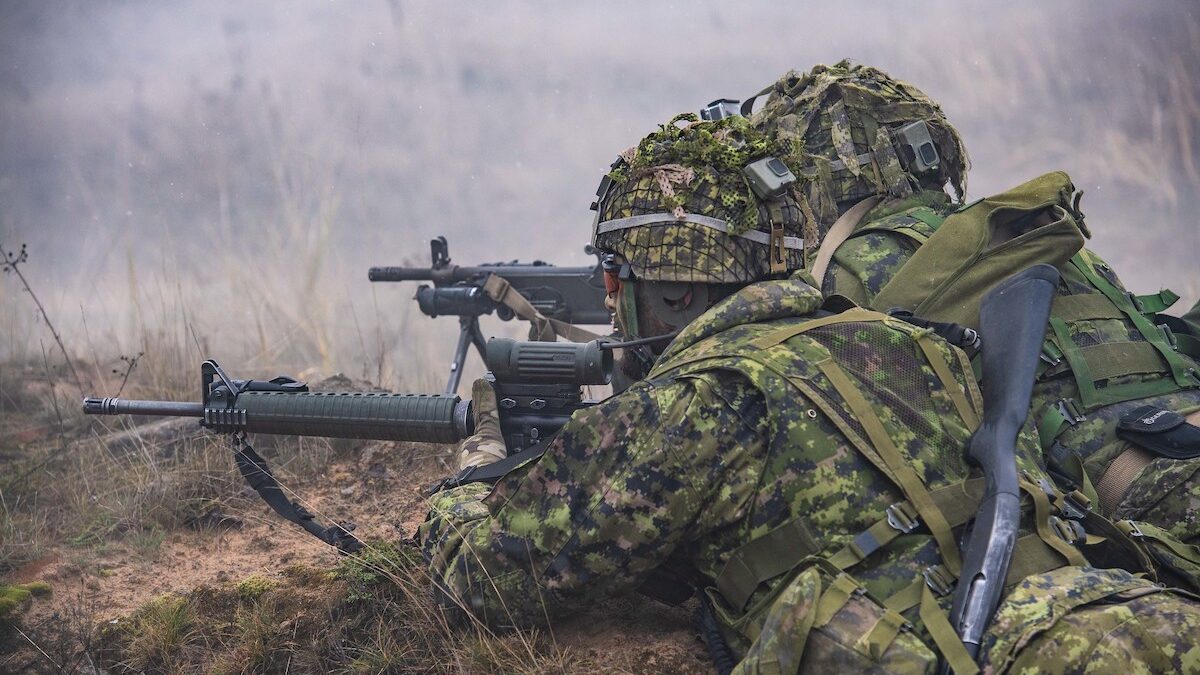 Minister Sajjan announces Advisory Panel on systemic racism and discrimination for DND/CAF
Marcello Sukhdeo, December 18, 2020
2 min

read
2720
On December 17, 2020, Harjit Sajjan, Canada's Minister of National Defence announced the creation of an Advisory Panel to oversee systemic racism and discrimination focusing on anti-Indigenous and anti-Black racism, LGBTQ2 prejudice, gender bias, and white supremacy. The panel will be made up of:
Captain (Ret'd) D.L. (Door) Gibson, M.M.M., CD
Sergeant (Ret'd) Derek Montour
Major (Ret'd) Sandra Perron, CD
Major-General (Ret'd) E.S. (Ed) Fitch, O.M.M., M.S.M., CD
According to a news release, the Advisory Panel will provide advice on how to ensure those with racist or white supremacist beliefs are not allowed to enter or remain in the Department of National Defence and Canadian Armed Forces. The Panel will identify policies, processes and practices that enable discriminatory behaviours and provide recommendations on how as an institution DND and the CAF can eliminate them. This Advisory Panel will provide a report of recommendations to the Minister of National Defence, DND, and the CAF by December 31, 2021.
"Systemic racism and prejudice still exist – in this country and in our organization," said Minister Sajjan. "The creation of this Advisory Panel sends a very clear message that we will not tolerate this type of behaviour in our organization. Perpetrators will be held accountable and dealt with swiftly. There will be no question about where the organization stands on this matter. Simply put, there is no room for hateful conduct in the Department of National Defence nor Canadian Armed Forces now or in our future."
Previous work done by DND and the CAF Ombudsman will help to contribute to a deeper understanding of the scope of issues to be reviewed. The work of the Ombudsman will now focus on reviewing employment equity within the CAF and DND to ensure that this is up to the current obligations and provide recommendations on how to make the institution more equitable.
"We must work to build a force that better reflects Canada and Canadians, a diverse force that is open to all, to meet our high standards, without biased barriers or prejudice," said General Jonathan Vance, Chief of the Defence Staff. "This requires cooperating with stakeholders, experts in their field, and our own CAF membership, dedicated to their mission, to advance the CAF in order to prevail in future conflicts. We can only succeed with a diverse force that rids itself of hateful conduct."

Related posts