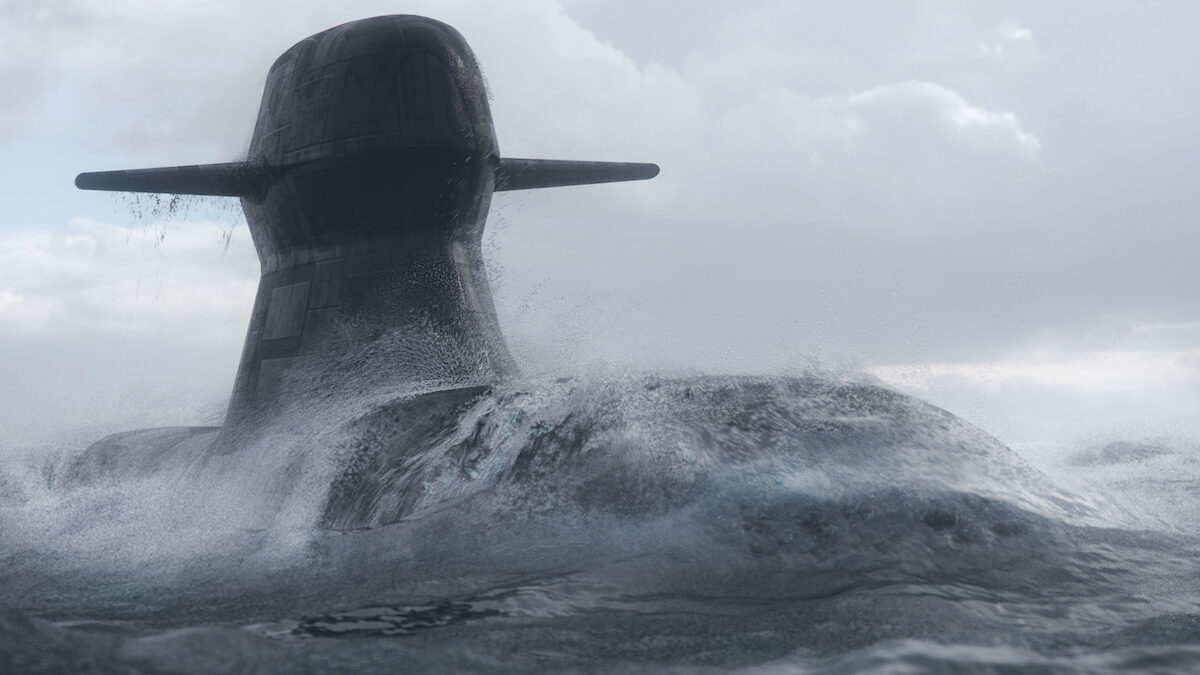 Sweden expands its order for Saab's A26 submarine
Marcello Sukhdeo, August 30, 2021
2 min

read
3215
On August 27, Saab received a further order from the Swedish Defence Material Administration (FMV) to continue the development and production, as well as expand the capabilities, of the two A26 Blekinge class submarines. These submarines were previously ordered by Sweden in June 2015 at a value of SEK 7.6 billion. The additional order is for SEK 5.2 billion, which will see the delivery of the two new submarines in 2027 and 2028.
"Saab is currently constructing the world's most advanced conventional submarine. The new capabilities that are to be added to the A26 will give an additional edge within the weapon system and stealth technology among other things," said Micael Johansson, Saab's President and CEO. "With support from Saab's skilled employees and investments, the important industrial submarine capability in Sweden has been restored."
The new A26 Blekinge class submarine for the Swedish Navy is tailor-made for Swedish conditions. The A26 will be powered by conventional diesel-electric propulsion machinery and equipped with the Kockums Stirling AIP (air-independent propulsion) system. According to a news release, the Stirling system makes the A26 very stealthy and difficult to detect. The A26 boosts all the traditional operational capabilities of a submarine and is also a strong intelligence-gathering platform within the wider defence network. Its proven modular design ensures availability, with efficient through-life upgrades and adaptations, and low life cycle costs.
By having the capability to construct and build submarines, Sweden is among a few countries in the world with the ability to develop advanced submarines. The Swedish submarine capability is among the most cost-efficient and modern in the market, according to the release.
Related posts