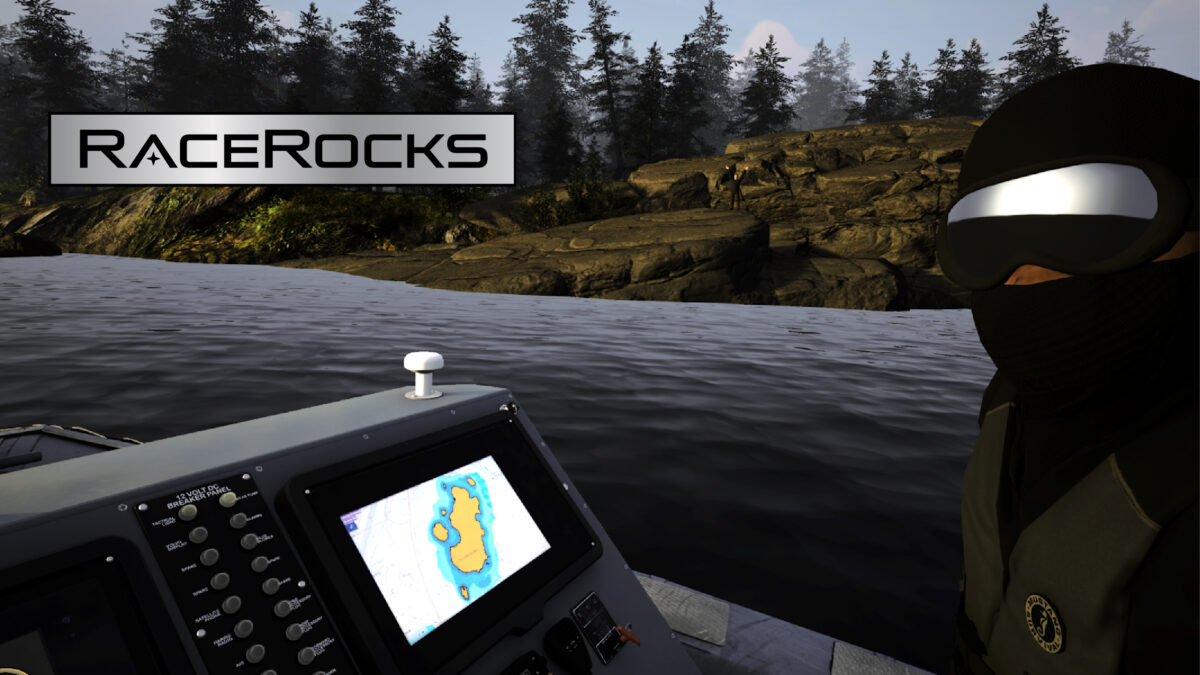 Silver Linings in the Stormy Present
RaceRocks, September 22, 2022
3 min

read
712
The 160-year-old advice that, "The dogmas of the quiet past are inadequate to the stormy present," is remarkably fresh today as we face new existential threats, a dizzying pace of change and a sense that the old dogmas need to learn a new trick. Or, as the rest of that quote goes, "We must think anew and act anew." 
The stormy present does have a few silver linings though. That same pace of technological change has expanded the realm of the possible and created new tools to meet old challenges. 
RaceRocks is on the forefront of this challenge. The woman-led, certified aboriginal business is delivering technology-enabled solutions to modernize and improve training and simulation.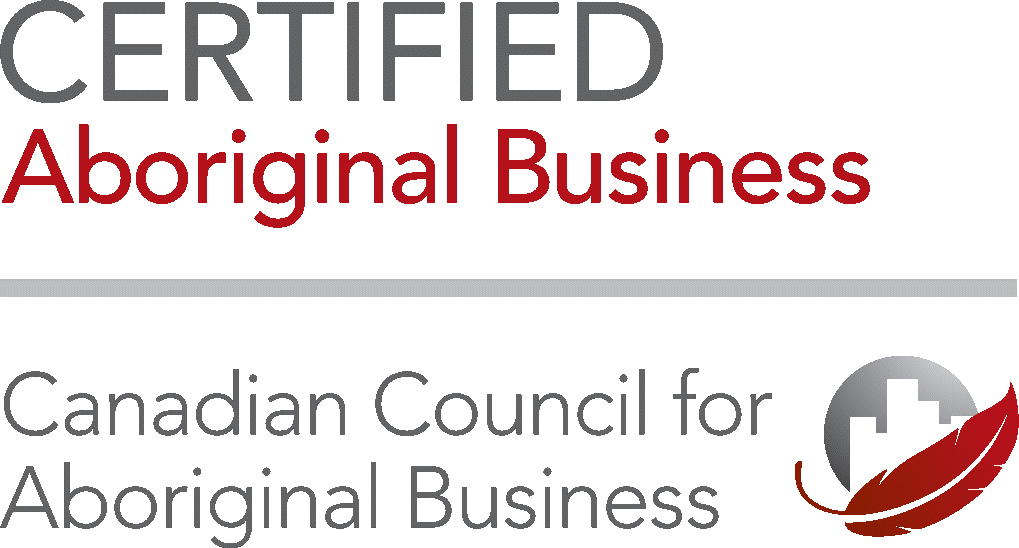 In the past, the instructor-led classroom-based model was the only option for training and education. Now, virtual reality, augmented reality and immersive learning tools are rapidly becoming more cost-effective, powerful, and available. VR headsets and haptic feedback systems are becoming lighter and smaller, and changes in software and data now allow learning systems to be more interoperable and reconfigurable and training that much more adaptable and accessible.
The feel and fidelity of the experience is opening up new ways to approach training while reducing risk and cost. The Rigid Hull Inflatable Boat Simulator (RHIB Sim) RaceRocks developed with the Royal Canadian Navy can put the sailor in high-risk and challenging situations that are too risky, costly or require resources (trainers, assets) and weather conditions to replicate in the real world. 
The RHIB Sim is a full motion simulator, but the leaps and bounds in VR technology and distributed learning models have opened up the opportunity for distributed learning models where a learner only needs a network connection and a VR headset. Trainees can engage from virtually anywhere in the world, on their own schedule, at their own pace, with more creativity and freedom than in a traditional classroom setting…and there are no "learning curve" dents in the boat.  
As RaceRocks President Anita Paluk points out, the advantages of immersive and distributed training are providing the "push"; but there is also a pull from learners themselves. 
"We live in a world where on-demand immersive entertainment and interactivity are realities of our day-to-day experience. That has set the bar for learner expectations. Technology-enabled learning uses digital tools, virtual environments, and interactive media in a thoughtful way to best meet that expectation as well as an organization's training goals. This may mean distributing learning to personal devices so learners have easier access, creating a game or simulation to allow learners to practice skills, or incorporating rich media like video or 3D graphics into training to better illustrate concepts," said Pawluk. 
RaceRocks is pioneering this evolution in training with a next generation learning platform that is collaborative, adaptable, and scalable. The platform expands learner and instructor capabilities with innovations like lesson curation that can build customized learning paths specific to the individual learner and can assist designers with content creation.
"The future of learning is going to be even more learner centric. The platform will have to adjust and adapt to the needs of the individual learner. However, it doesn't matter how slick the graphics are or how cool the tech is, if the content isn't rooted in solid curriculum design and isn't achieving the learning outcomes that the organization needs, then the training isn't effective. Working with an experienced and capable team that understands both the curriculum and technology will achieve the best outcomes," said Pawluk.  
If you are looking for a guide through the stormy present to "think anew and act anew", RaceRocks would like to meet you.   
Related posts