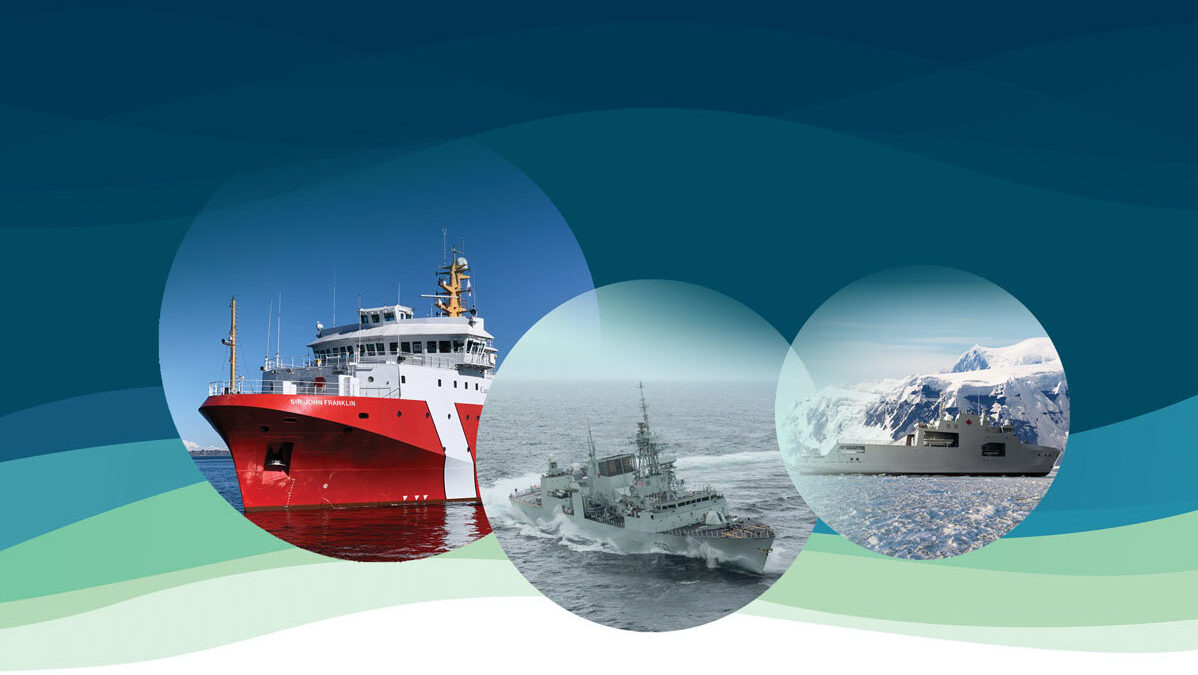 ShipTech 2021 Agenda Released
Marcello Sukhdeo, February 8, 2021
1 min

read
545
In-Service Support (ISS) is a critical service to ensure that equipment purchased remain available, reliable, and durable during its operational lifetime. ISS plays an important part of many equipment procured within defence, especially for those purchased for the Canadian Armed Forces.
For its eight annual ShipTech Forum, Vanguard has built its 2021 event around the theme of In-Service Support. ShipTech Forum 2021 will take place virtually on February 25-26. This two-day conference will focus on In-Service Support, Integrated Logistics Support, and Supply Chains.
The Agenda for this event will cover the following:
Panel – Integrated Logistics Support
The management and technical process through which supportability and logistic support considerations are integrated into the design of a system or equipment and taken into account throughout its life cycle.
Presentation
Innovation for Defence Excellence and Security (IDEaS)
Luncheon Keynote
RAdm Simon Page (Ret'd) OMM, CD, Associate Assistant Deputy Minister (Materiel), DND
Panel – Supply Chain
The challenges of creating and maintaining Canadian supply chains.
Presentation
Canadian Integrated Shaftline System
Presentation
Buy and Sell Update
Panel – In-Service Support to Fleets
Canadian contracts, how they work to support the RCN and the RCAF and potentially the CCG.
Tickets are still available to attend this event. Register today.
Marcello Sukhdeo
Marcello is the managing editor of Vanguard. He is an avid technology and security enthusiast, who has worked on content leadership strategies for a number of industries including the public sector, life science, technology and defence.
Related posts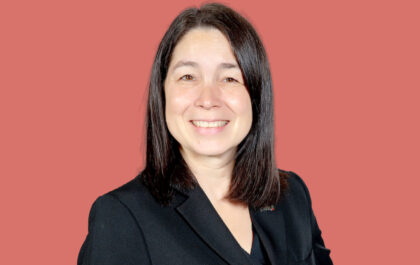 Game Changer: Natasha McLean, VP, Serco Canada Inc.
Natasha McLean began working in the defence industry about 20 years ago. Prior to that time, she was working in…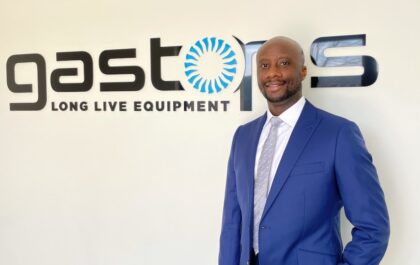 Game Changer: Kiduika Daniel Obedi, Vice President, Aerospace Platforms Business Unit, Gastops Ltd.
With over 13 years with Gastops, for which the last seven being directly involved in the defence segment, Kiduika Daniel…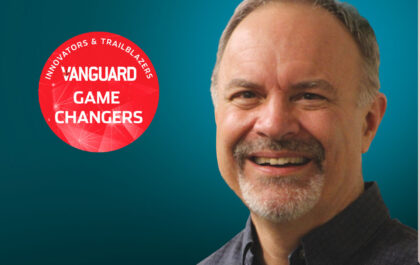 Game Changer: Stan Schneider, Chief Executive Officer, Real-Time Innovations (RTI)
Stan Schneider started out in the defence and security industry over 15 years ago. That entrance was paved by his Ph.D….