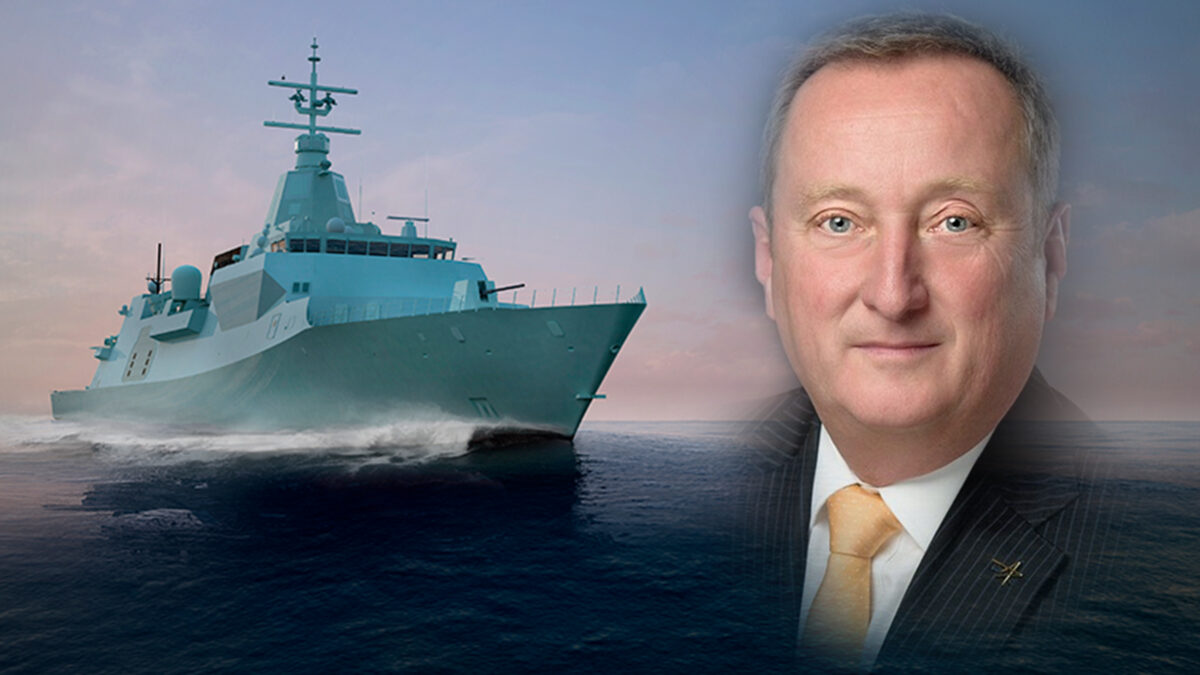 Glenn Copeland was recently announced as the General Manager for the Lockheed Martin Canada Rotary and Mission Systems (RMS) business area. The organization of 850-plus employees from across Canada that Glenn will be leading are primarily involved in producing specialized naval systems integrations and combat management systems. Critical design, engineering, and training support for the Royal Canadian Navy's new and future fleet of ships is included for The Arctic and Offshore Patrol Ships, The Joint Support Ships, and the Canadian Surface Combatants.
Outgoing General Manager Lockheed Martin Canada RMS, Gary Fudge, had this to say, "I am thrilled that Glenn is the new General Manager of Lockheed Martin Canada Rotary and Mission Systems (RMS). As I head into retirement, I wish him and the company all the best. I'm sure that he will enjoy the continued success and support from the corporation in taking this business to the next level."
Glenn supported multiple lines of business prior to his appointment, including Integrated Warfare Systems and Sensors, Sikorsky Aircraft Corporation and the Training and Logistics arm of RMS, as Director, Business Development, Lockheed Martin Canada RMS. Additionally, Glenn held a lead role in the pursuit and capture of the Canadian Surface Combatant program.
"It is an honour to step into the role of General Manager, Lockheed Martin Canada RMS," said Glenn Copeland, General Manager, Lockheed Martin Canada RMS. "I look forward to working with our government and industry partners and leading our extraordinary RMS employees as they deliver the highest quality solutions to our customer's complex challenges."
Notably, Glenn is a former senior Royal Canadian Navy officer. He led the Canadian Navy's Fleet Readiness and Training Team. Additionally, he held the positions of Operations Officer for the Sea Training Atlantic Group and Executive Officer of HMCS St John's.
Related posts