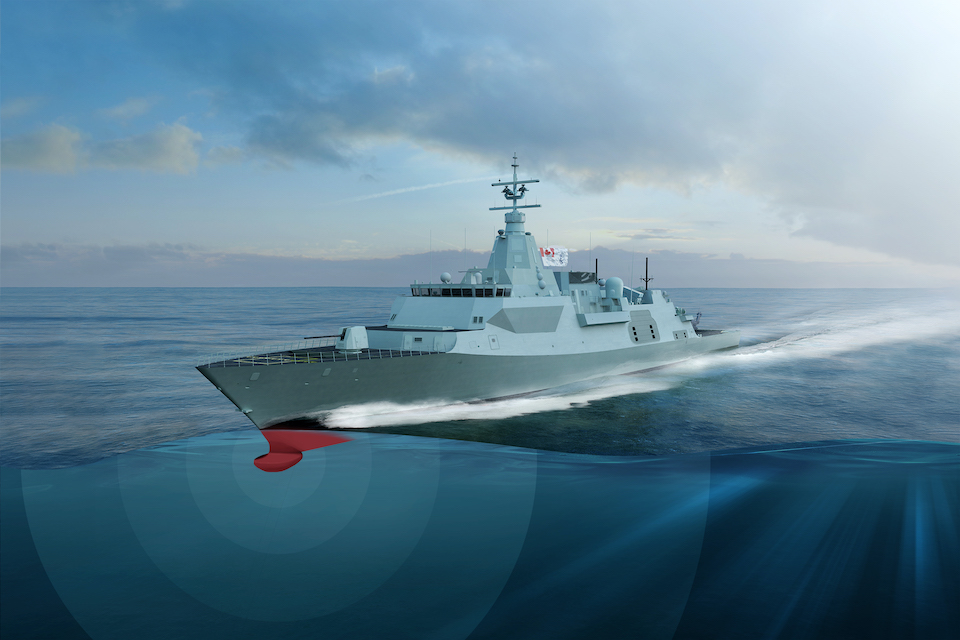 Moving Forward Together
Sponsored Content, October 22, 2021
4 min

read
2779
Unmatched Security. New Capabilities. Stronger Economies. 
Lockheed Martin Canada has been a trusted partner of the Government of Canada for over 80 years. Our company proudly provides advanced technology and unrivaled capabilities that protect the brave men and women of the Canadian Armed Forces.
But partnership is about more than just securing Canada's immediate national interests, it's about securing a brighter future for all through investment in Canada's workforce.
That bright outlook starts with partnership and collaboration – government programs and major industrial projects that will play a central role in Canada's economic stability and provide for growth in the decades ahead. The future of our work begins here with the latest technology and industrial capability developed by the hearts and minds of the country's brightest and most energetic workforce. Critical solutions founded on a job creation plan made possible through large-scale investments and projects such as the Canadian Surface Combatant (CSC).
As part of the National Shipbuilding Strategy and in partnership with CSC prime contractor, Irving Shipbuilding, Lockheed Martin Canada is proud to lead a powerhouse design team and build on our reputation as Canada's trusted combat systems integrator. Together, we are providing the Royal Canadian Navy with the advanced capabilities needed to go forward and represent and defend our nation's interests. Equipped with next generation technology, including the Canadian-developed CMS 330 Combat Management System and Lockheed Martin's SPY-7 radar, these ships will support and protect the men and women of the Royal Canadian Navy as they fulfill their wide range of missions at home and around the world for the next 40+ years.
But what exactly do these advanced capabilities and industrial expertise provide for Canadian workers and the economy?
Lockheed Martin Canada is enabling economic prosperity through innovation and partnerships, playing a critical role in supporting Canada's military and the broader industrial base. These solutions support Canadian jobs and touch every region of the country, drawing on a diverse and broad-based supply chain, creating and sustaining even more jobs across Canada while providing stability in our communities.
The Canadian Surface Combatant program is reinvigorating Canadian shipbuilding, engineering and design jobs for the next four decades, within an industry sector vital to Canada's sovereignty. Lockheed Martin Canada is partnered with BAE Systems, CAE, L3Harris, MDA and Ultra Electronics, already employing a combined 10,000 Canadians in 45 facilities throughout the country while engaging a Canadian supply chain of more than 4,000 small and medium sized businesses.
Recent Supplier Successes
BAE as CSC designer BAE is transforming how new ships are designed. Visualization technology developed by BAE offers virtual prototypes of the vessel, enabling a deep understanding of the function of the ship well before manufacturing begins.
MDA awarded the first CSC production contract to provide the Laser Warning and Countermeasure System that will protect the ships against laser and optical guided threats. This long-term project will employ highly skilled engineers and technical staff in five of MDA's sites across Canada, Richmond, BC, Brampton and Kanata Ontario, Montreal, QC and Dartmouth, NS.
Rolls Royce is expanding its Centre of Excellence for Naval Handling equipment in Peterborough, Ontario to meet the significant domestic and international export opportunities created by the Global Combat Ship program, enabling the company to sustain significant growth of the Canadian economy well into the future.
Ultra to provide variable depth sonar as well as hull-mounted sonar as part of CSC's anti-submarine warfare capability. Ultra Group also confirmed a significant additional strategic commitment to Canada, committing potentially in excess of $20 million of new investment to transform its Dartmouth NS site into a global sonar centre of excellence.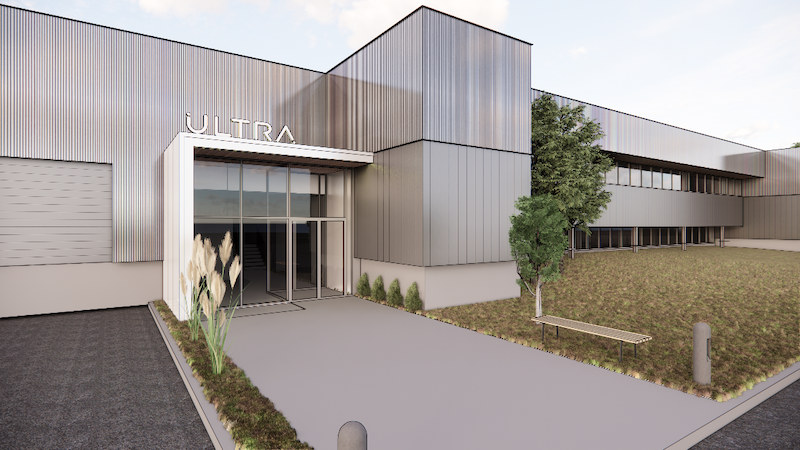 The production of the Canadian Surface Combatants will result in billions of dollars of economic activity over the life of the program and these economic benefits will bring advancements in Canadian technology and manufacturing all along the supply chain.
And that's what motivates our team – the significant impact these projects have for Canadian workers and their families.
Our partnership is about securing Canada's national interests and its future. What better way to move forward and help drive the economy than by strengthening it together from within?
Whatever the mission, we can expand what's possible when we move forward together.
Related posts