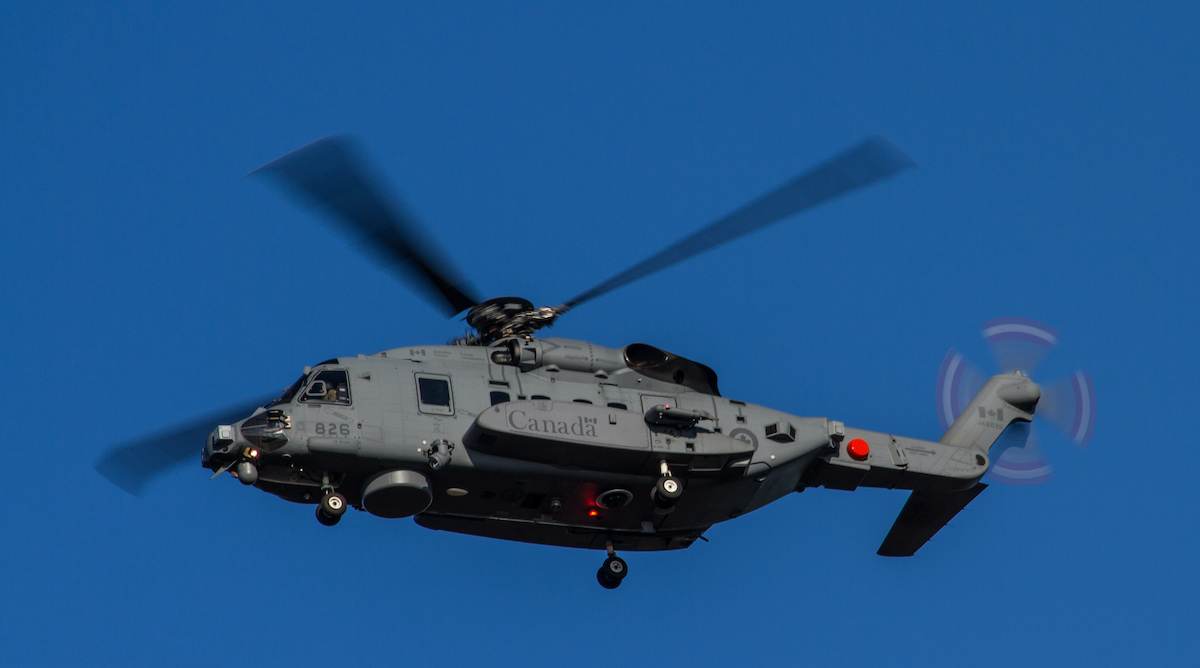 A year ago, six members of the Canadian Armed Forces were killed when their helicopter crashed off the coast of Greece. To mark this tragic event, the Minister of National Defence Harjit S. Sajjan issued the following statement:
"One year ago, we tragically lost six dedicated and passionate Canadian Armed Forces members in the line of duty when a CH-148 Cyclone helicopter crashed off the coast of Greece during Operation REASSURANCE. They were dedicated to their work, passionate about serving Canada, and beloved by their crew, families, and community.
"We will always remember: Master Corporal Matthew Cousins, Sub-Lieutenant Abbigail Cowbrough, Captain Kevin Hagen, Captain Brenden MacDonald, Captain Maxime Miron-Morin, and Sub-Lieutenant Matthew Pyke.
"Our thoughts are with the families and loved ones of the departed, who will forever feel this loss. Also in our thoughts are the friends, colleagues, military families, shipmates, fellow aviators, and the broader Canadian community as today's somber date reminds us all of this tragedy.
"We also thank our NATO Allies, Greece, Italy, Turkey, and the United States, who immediately came to our aid to locate and recover our fallen. We will not forget their friendship in that darkest of times.
"Each day, Canadian Armed Forces members strive to make the world a better place. Today, we honour their dedication and the sacrifices they make. We carry on the legacy of those we have lost, and we keep their memory alive."
Related posts