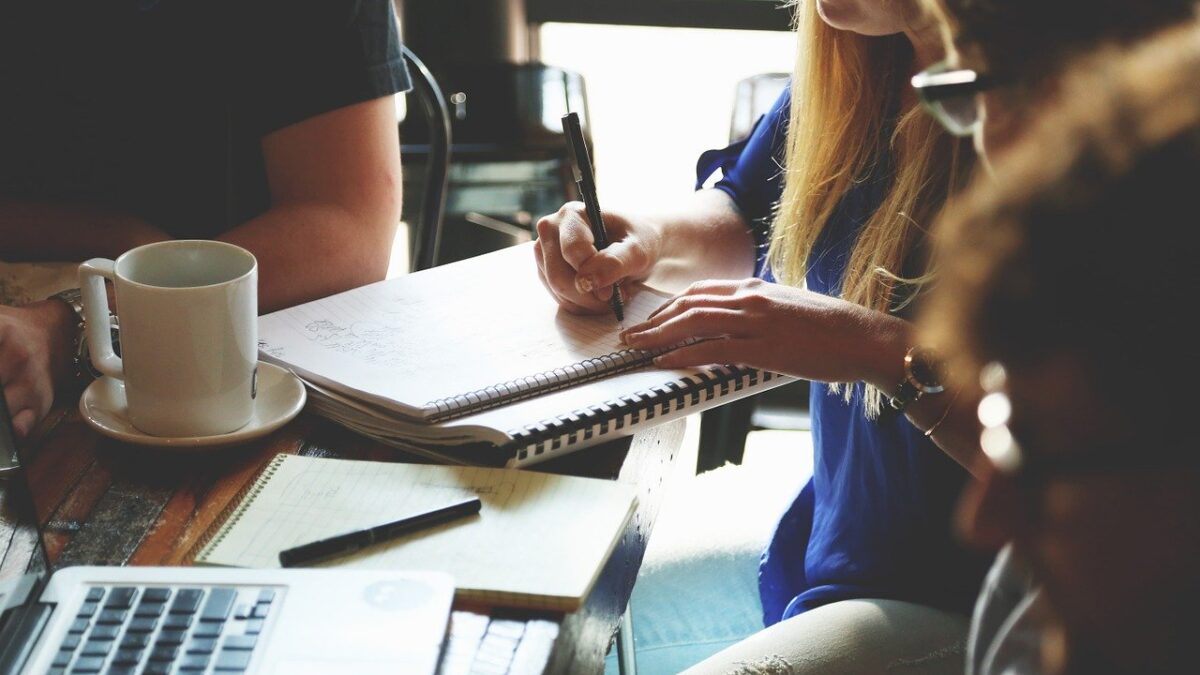 Military spouses and partners to have more job opportunities across the Public Service
Marcello Sukhdeo, September 18, 2020
3 min

read
2155
Through the Military Spouse Employment Initiative, the Department of National Defence (DND) is making it easier for military spouses and common-law partners to find secure and meaningful jobs. Starting today, DND announced that the Initiative will provide job opportunities for them across the entire federal public service in a wide range of areas like information management and information technology (IM/IT), procurement, materiel management, language teaching, health services, administration, general services, general trades, and labour.
Since the average military family relocates three times more often than the average Canadian family, it is often challenging for military members' partners to keep continuous and meaningful employment. Back in 2018, DND created the Military Spousal Employment Initiative to identify job opportunities within the department, but today's announcement expands this to the entire Public Service.
"Today, on Military Family Appreciation Day, we continue to build on our efforts to support the families who serve alongside those in uniform, and the Military Spousal Employment Initiative is an important step to the commitment," said Harjit S. Sajjan, Minister of National Defence. "Military spouses and common-law partners will have more exposure helping them increase the likelihood of gaining meaningful employment, wherever they are posted in the country."
This program has already proven helpful to many military families, as in the case of Justine Walker's.
"I'm very grateful for my job, and I definitely wouldn't have it if it wasn't for the Military Spouse Employment Initiative," said Justine Walker, who works as a compensation assistant at National Defence. As a military spouse, Justine says her full-time position gives her security, both now and in the future. "When we get posted again, I'll have options for transferring my job, finding a new job, or putting my job on hold while on a temporary posting. My employer is across Canada, and there are many opportunities to grow within the DND community. I feel extremely secure in my career, and I'm proud to be contributing to my own pension and making a career for myself."
By expanding this Initiative, more families will benefit from it resulting in many more stores like Justine's.
Military partners—mostly women—face a high degree of career instability as a result of frequent relocations. This initiative creates better options for military spouses to find good jobs and benefits within the federal public service, and is exactly the kind of tangible support that helps improve the overall wellbeing of the military families who contribute so much to our country," said Jody Thomas, Deputy Minister of National Defence. "Employing a Canadian military spouse is a wise strategic decision for any employer. Military life teaches our Canadian Armed Forces families to organize, adapt, manage, and work within a team, and any military spouse will arrive at their new job with those essential skills well-developed. By hiring a military spouse, employers are strengthening Canada and Canadian business lines."
Additionally, military partners can now be considered as a hiring option ahead of other candidates at DND (except for those with priority entitlements or preference) if they meet all of the essential qualifications for the job.
The Military Spouse Employment Initiative won the silver award as the Most Effective Recruitment Strategy at the Canadian HR Awards 2020.
Related posts