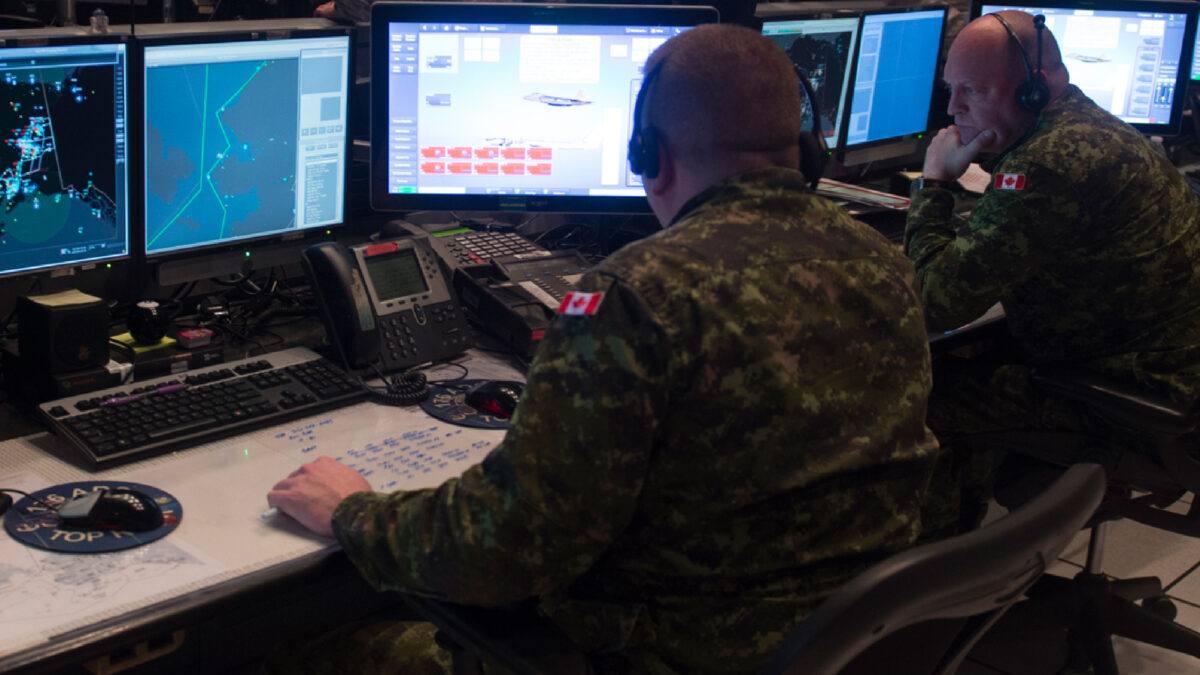 General Dynamics Mission Systems-Canada recently announced that, along with CDW Canada, it has been awarded a multi-year contract with the Department of National Defence (DND). The project is to provide Network Command and Control Integrated Situational Awareness Capability (Net C2 IASAC).
Effective command and control is one of the things The Canadian Armed Forces (CAF) relies on most for operations. It is with this in mind that General Dynamics and CDW will workd to provide an integrated situational awareness capability to monitor IT services which are critical to operational effectiveness.
"As network topologies grow more complex, more integrated, and more influenced by emerging operational needs, our contribution to Net C2 ISAC will ensure that commanders benefit from coherent, consistent, real-time, integrated and relevant access to the health of their IT services," said Joel Houde, Vice President and General Manager, General Dynamics Mission Systems–International. "As a trusted capability provider with an extensive understanding of cyber resilience, multi-layer network security and interoperability, we look forward to working with CDW, and continuing our legacy of helping the CAF achieve their operational requirements."
Ginette Adragna, Vice President and General Manager, CDW Canada added, "we are thrilled to work alongside General Dynamics to provide the CAF with Net C2 ISAC to take its defence operations and integrated situational awareness to the next level. From here on out, commanders can help fulfill CAF's mandates knowing they will be supported in real-time through full access to their IT services."
Further advancement in Canadian strategic defence capability in Cyber Resilience and Artificial Intelligence is being supported by the Net C2 ISAC program through economic development investments by General Dynamics.
Related posts