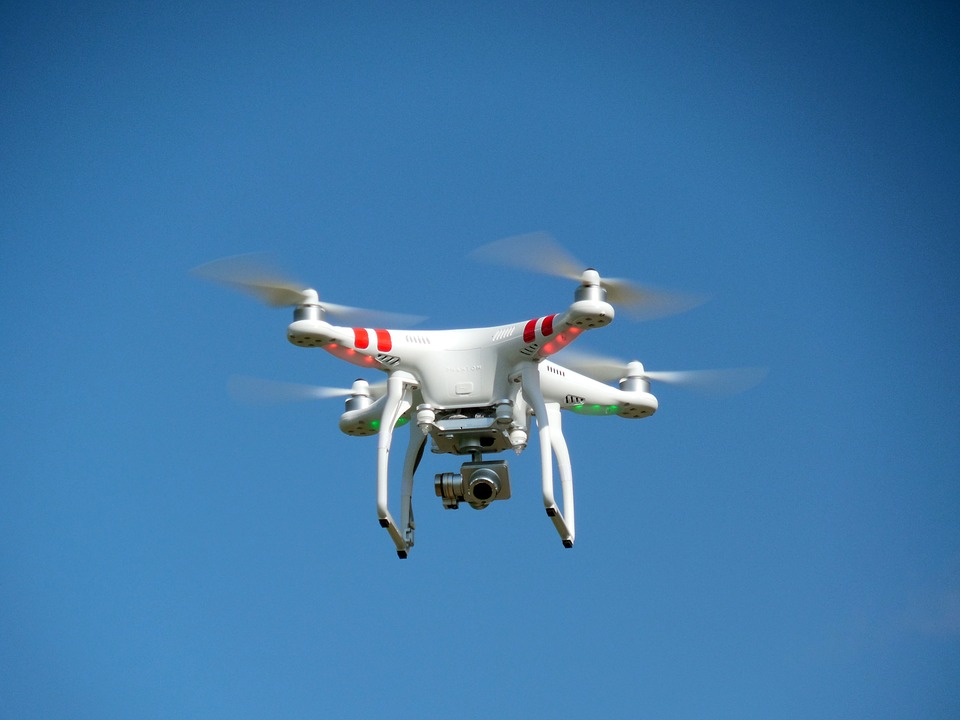 In this episode, the Secretary-General of NATO urges NATO nations in Europe and Canada to increase defence budget, MDA signs a contract to provide unmanned aircraft systems to the Royal Canadian Navy, and DND is looking for help to track drones.
Show Notes:
The NATO Secretary-General recently urged Canada and European allies to keep ramping up defence spending.
Only eight of the 29 NATO member countries are estimated to reach this year the alliance's spending guideline of 2 per cent of GDP.
The Secretary-General said that "To keep our nations safe, we need more defence spending, investment in key capabilities, and forces for NATO missions and operations."
MDA to provide unmanned aircraft systems to RCN
MDA, a Maxar Technologies company recently signed a contract valued at approximately $8 million with the Department of National Defence to provide maritime miniature unmanned aircraft systems (MMUAS).
The contract also includes services to support training, resource and equipment development activities and development and validation of naval tactics and new capability development.
This system will play a critical role by extending the reach of communication and sensor capability during maritime security operations.
MDA's solution is based on the Puma AE unmanned aircraft. The Puma AE system will provide the RCN with enhanced ISR capabilities.
DND wants help tracking drones
The Canadian government is looking for technology from domestic firms that might help the Department of National Defence in efforts to track unmanned aerial vehicles according to an article from the Ottawa Citizen.
The technology could either be in the late stage of development or not yet on the market.
"The widespread application of UAV increases not only military but also public safety and security concerns," industry representatives who might be interested in drone tracking were told by Public Services and Procurement Canada. "For example, they could be used for intelligence gathering, delivering explosive devices, or targeting critical infrastructures under the military or safety and security portfolio. Therefore, it is a necessary to develop effective counter UAV techniques to defend against the threat posed by the potential malicious use of UAVs."
Related posts