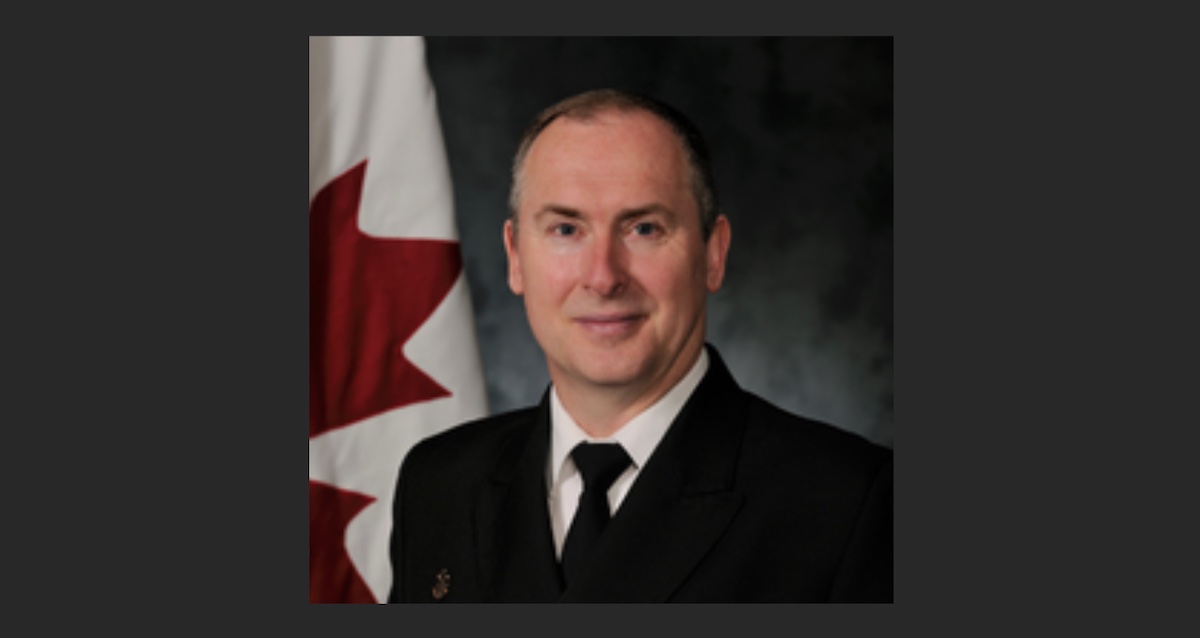 Commodore Patrick Montgomery Assumes Command of the Naval Reserve
Marcello Sukhdeo, July 9, 2021
2 min

read
4170
Canada's Naval Reserve has a new commander. Earlier today, Commodore Patrick Montgomery assumed command from Commodore Michael Hopper during a ceremony held at Her Majesty's Canadian Ship (HMCS) Carleton in Ottawa. The ceremony was presided by Rear-Admiral Chris Sutherland, Deputy Commander of the Royal Canadian Navy.
"The appointment is an honour, and I am indebted to Commodore Hopper and his predecessors for their dedication, leadership, and mentorship," said Commodore Montgomery. "To the members of the Naval Reserve family, thank you for continuing to volunteer every day to serve our country wherever you may be: deployed, at sea in the fleet, or in your community. I will do my utmost to ensure that you will continue to be ready for the next operation while connecting with Canadians across the country."
The Naval Reserve consists of more than 4,100 part-time sailors, serving within 24 Naval Reserve Divisions across Canada. It is responsible to:
Respond to domestic safety operations with trained sailors and small boat expertise.
Provide specific unique skillsets for security missions for the Royal Canadian Navy.
Augment the fleet on any platform or shore capacity for defence missions, both at home and abroad.
Provide the linkage for the Royal Canadian Navy to our local communities.
Commodore Montgomery enrolled in the Naval Reserve in 1986 and served as the Commanding Officer of HMCS Edmonton from 2008 to 2010 and HMCS Saskatoon from 2010 to 2012. He holds a PhD in Applied Mathematics from the University of Alberta and currently teaches mathematics at Camosun College in Victoria, BC, and also plays the tuba with the Greater Victoria Concert Band.
Check out the video of the ceremony posted on The Naval Reserve's Facebook page.
Related posts