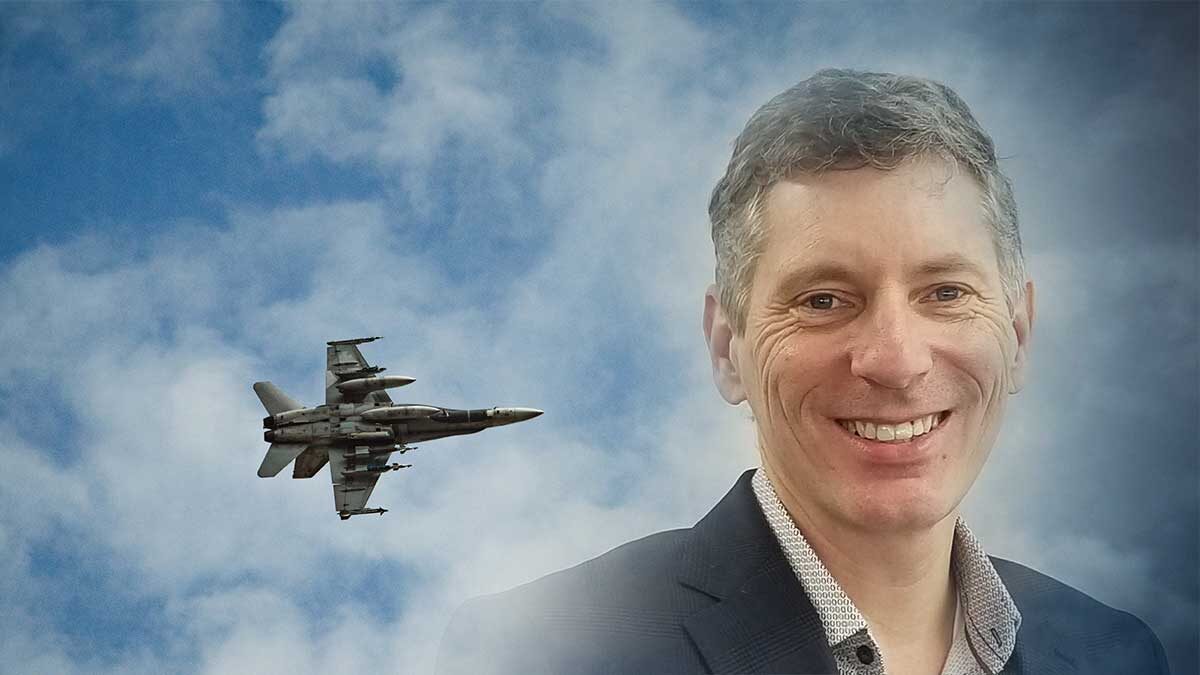 CMC Electronics Announcement: Daniel Germain Appointed Business Unit Director
Vanguard Staff, March 10, 2022
1 min

read
2533
CMC Electronics announced the appointment of Daniel Germain as Business Unit Director, Displays and Sensors and February 4. Mr. Germain will be taking over from Andrew Krilick. Mr. Krillick is retiring after an impressive 43 year tenure at CMC.
Daniel Germain is a mechanical engineering graduate and has been a dedicated member of the CMC team since 1989. He has served previously as Project Manager and then as Senior Product Manager in the Displays and Sensors Business Unit, successfully leading multi-faceted teams and programs. His management has resulted in the strong growth of CMC's portfolio of displays and control panels over the last ten years. Germain was also instrumental in gaining a major position in one of CMC's high-profile OEM programs. Solid experience, commitment to product management, and strong leadership make him the ideal candidate to take over the responsibility of this business unit and further drive its growth and success.
Brad Nolen, Vice President, Sales and Marketing said, "Daniel has been with us for over 30 years and has proven himself to be a major asset for our company. This position is a natural evolution for Daniel's abilities and current activities."
CMC Electronics (www.cmcelectronics.ca) is based in Montreal, Canada with facilities in both Canada and the United States that serve a worldwide customer base. The company has achieved international renown for innovation and excellence in the design and manufacture of cutting-edge cockpit systems integration, avionics, and display solutions as well as microelectronic products for the military and commercial aviation markets.
Related posts