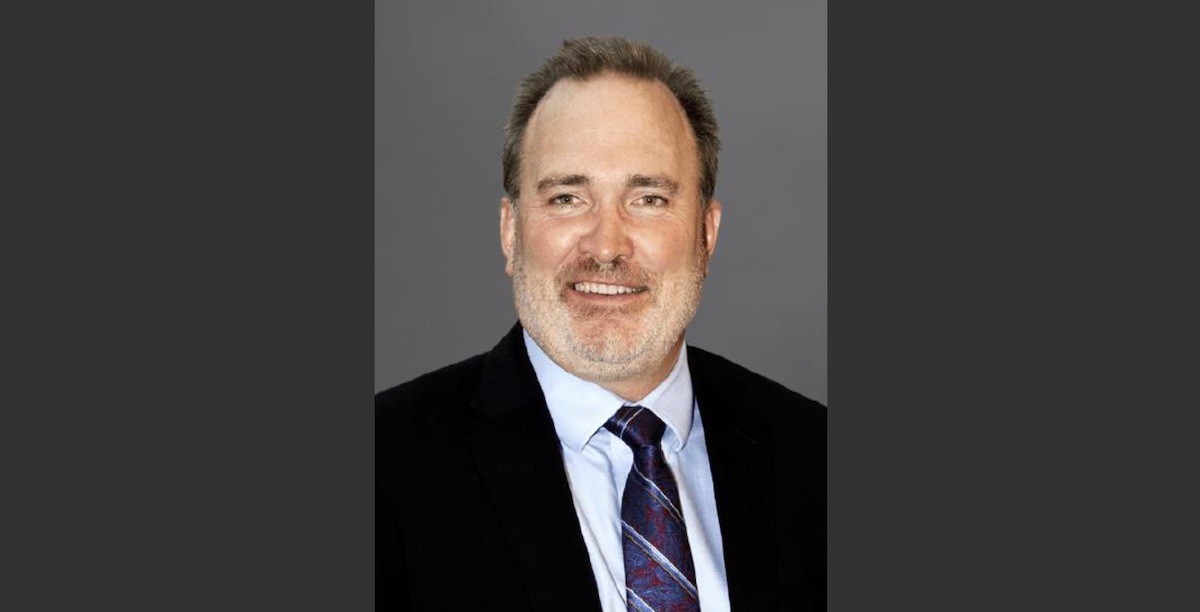 Chris Pogue to lead Thales Canada – Defence & Security
Marcello Sukhdeo, November 23, 2020
2 min

read
609
Thales Canada – Defence & Security announced earlier today that Chris Pogue is taking over the position of Managing Director. Pogue is replacing Jerry McLean, whose retirement became effective on November 16, 2020. Before joining Thales, Pogue was the President of MDA Government, responsible for the company's Defence, Earth Observation Systems, Enterprise IT, and Government Space Robotics lines of business.
Chris spent over 20 years with the Royal Canadian Air Force before his executive roles in the defence industry with MDA Government, General Dynamics Mission Systems, and CAE Defence and Professional Services.
The new managing director will lead Thales Canada's defence and security employees from coast to coast, including over 200 employees in the Ottawa region and about 50 more countrywide. He is responsible for the company's maritime, sea, land, optronics, and air programs, including the 35-year, $5.2 billion AJISS contract for the Royal Canadian Navy.
"Thales is a trusted prime contractor and proven industry leader that is delivering at the highest levels to help the armed forces and coast guards prepare for, achieve and maintain tactical superiority and strategic independence over any form of threat," said Pogue. "As a strong partner to Canadian SMEs and our domestic innovation ecosystem, I look forward to leveraging Thales Canada's leadership in digital transformation and next-generation decision systems to enable our customers to make the tomorrow possible, today." 
Thales Canada – Defence & Security partners with over 500 Canadian businesses, creating a national economic impact of more than $140 million annually through defence activities in the naval, maritime, ground, and air domains. In supporting Canada's digital transformation, the company is committed to the development of innovative Canadian technologies and made-in-Canada defence and security solutions.
As a leader in research and technology, Thales Canada employs more than 2,500 skilled people in Canada in its defence, urban rail, civil aviation, digital identity, and security businesses to meet the most complex needs and requirements of its customers across all operating environments.
Marcello Sukhdeo
Marcello is the managing editor of Vanguard. He is an avid technology and security enthusiast, who has worked on content leadership strategies for a number of industries including the public sector, life science, technology and defence.
Related posts
Perspective - Content From Our Sponsors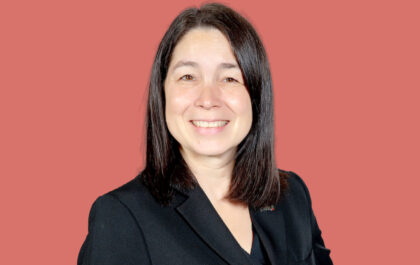 Game Changer: Natasha McLean, VP, Serco Canada Inc.
Natasha McLean began working in the defence industry about 20 years ago. Prior to that time, she was working in…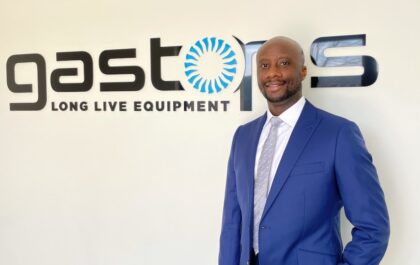 Game Changer: Kiduika Daniel Obedi, Vice President, Aerospace Platforms Business Unit, Gastops Ltd.
With over 13 years with Gastops, for which the last seven being directly involved in the defence segment, Kiduika Daniel…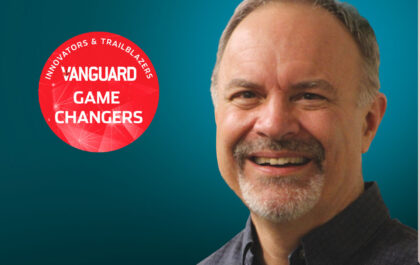 Game Changer: Stan Schneider, Chief Executive Officer, Real-Time Innovations (RTI)
Stan Schneider started out in the defence and security industry over 15 years ago. That entrance was paved by his Ph.D….