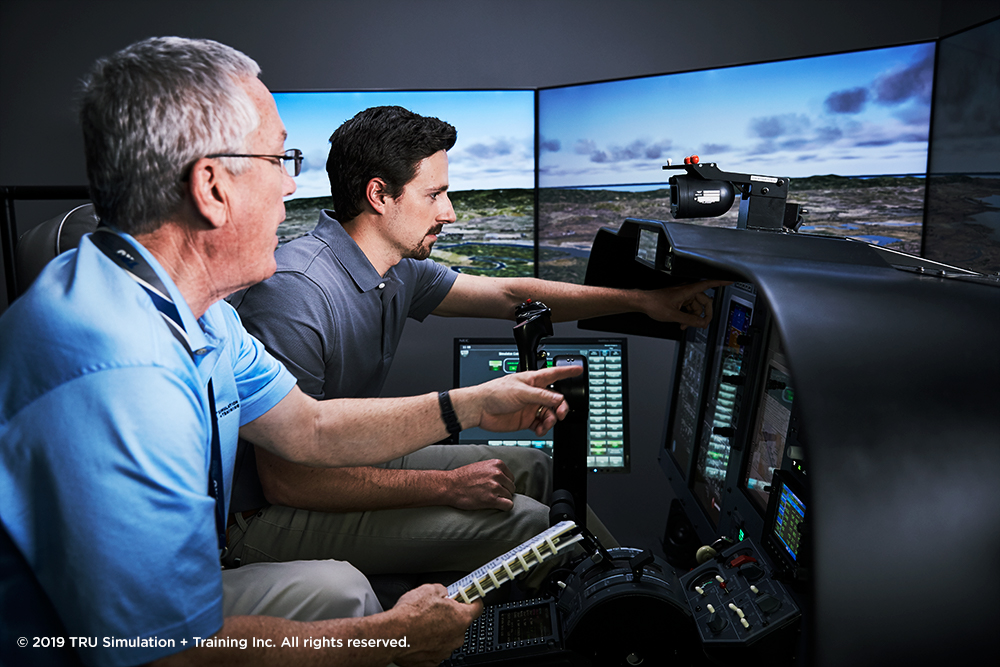 CAE expands its training market share with purchase of TRU Canada
Marcello Sukhdeo, November 25, 2020
1 min

read
372
On November 24, 2020, CAE announced that it has concluded a conditional agreement with Textron to acquire TRU Simulation + Training Canada Inc. (TRU Canada). The deal is for a cash consideration of approximately US$40 million, excluding post-closing adjustments.
With this acquisition, CAE is expanding its "global installed base of commercial flight simulators and customers, and the addressable market for simulator lifecycle support services." CAE will be inheriting a backlog of simulator orders, full-flight simulator assets, and access to TRU Canada airline customers globally.
This is CAE's second acquisition in the last two weeks which shows the company's strength and position across its markets. According to a release, this acquisition is aligned with CAE's strategic priorities and meets the strict financial parameters it has in place. It is expected to be accretive to earnings in its first full year.
"We look forward to integrating the TRU Canada business within CAE. This acquisition demonstrates our ability to bolster our position and expand our addressable market and our global customer base during this unprecedented period of disruption.," said Marc Parent, CAE's President, and Chief Executive Officer. "Along with the recently announced FSC acquisition, we have been able to make investments that are expected to better enable CAE to meet the global demands of our customers in support of their training and simulation needs."
Marcello Sukhdeo
Marcello is the managing editor of Vanguard. He is an avid technology and security enthusiast, who has worked on content leadership strategies for a number of industries including the public sector, life science, technology and defence.
Related posts
Perspective - Content From Our Sponsors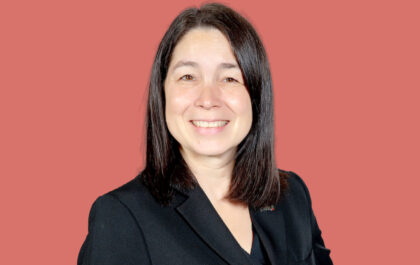 Game Changer: Natasha McLean, VP, Serco Canada Inc.
Natasha McLean began working in the defence industry about 20 years ago. Prior to that time, she was working in…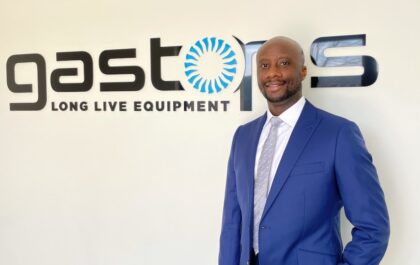 Game Changer: Kiduika Daniel Obedi, Vice President, Aerospace Platforms Business Unit, Gastops Ltd.
With over 13 years with Gastops, for which the last seven being directly involved in the defence segment, Kiduika Daniel…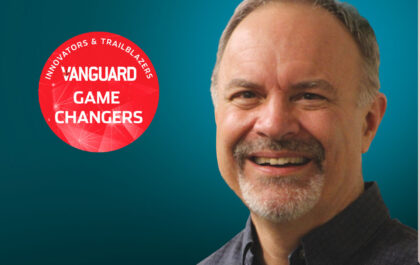 Game Changer: Stan Schneider, Chief Executive Officer, Real-Time Innovations (RTI)
Stan Schneider started out in the defence and security industry over 15 years ago. That entrance was paved by his Ph.D….