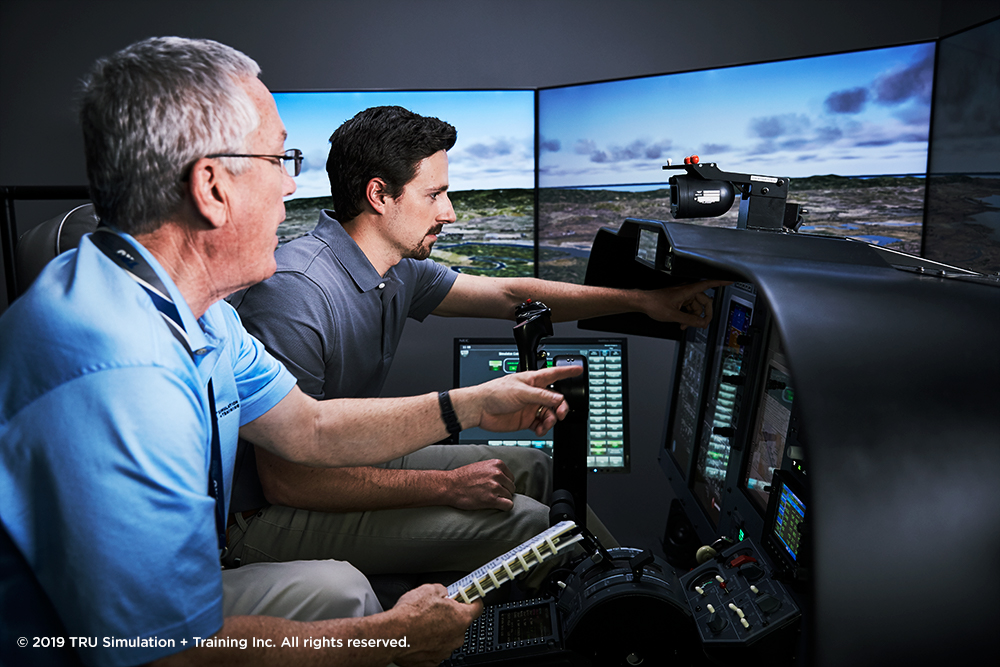 CAE expands its training market share with purchase of TRU Canada
Marcello Sukhdeo, November 25, 2020
1 min

read
1723
On November 24, 2020, CAE announced that it has concluded a conditional agreement with Textron to acquire TRU Simulation + Training Canada Inc. (TRU Canada). The deal is for a cash consideration of approximately US$40 million, excluding post-closing adjustments.
With this acquisition, CAE is expanding its "global installed base of commercial flight simulators and customers, and the addressable market for simulator lifecycle support services." CAE will be inheriting a backlog of simulator orders, full-flight simulator assets, and access to TRU Canada airline customers globally.
This is CAE's second acquisition in the last two weeks which shows the company's strength and position across its markets. According to a release, this acquisition is aligned with CAE's strategic priorities and meets the strict financial parameters it has in place. It is expected to be accretive to earnings in its first full year.
"We look forward to integrating the TRU Canada business within CAE. This acquisition demonstrates our ability to bolster our position and expand our addressable market and our global customer base during this unprecedented period of disruption.," said Marc Parent, CAE's President, and Chief Executive Officer. "Along with the recently announced FSC acquisition, we have been able to make investments that are expected to better enable CAE to meet the global demands of our customers in support of their training and simulation needs."
Related posts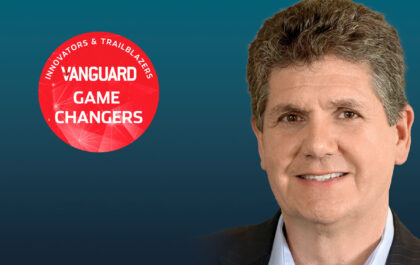 Game Changer: Tom Raimondi, Jr., Chief Marketing Officer, NETSCOUT
Tom Raimondi, Jr. is Chief Marketing Officer for NETSCOUT and one of our December/January Game Changers. Mr. Raimondi began his…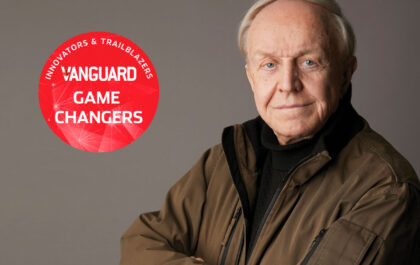 Game Changer: Florin Ciobotaru, Founder and CEO, A.I.M.S. Aviation Industry Management Solutions Inc.
How did I start I was very interested in aviation, so I joined the Air reserve in Westmount Quebec, 401…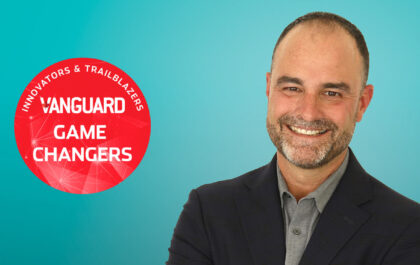 Game Changer: David Hill, Director of Commercial Operations, Hexagon Manufacturing Intelligence
David Hill, Director of Commercial Operations, Hexagon Manufacturing Intelligence is one of our August/September Game Changers. David has been working…