Russian aggression prompts Canada to extend Ukraine mission
"The Government of Canada is committed to Ukraine and the Ukrainian people as they work to build a more secure, stable and prosperous country, and Canada continues to be at the forefront of the international community's response to Russian aggression in Ukraine," said Defence Minister Harjit Sajjan.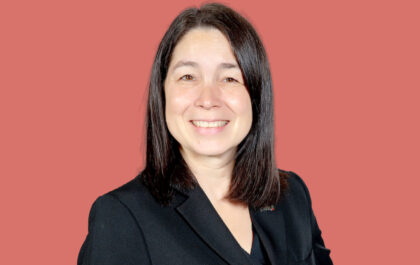 Game Changer: Natasha McLean, VP, Serco Canada Inc.
Natasha McLean began working in the defence industry about 20 years ago. Prior to that time, she was working in…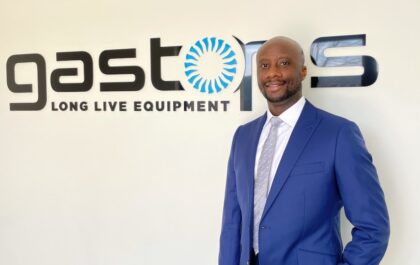 Game Changer: Kiduika Daniel Obedi, Vice President, Aerospace Platforms Business Unit, Gastops Ltd.
With over 13 years with Gastops, for which the last seven being directly involved in the defence segment, Kiduika Daniel…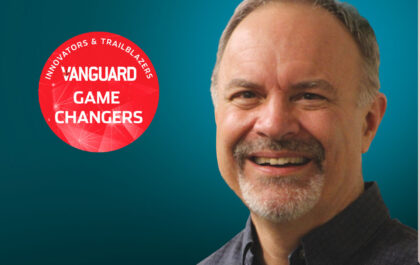 Game Changer: Stan Schneider, Chief Executive Officer, Real-Time Innovations (RTI)
Stan Schneider started out in the defence and security industry over 15 years ago. That entrance was paved by his Ph.D….