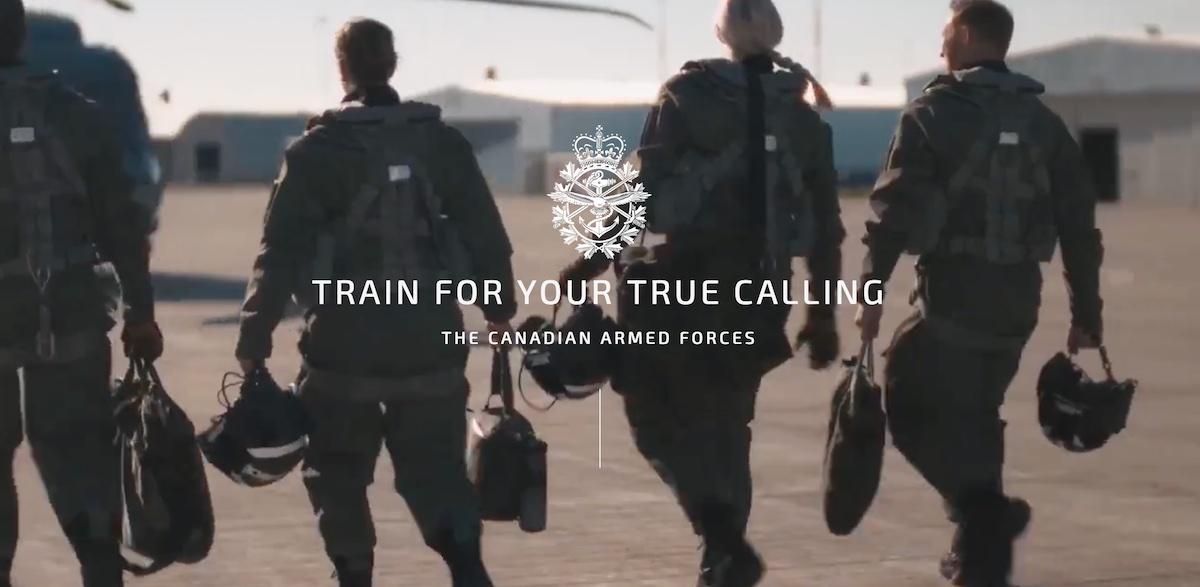 CAF additional senior promotions and appointments for 2021
Marcello Sukhdeo, June 18, 2021
2 min

read
1395
The Acting Chief of the Defence Staff, Lieutenant-General Wayne Eyre made an announcement yesterday regarding additions to the list of Canadian Armed Forces (CAF) General and Flag Officer senior appointments and promotions for 2021.
According to the news release, these promotions and appointments support recent decisions on military institutional initiatives.
Promotions and appointments resulting from retirements are as follows:
Commodore Richard Feltham will retire from service resulting in the following promotion and appointments:
Commodore Christopher Robinson will be appointed Commander Canadian Fleet Atlantic, in Halifax, replacing Commodore Richard Feltham
Commodore Jason Armstrong will be appointed Director General Naval Force Development, in Ottawa, replacing Commodore Christopher Robinson.
The following promotions and appointments result from new and continuing service requirements:
Major-General Patrick Carpentier will be appointed as Director of Operations NORAD Headquarters, in Colorado Springs, replacing Major-General Scott Clancy.
Major-General Hercule Gosselin will be appointed in a new position as strategic advisor to Assistant Deputy Minister (Infrastructure and Environment), in Ottawa.
Rear-Admiral Rebecca Patterson will be appointed in a new position as Chief of Staff, Chief Professional Conduct and Culture, in Ottawa resulting in the following promotion and appointment:

Colonel Scott Malcolm will be promoted Brigadier-General and appointed Commander Canadian Forces Health Services, in Ottawa, replacing Rear-Admiral Rebecca Patterson.

Brigadier-General Andrew Atherton will be appointed Chief of Staff Operations, Military Personnel Command, in Ottawa, replacing Major-General Sylvain Menard.
Captain (Navy) Jacques Olivier was promoted Acting While so Employed Commodore and appointed as Director General Professional Military Conduct, in Ottawa, replacing Brigadier-General Andrew Atherton.
Colonel Jamie Speiser-Blanchet will be promoted Brigadier-General and appointed Commander National Cadet and Junior Canadian Rangers Support Group Headquarters, in Ottawa, replacing Commodore Josée Kurtz.
After distinguished service to Canada and the Canadian Armed Forces, the following General Officers will retire in 2021:
Major-General Sean Friday
Commodore Richard Feltham
Marcello Sukhdeo
Marcello is the managing editor of Vanguard. He is an avid technology and security enthusiast, who has worked on content leadership strategies for a number of industries including the public sector, life science, technology and defence.
Related posts
Perspective - Content From Our Sponsors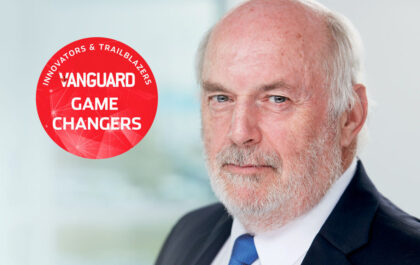 Game Changer: Louis Bibeau, President and CEO, Logistik
After several years with the department of foreign affairs as vice-consul in Marseilles and then in Boston, Louis Bibeau was…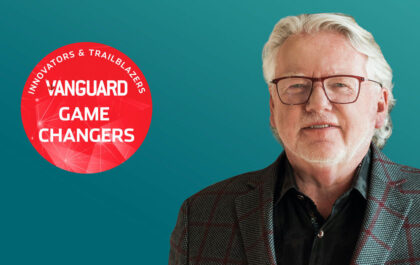 Game Changer: David E. Luxton, President, DEFSEC Corporation and Executive Chairman, KWESST Micro Systems Inc.
David Luxton has a lot of experience working in the defence and security industry. For over 30 years, he has…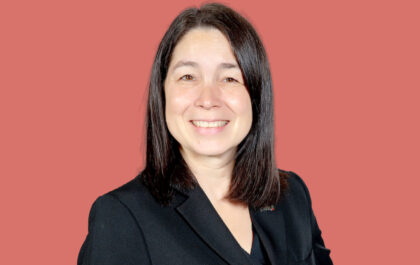 Game Changer: Natasha McLean, VP, Serco Canada Inc.
Natasha McLean began working in the defence industry about 20 years ago. Prior to that time, she was working in…