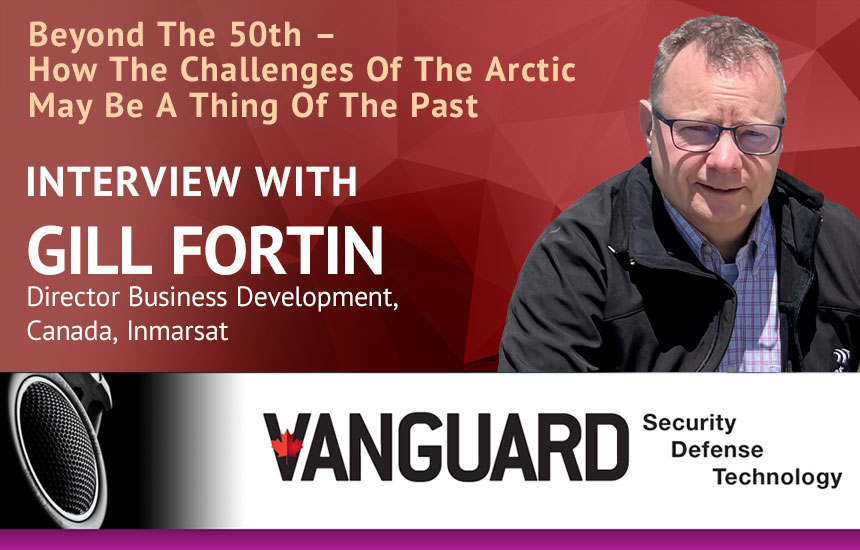 In this episode of Vanguard Radio, the topic of conversation revolves around satellites and Arctic communications services. Host, J. Richard Jones, interviews Gill Fortin, Director Business Development, Canada, Inmarsat. With experience spanning Customer Service, Operations, Technical Support, Product Management, Account Management, Sales and Business Development, Gill has seen and contributed to the changes that have helped shape the satellite industry as it is today and offers a unique perspective on the challenges faced by those requiring communications services in the Arctic.
In this episode:
Why are Arctic communications services so vital?
Who benefits from satellite services in the Arctic?
How would Arctic satellite services be used in the future?
What's the biggest impediment to Arctic satellite service?
How are world events affecting Arctic interests?
And more…
Related posts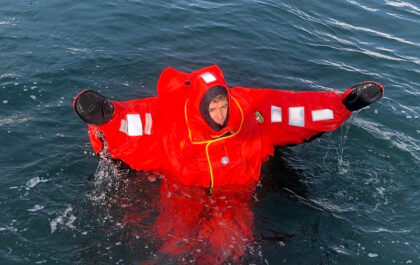 Game Changer: Diego Jacobson, Chief Executive Officer, White Glacier
Diego Jacobson is the Chief Executive Officer for White Glacier and one of our February/March Game Changers. Mr. Jacobson also…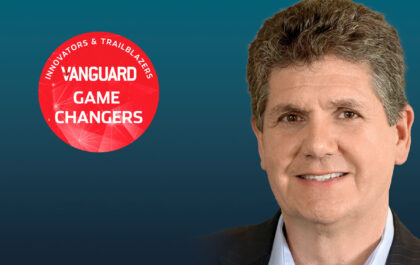 Game Changer: Tom Raimondi, Jr., Chief Marketing Officer, NETSCOUT
Tom Raimondi, Jr. is Chief Marketing Officer for NETSCOUT and one of our December/January Game Changers. Mr. Raimondi began his…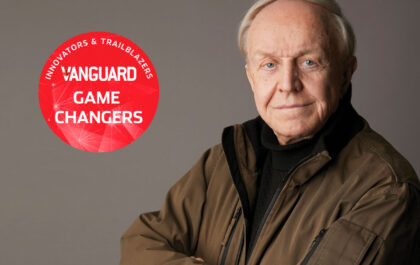 Game Changer: Florin Ciobotaru, Founder and CEO, A.I.M.S. Aviation Industry Management Solutions Inc.
How did I start I was very interested in aviation, so I joined the Air reserve in Westmount Quebec, 401…