The government hast just extended the CAF's anti-ISIS operations. But that's not the only change that's worth reporting about the military's mission in Iraq.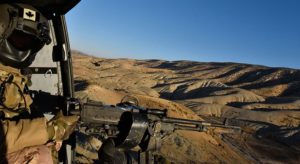 Also, a team of former and current military experts are recommending an overhaul of the Royal Military College of Canada's training module.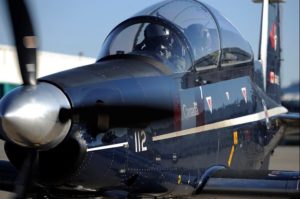 New collaborations and contracts are reported by defence industry firms Airbus, SITA, Mannarino Systems & Software, Lockheed Martin, Field Aviation and CAE.
Find more about these stories by clicking on the article links below:
CAF anti-ISIS mission extended
Airbus, SITA work together on air transport cybersecurity
Montreal software firm bags Lockheed's offset investment
Related posts