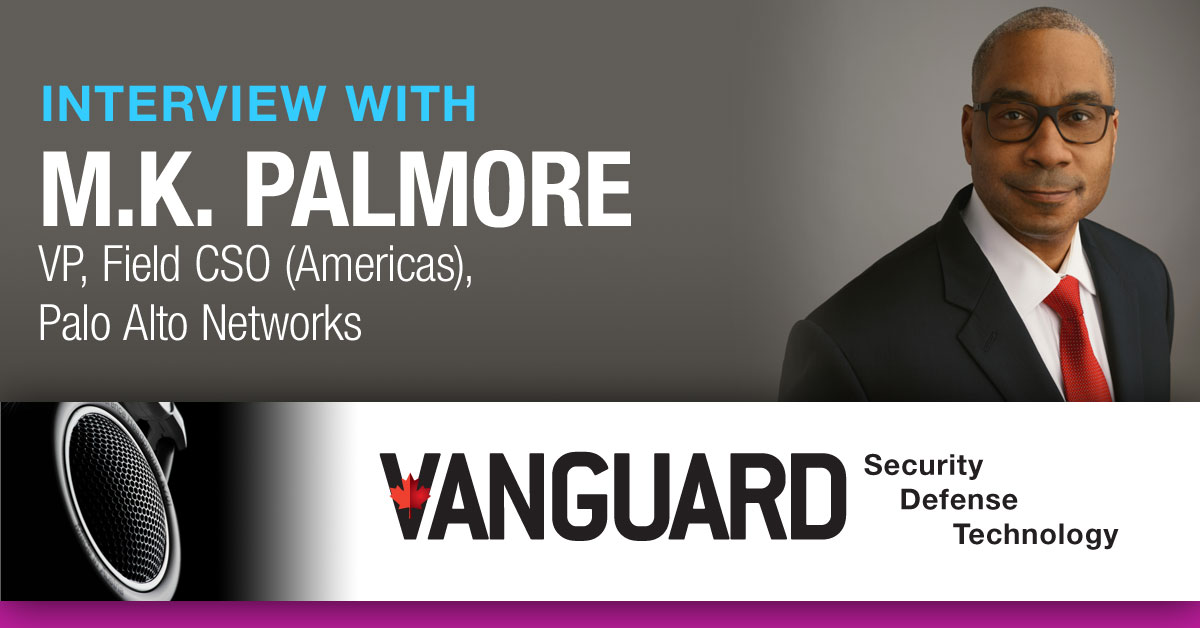 Accelerating Digital Transformation with Cloud and Security Solutions
Marcello Sukhdeo, November 27, 2020
1 min

read
2787
In this episode of Vanguard Radio, J. Richard Jones talks with MK Palmore, VP, Field CSO (Americas) for Palo Alto Networks about accelerating digital transformation with the use of cloud and security solutions.
MK is responsible for supporting initiatives headed up by the office of the global Chief Security Officer and to provide thought leadership in the cybersecurity arena through both writing and speaking engagements. Prior to joining Palo Alto Networks, MK served as the Head of the Cyber Security Branch for the FBI, San Francisco capping a career of public service spanning 32-years. His leadership and investigative experiences while in the FBI included: Cybersecurity, Crisis Response/Management, Risk-Management Advisory Services, and Counter-Terrorism Investigations. MK began his professional career as a commissioned officer in the U.S. Marine Corps.
Palo Alto Networks has been instrumental in helping governments around the world accelerate their digital transformation initiatives. Hear about some examples of how their company is helping to accelerate digital transformation, the takedown of an international bad actor through collaborative efforts by the FBI, the RCMP, and Palo Alto Networks Unit 42, their recent commitment to the Canadian Federal Government to invest in Canada to address data residency and privacy needs, and how Palo Alto is helping governments worldwide.
To learn more about security in the cloud for federal organizations, download two free whitepapers from Palo Alto Networks.
Marcello Sukhdeo
Marcello is the managing editor of Vanguard. He is an avid technology and security enthusiast, who has worked on content leadership strategies for a number of industries including the public sector, life science, technology and defence.
Related posts
Perspective - Content From Our Sponsors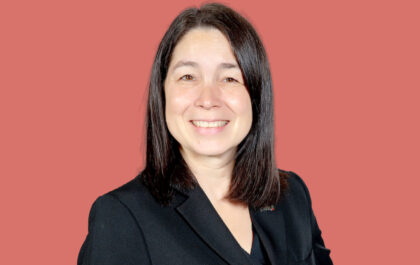 Game Changer: Natasha McLean, VP, Serco Canada Inc.
Natasha McLean began working in the defence industry about 20 years ago. Prior to that time, she was working in…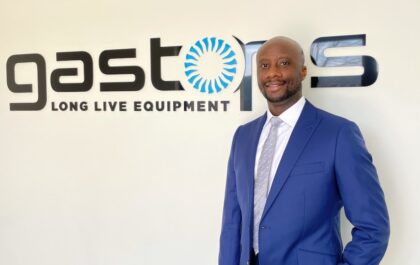 Game Changer: Kiduika Daniel Obedi, Vice President, Aerospace Platforms Business Unit, Gastops Ltd.
With over 13 years with Gastops, for which the last seven being directly involved in the defence segment, Kiduika Daniel…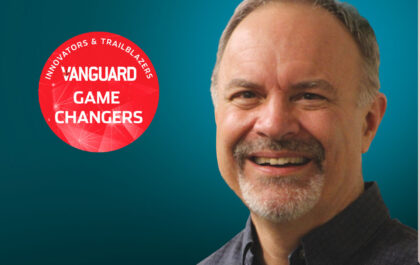 Game Changer: Stan Schneider, Chief Executive Officer, Real-Time Innovations (RTI)
Stan Schneider started out in the defence and security industry over 15 years ago. That entrance was paved by his Ph.D….